Joined

Jan 26, 2020
Messages

33
Location
Car

W204 C220 CDI Coupe
Might be a bit of a longshot but my C204 is fitted with 18" twin spoke AMG wheels, whereas I've noticed the majority seem to have the 7 spoke 18" wheels.
I prefer the 7 spoke wheels myself, wondered if anyone with these preferred mine and fancied swapping.
The wheels on mine were refurbished before I bought it so don't have any marks.
Unfortunately ditch finders all round and the rears need replacing so I'll be needing to buy tyres anyway.
Alternatively if anyone is selling a set of the 7 spoke wheels please let me know.
The only photo's I have of my car at the moment (rest assured the ghastly spoiler on the back has now been taken off!)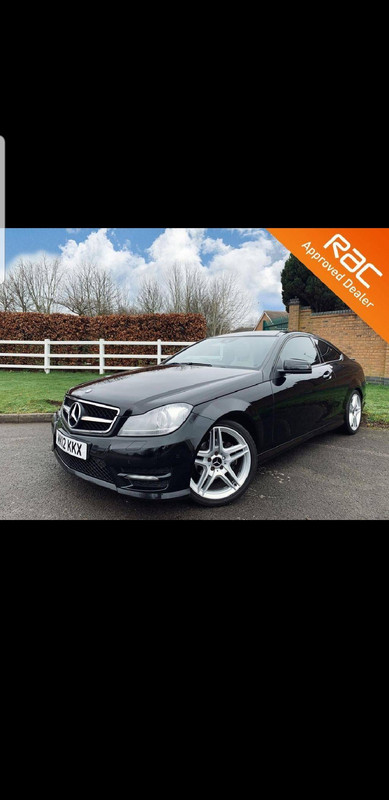 Thanks, Ben