Joined

Nov 22, 2011
Messages

341
Location
Car

1996 W124 E220 Coupe
Dear All,
The time has come to sell the car which brought me to this forum.
My beloved Mercedes 1996 W124 E220 coupe in a shade of blue which I was never able to identify, with a grey interior and contrasting walnut trims. This is the facelift version.
Tax until Jan 2014
MOT until 14th Nov 2013
6 Former Keepers
Priced at £950 OVNO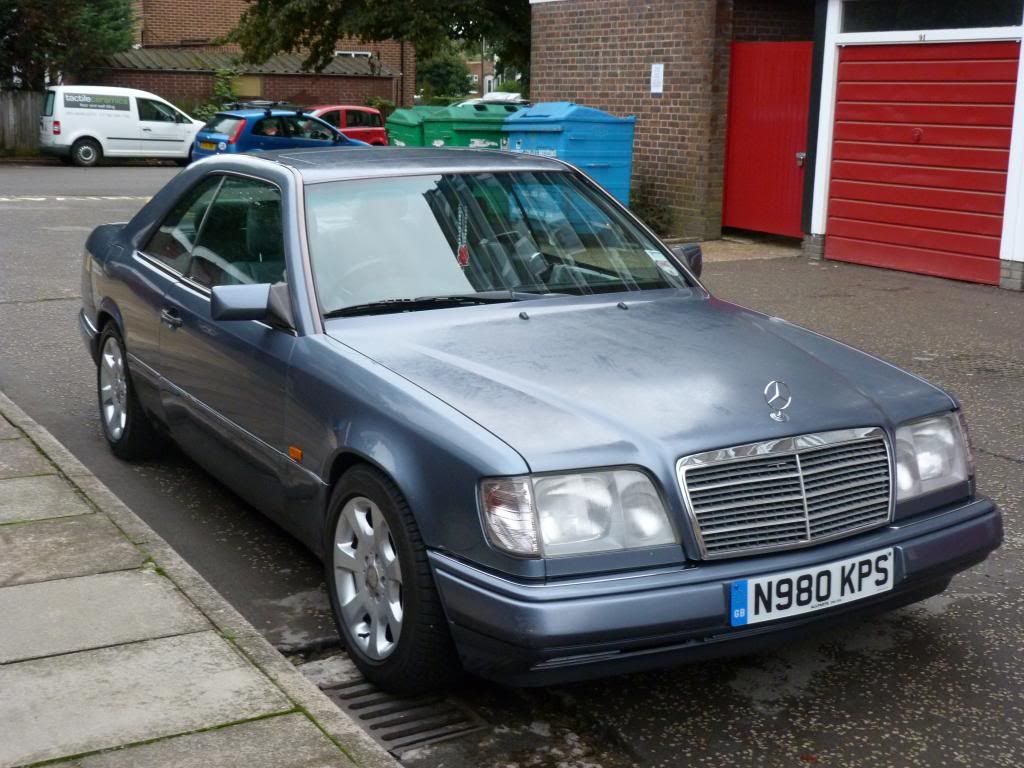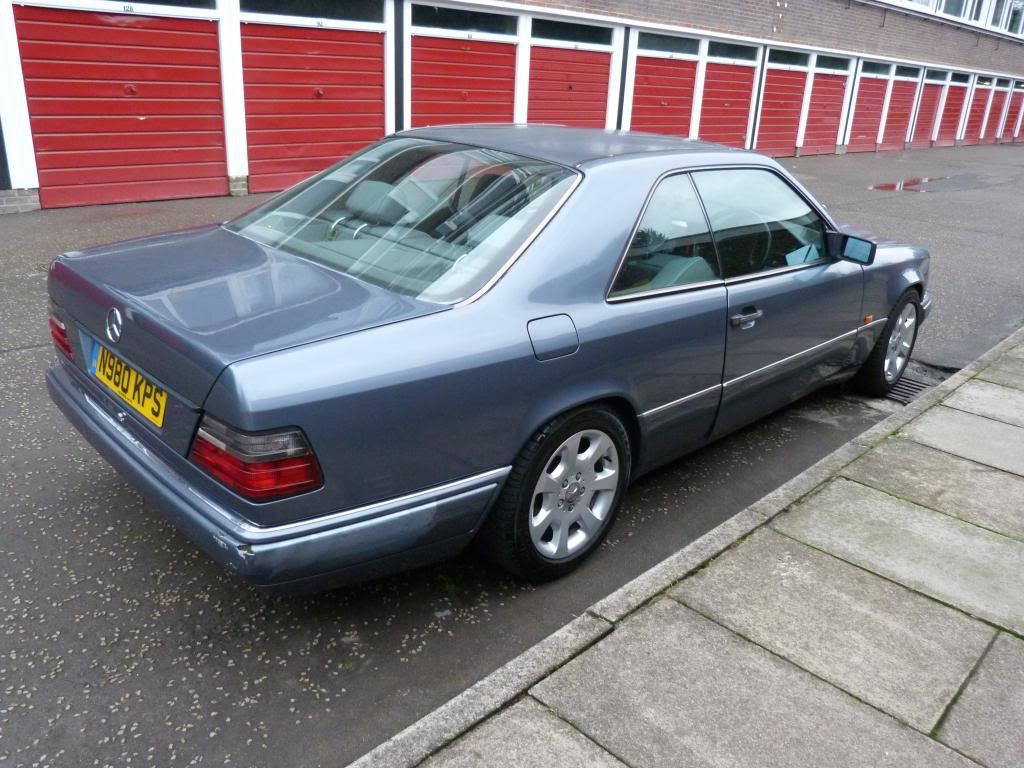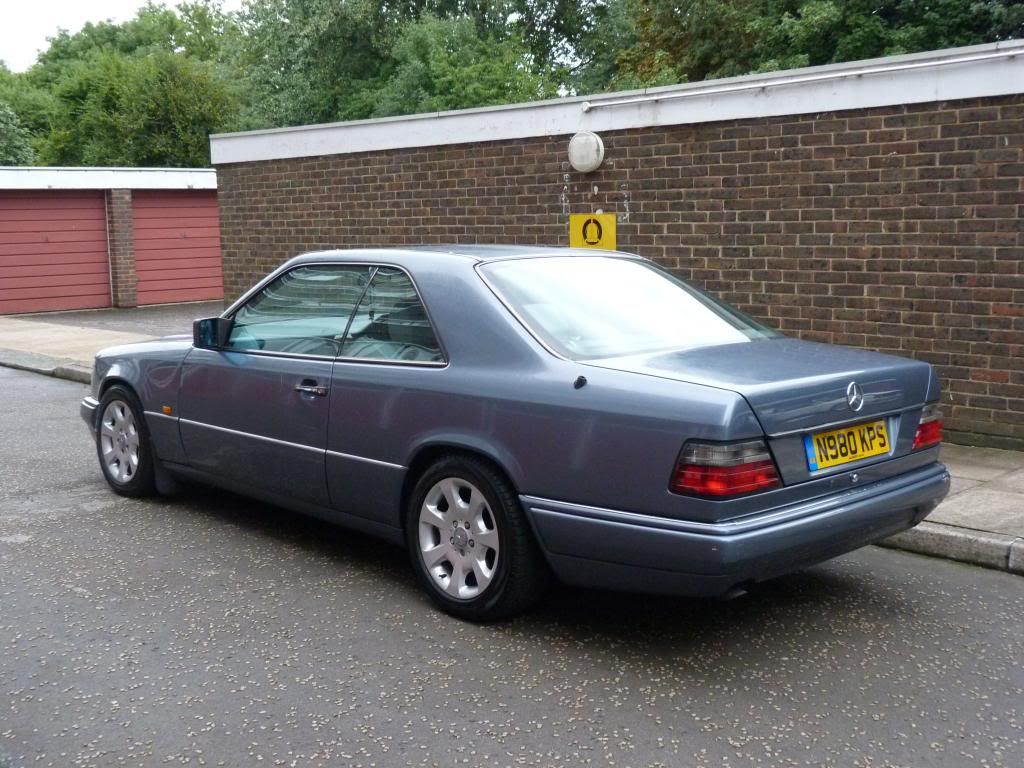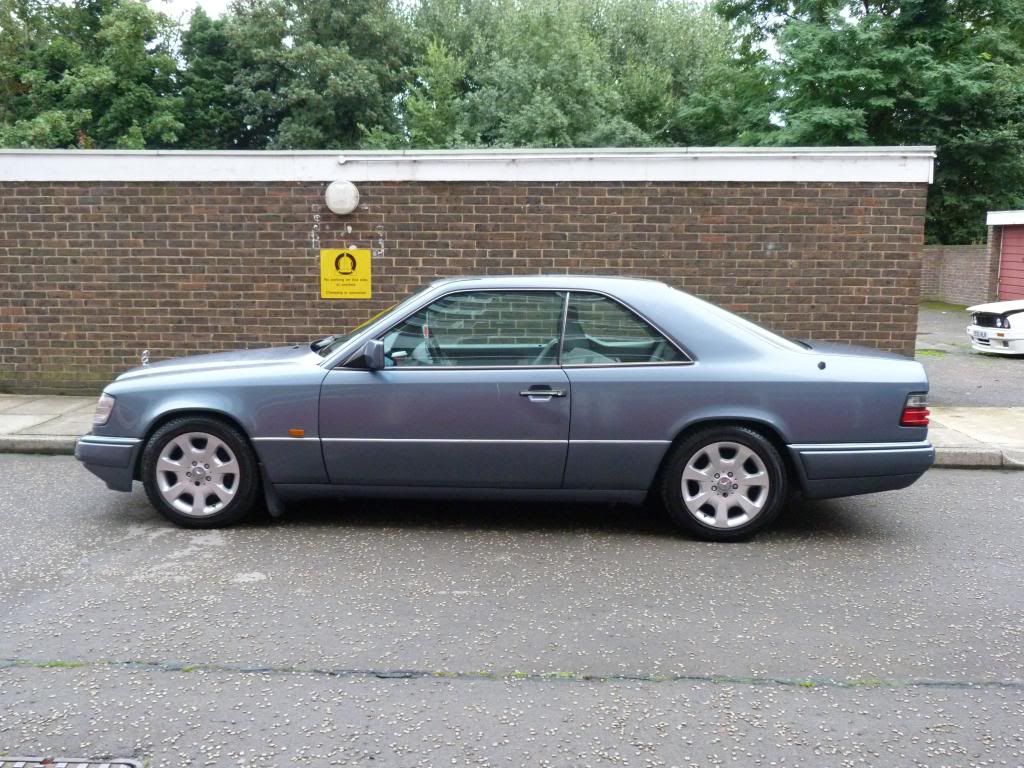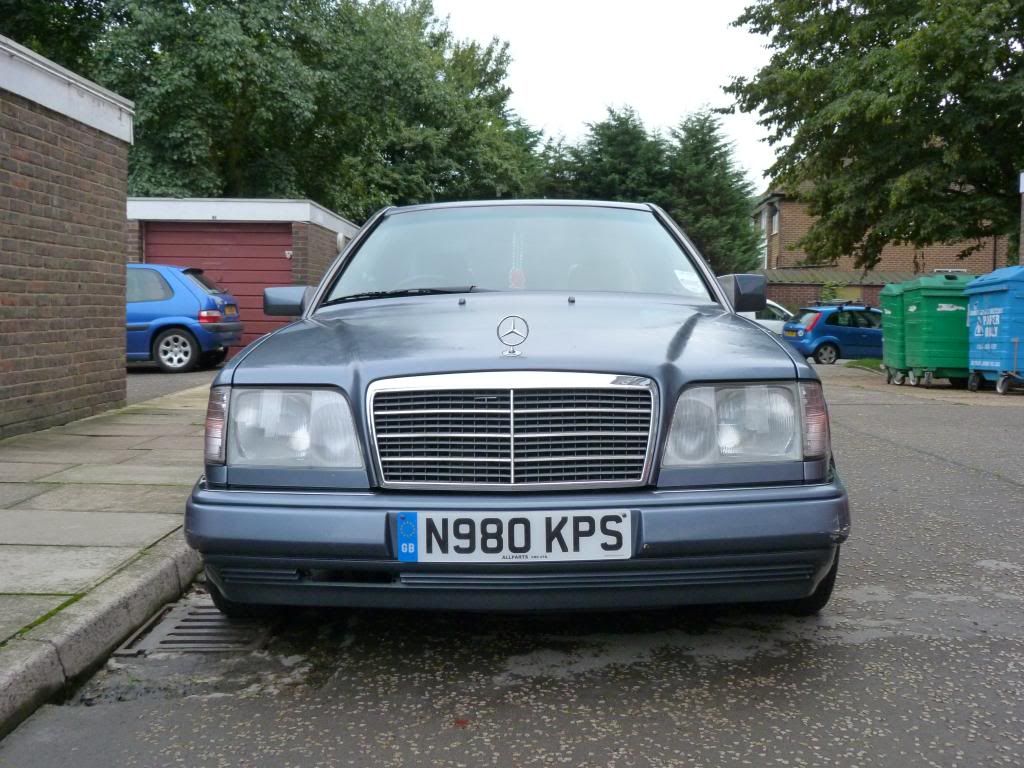 The front wings were repaired prior to my ownership, and on inspection can see no traces of rust - therefore believe the front wings to be reasonably rust free (I can take better pictures of them on request).
It has taken great care of me, but sadly does not accommodate my daughters child seat so now sees next to no use. A full two months parked up without any use means it will need a better home.
Specification on top of the usual W124 refinements (electric windows all working, electric sunroof working, remote central locking, working seatbelt butlers, are the heated leather front seats which are extremely comfortable, and a must have item in winter - this car will be an absolute joy to drive in the upcoming winter months. The front speakers have been upgraded with Rainbow items. All the floor mats are good as new, and have the original rubber protective mats which have never been removed.
I had it lowered with PI lowering springs so that it handles better, with minimal degradation of the cars ride. Although the 2.2 is a small engine in a big car, this will cruise at 80mph without any issues, and is surprisingly quick.
It had 18 inch monoblock alloys which can be seen on the car if you search my early posts on the forum, however these were changed for a 16 set of 16 inch wheels as seen in the pictures - and were not changed back as they improved the cars ride dramatically. The monoblocks are not included in the sale, but are available separately.
On a full tank, 400 miles is easily achieved - an average of 30-35mpg in my ownership and use.
The gearbox shifts well, and engine starts on the button (2 months of no use and it started within the first 2 turns of the engine).
Bad Points:
There are some scuffs on the car which are a mix of having been there before my ownership, and the car being hit whilst parked. Following pictures show the worst of it: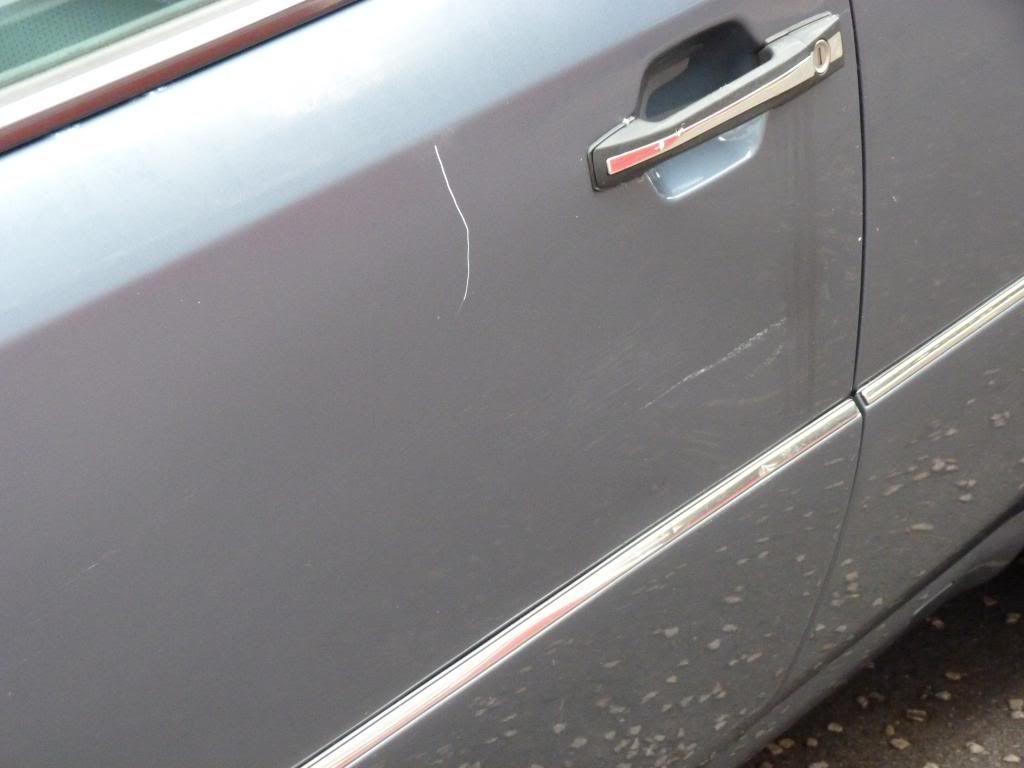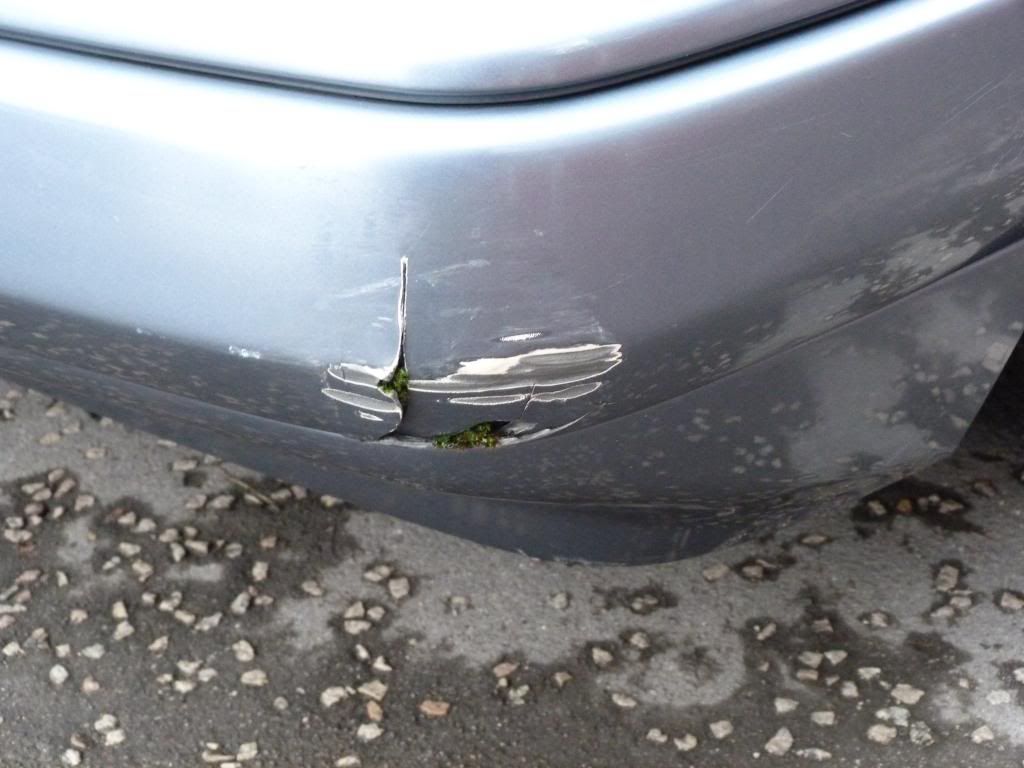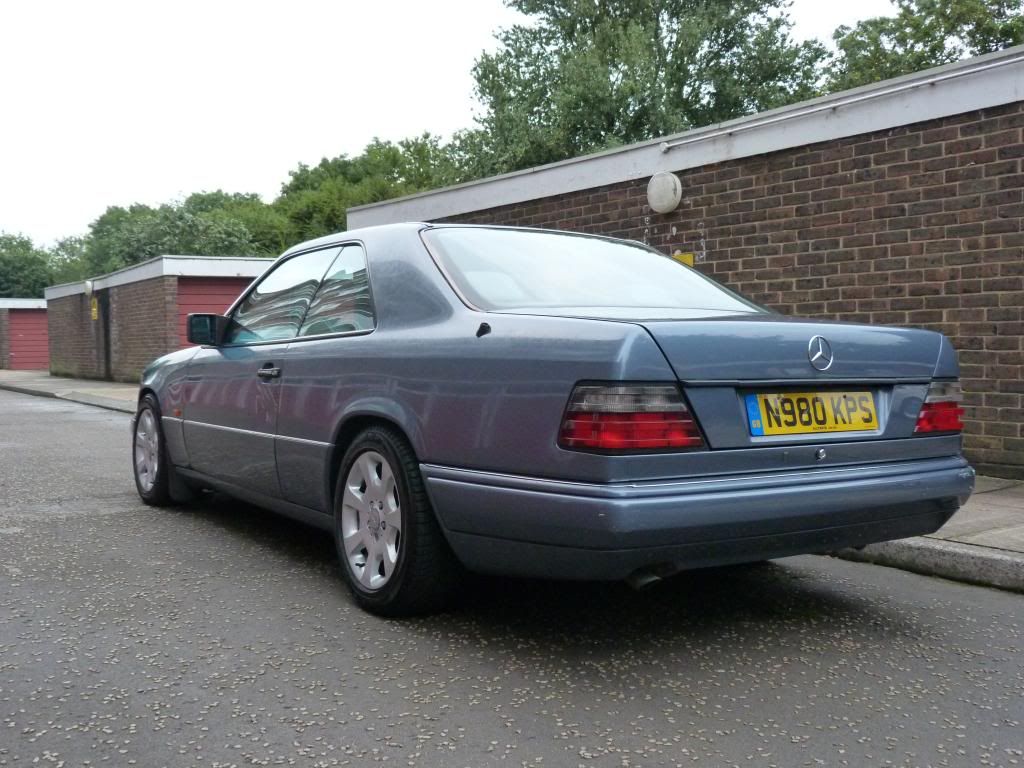 The paint on the roof and bonnet have also matted. Paint correction will be required, if not respraying: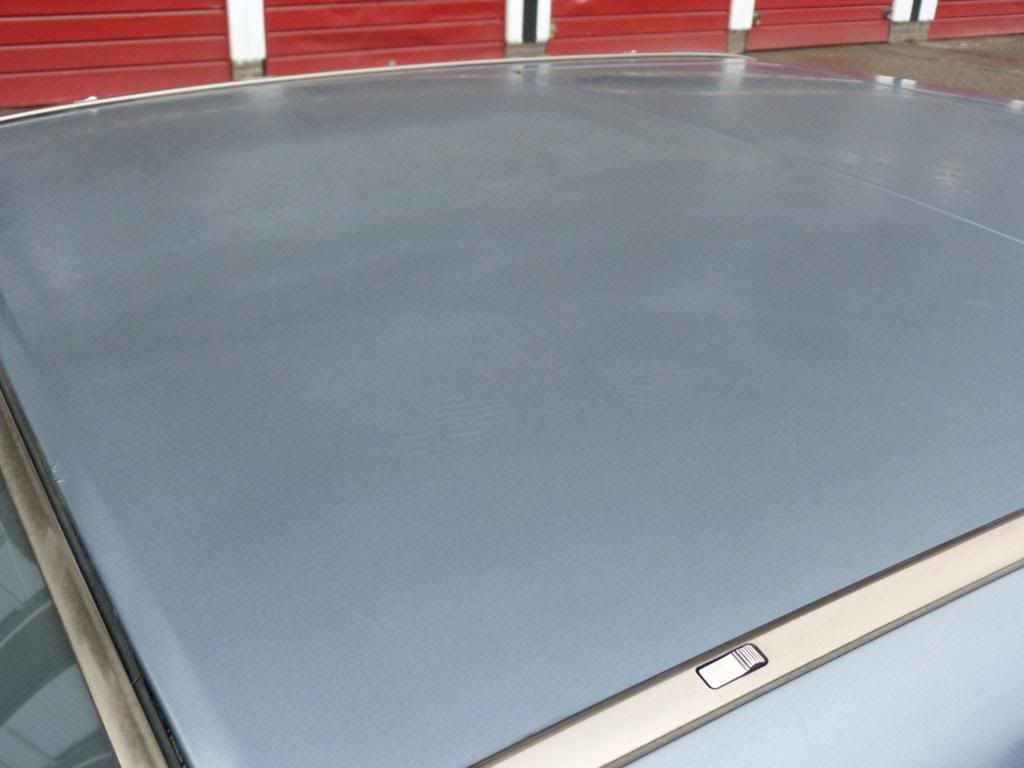 Engine wise, the service will be due with the MOT. No issues to report on the running of the car, which has been important as I believe the loom has not been replaced on this car. The idle is strong, and on brief inspection the wiring does not show signs of degradation - inspections are welcome.
The passenger door intermittently does not lock with the rest of the car. This is a common issue associated with the latch mechanism where a metal tab bends out of line. I will be correcting this as a matter of urgency, and hope to resolve this before it is sold.
The electric aerial does not work.
To summarise, a late spec W124 coupe, which is an appreciating modern classic which can be used on a daily basis with an unusual colour combination. The comfort of the car is further enhanced by the heated seats, making one look forward to jumping into the car on those cold winter mornings. The over-engineered build of this car will ensure it will become a sought after classic car in years to come.
Please email interest to
m.adilismail@gmail.com
, or call on 07813657592.
Thanks All,
Adil