I bought a 1996 C180 Elegance about two weeks ago.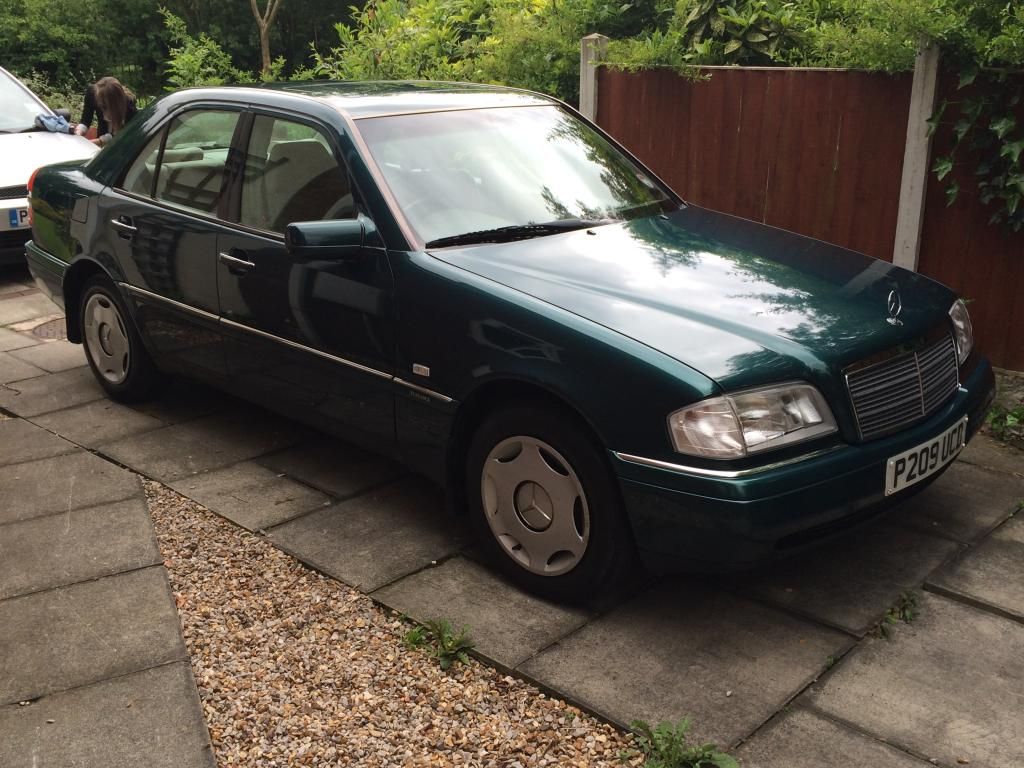 I've got my first issue with the Merc. I'm not mechanically clued up at all so sorry if I come across as a bit of a lemon if this is something very obvious.
Having had the doors and boot open on the car for a good hour last week whilst I fitted some specialist covers to the seats to try and dog proof them, the car would then not start up. With the doors being open the interior lights had been on so I assumed it was a battery problem. On the fourth or fifth attempt it did start up so I took it for an hours run on the motorway. It then seemed fine.
However over the last few days it now seems to be 50/50 on whether it fires up first time. It seems to be the longer the car has been left (ie overnight or in the work car park), it will go first time. But if I nip to the shops and come back to the car after a 5 minute break it's a good few minutes to get it going.
I've recorded a video below:
Car won't start - YouTube
Does it sound like a battery issue or is it something else? Crankshaft sensor maybe? Like I say I'm pretty clueless so any help would be much appreciated.