I am selling my 1998 Mercedes Benz S600L sedan. This is the last of the W140 series shape S-Classes and comes with the 6 litre V12 engine. This was the last year in which the W140 was produced before the W220 model was introduced.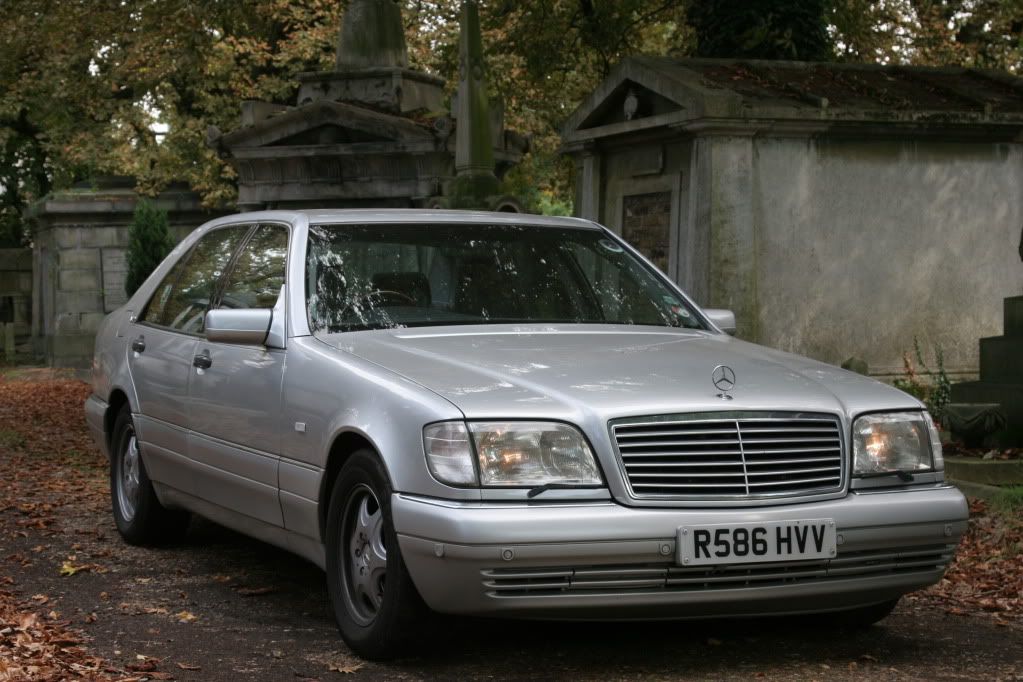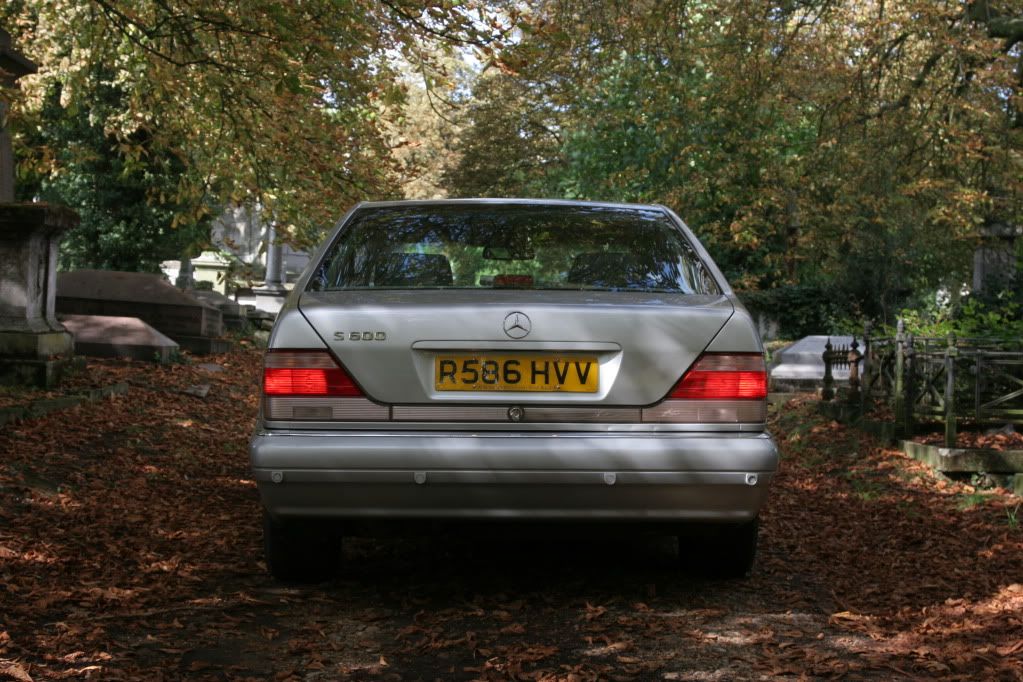 Suffice to say that it was not until the current S-Class was introduced was there anything even approximating the build quality of the W140. As has been said in many a review, the last of the "bankvault build quality" Mercedes.
Put simply, this has been maintained without regard to cost. If you are looking at this advert, you will probably be aware that there are two types of W140. One is the multiple owner car that has been run on a shoestring, with various things not working and which can be picked up for a few grand. On the other hand, there are W140's that have been maintained for the type of cars that they are. At the time, this was the most expensive Mercedes that was available so it is very much a case of you get what you pay for in terms of upkeep and service history.
Recent work includes, and which is substantiated by receipts:
- Engine oil and filter replaced
- Gearbox oil and filter replaced
- Rear diff oil replaced
- Front bushes on rear subframe replaced
- Front anti-roll bar links and bushes replaced
- Front shock absorbers replaced
- Steering damper replaced
- Gearbox selector rod replaced
- near side front lower ball joint
- both rear accumulators, self-levelling control valve replaced
- self levelling valve, suspension level control arm and pipework replaced
As would expected for a price of over £100,000 when new, there was little that this car did not come with. In particular, this is the long-wheel base model which has extra length in the rear of the car. If the standard car did not have enough interior room, the LWB makes it extraordinarily roomy. Further, the 'box' shape to the cabin means that it is very roomy around the shoulders and headroom as compared to the tumblehome in the W220.
EXTERIOR
As with all of the V12's, the interior is a dualtone Nappa (super soft compared to the standard W140) leather in dark grey with contrasting light grey inserts.
Exterior Features
- Brilliant silver over grey interior
- Parking sensors front and rear with incabin display
- ABS
- Brake Assist (BAS)
- Anti-Skid Control (ASR)
- Stablity control (ESP)
- Remote central locking
- MBSS alarm/immobilisor
- Three keys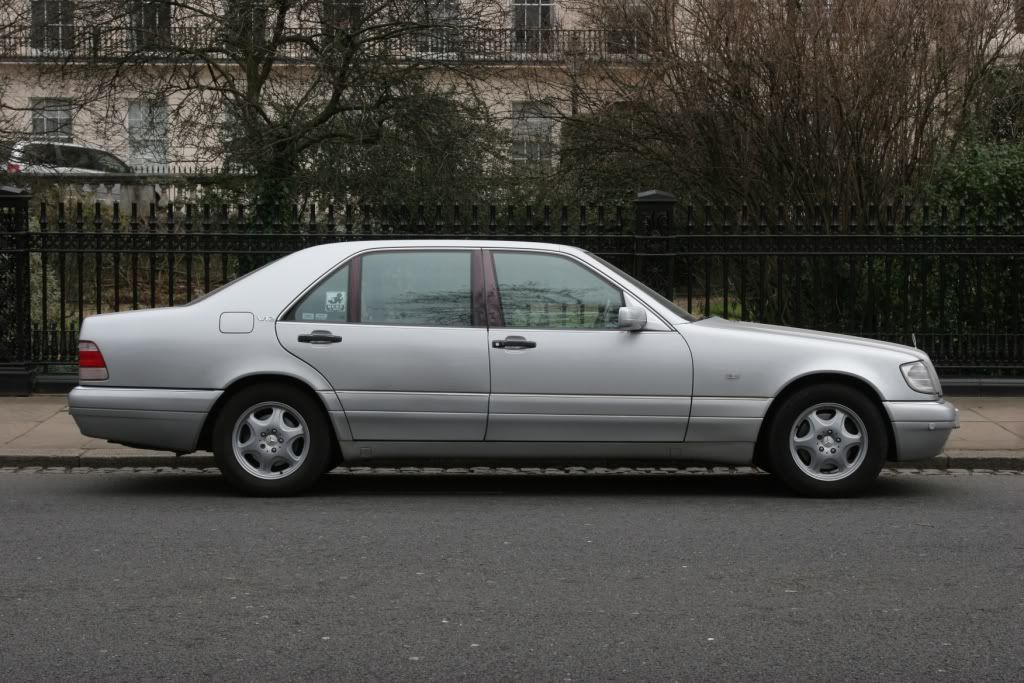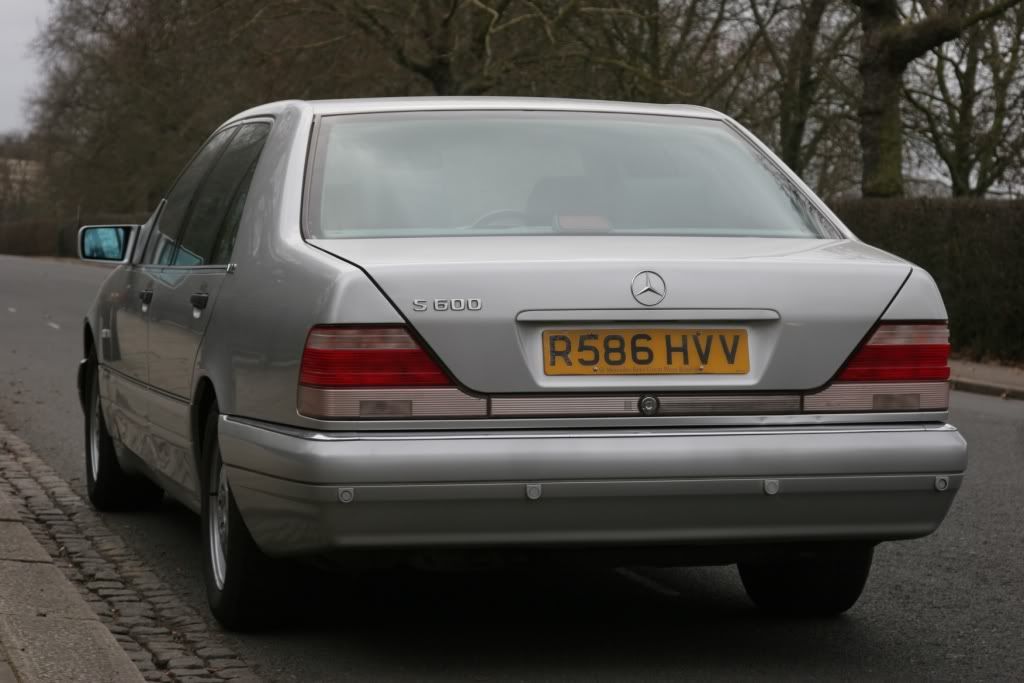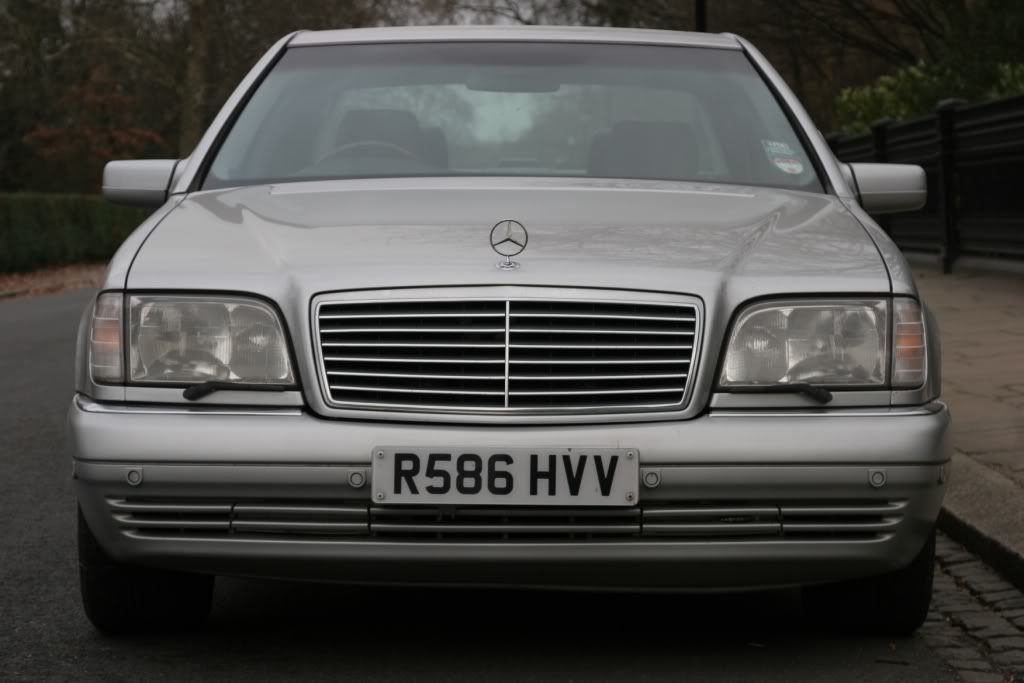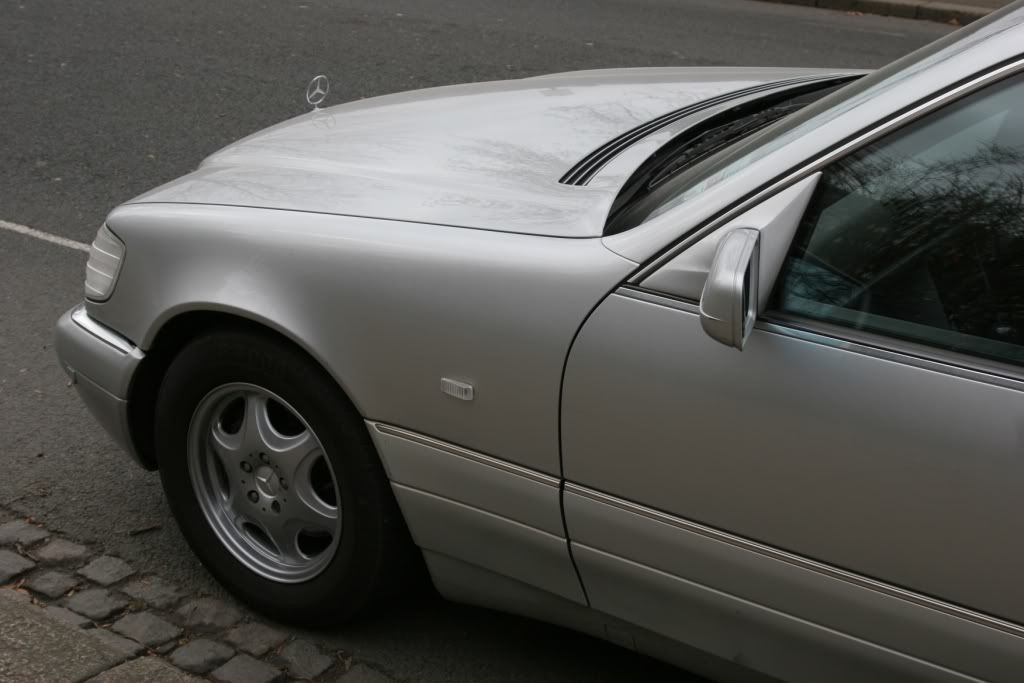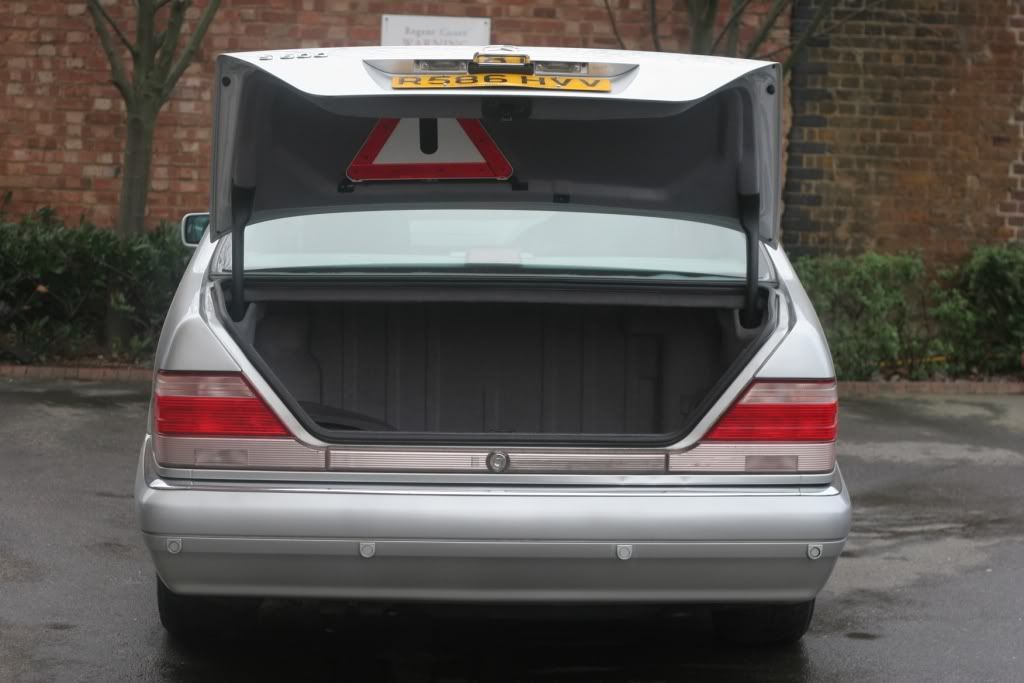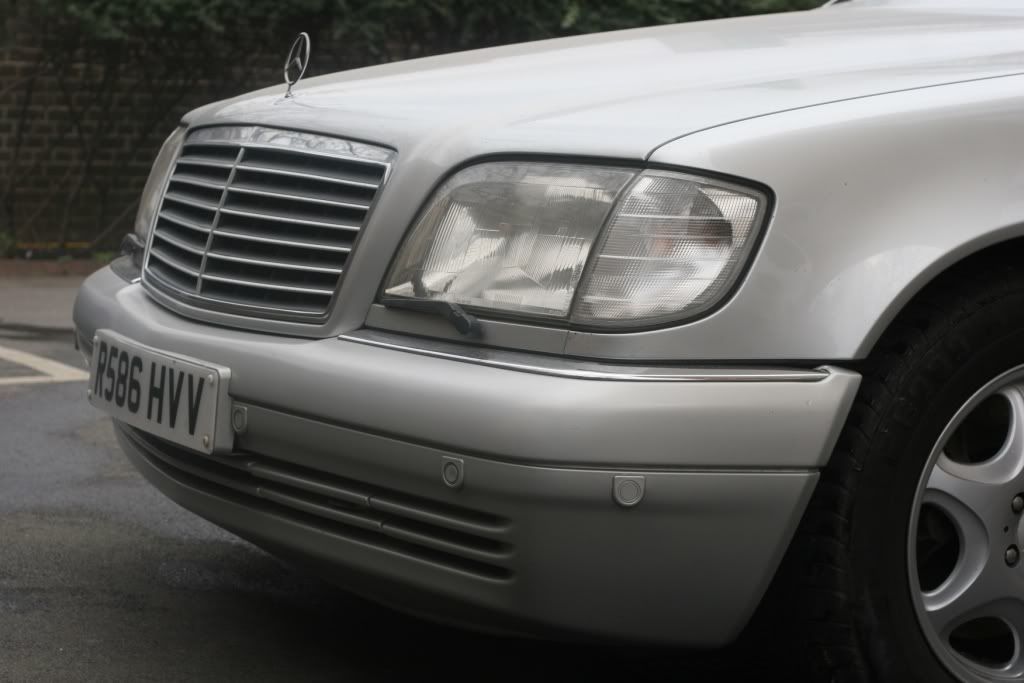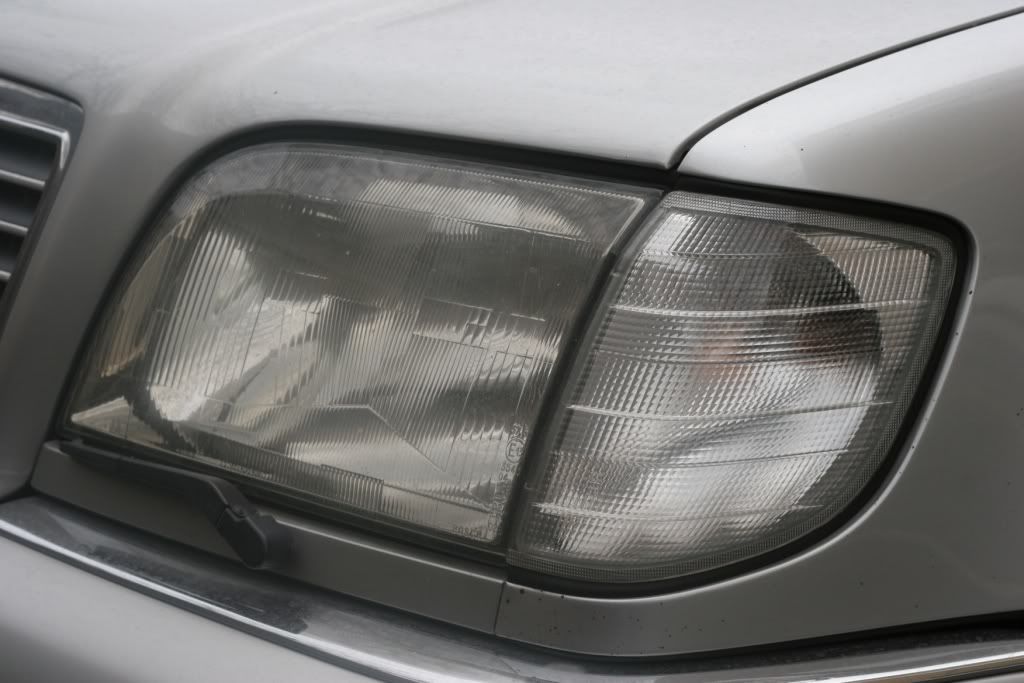 The alloy wheels are in excellent condition with Pirelli tires.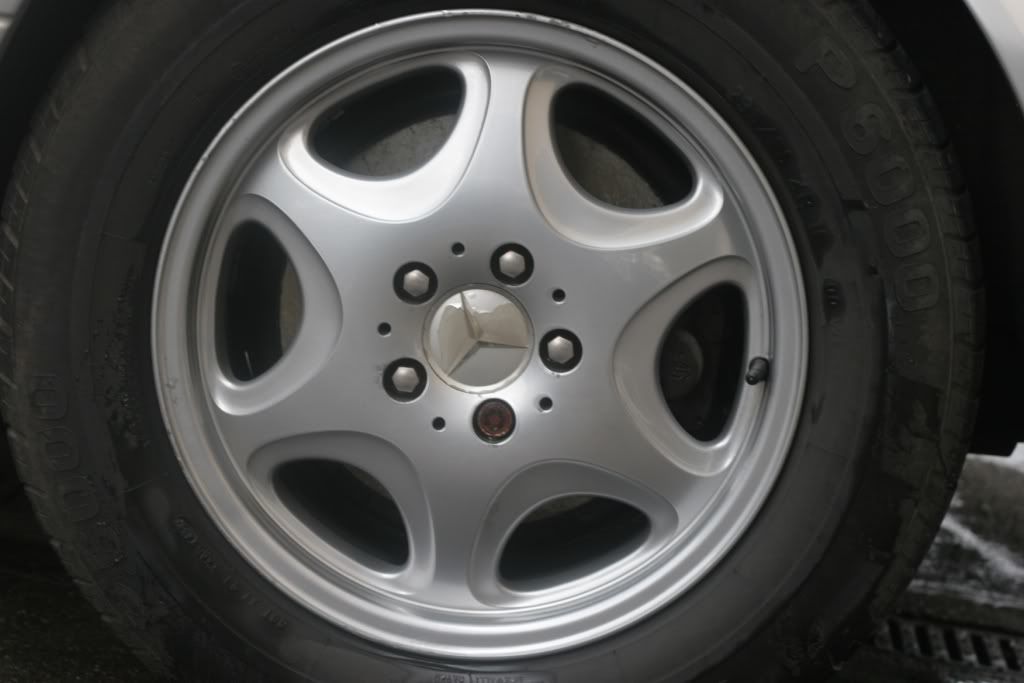 INTERIOR
The interior is in exceptional condition and features:
- Full leather interior in duotone Nappa leather
- Parking sensors front and rear with in-cabin display
- Double-paned soundproofed glass
- Electrically-operated exterior mirrors which can be retracted from within the cabin
- 12-way powered, heated front seats, with 3 setting memory functions and lumbar support
- Windshield wipers w/heated washer system and rain-sensing windshield wipers
- Reclining and heated rear seats
- Rear passenger illuminated vanity mirrors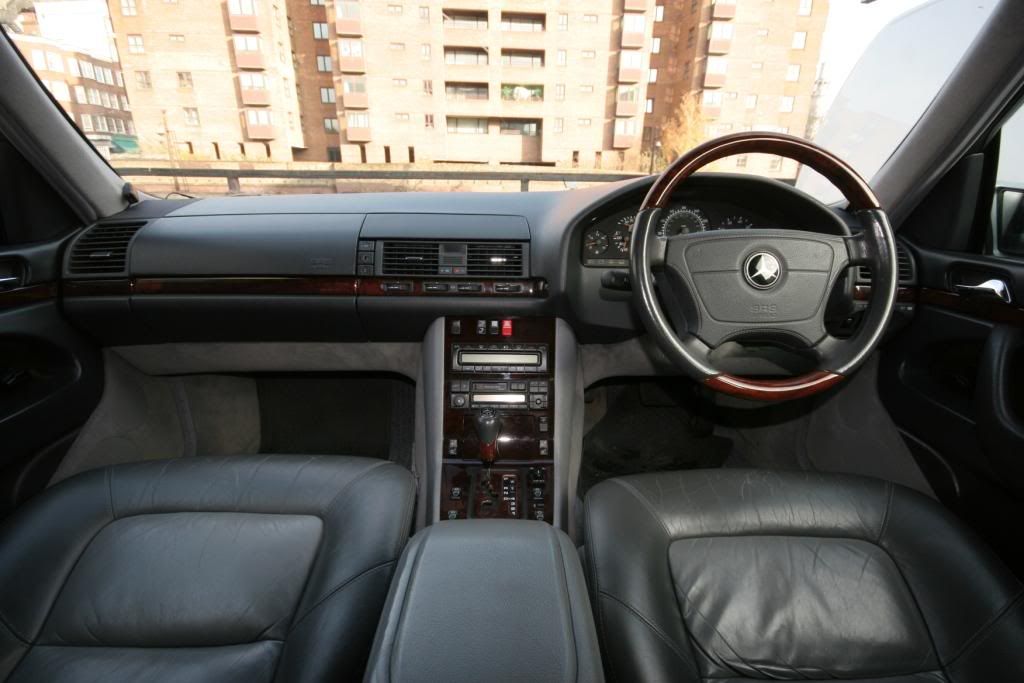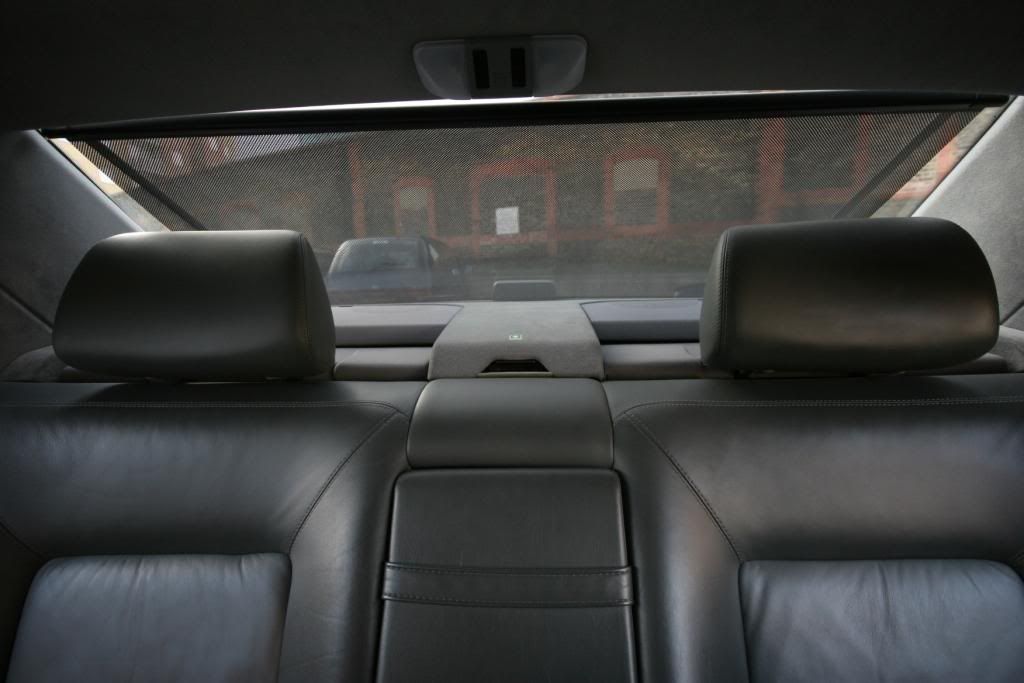 - Dual zone climate control
- Rear sunblind (electric)
- Activated charcoal filter (standard only on the V12's and optional on other models)
- Electrical rear headrests that rise and lower at the touch of a button
- Sunroof (tilt and slide)
- Self-closing doors and boot
- Electrically adjustable steering wheel (rake and reach)
- Walnut and leather trim
- Leather/wood gearshift and leather/wood steering wheel
- Rear footrests (these are often long missing from the cars)
- Factory option fire extinquisher
- Factory fit first aid kit in dedicated rear parcel shelf storage bucket
- Front and side airbags
[/url]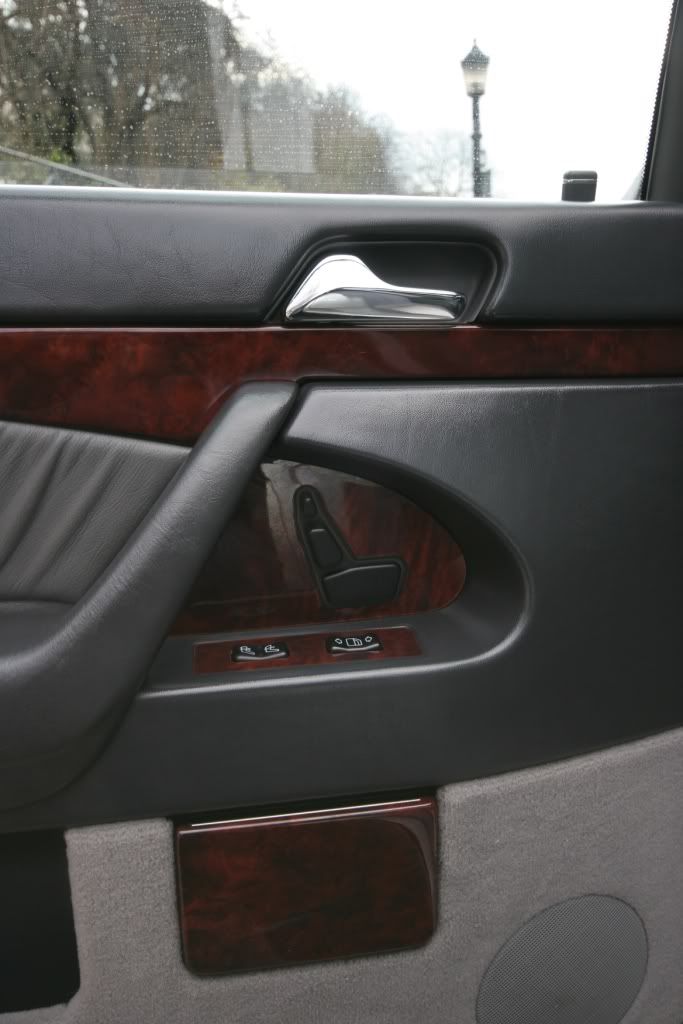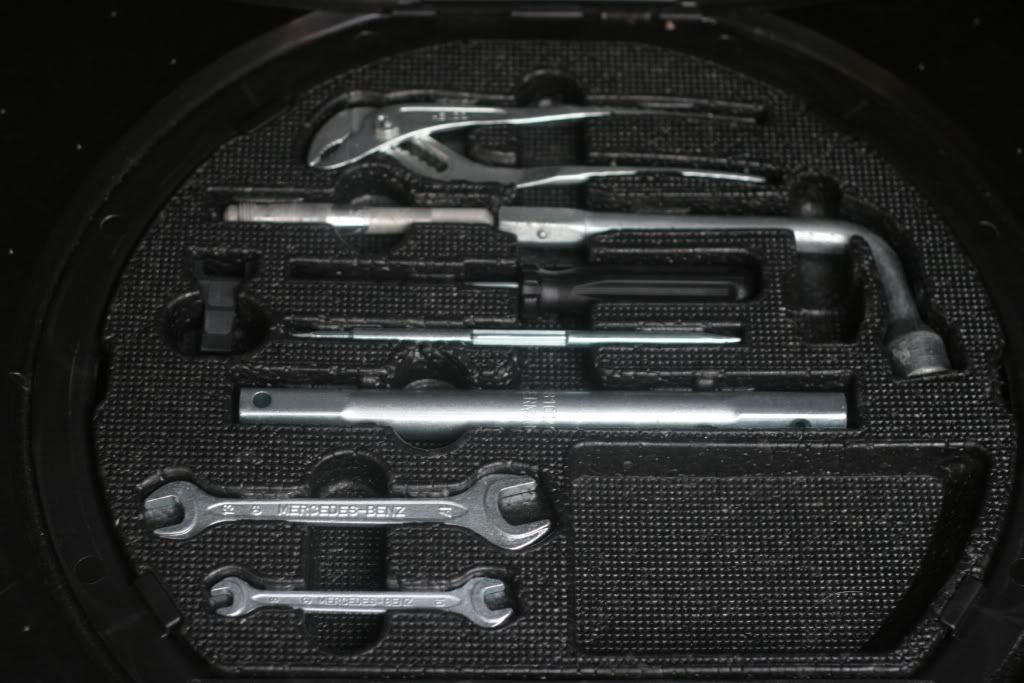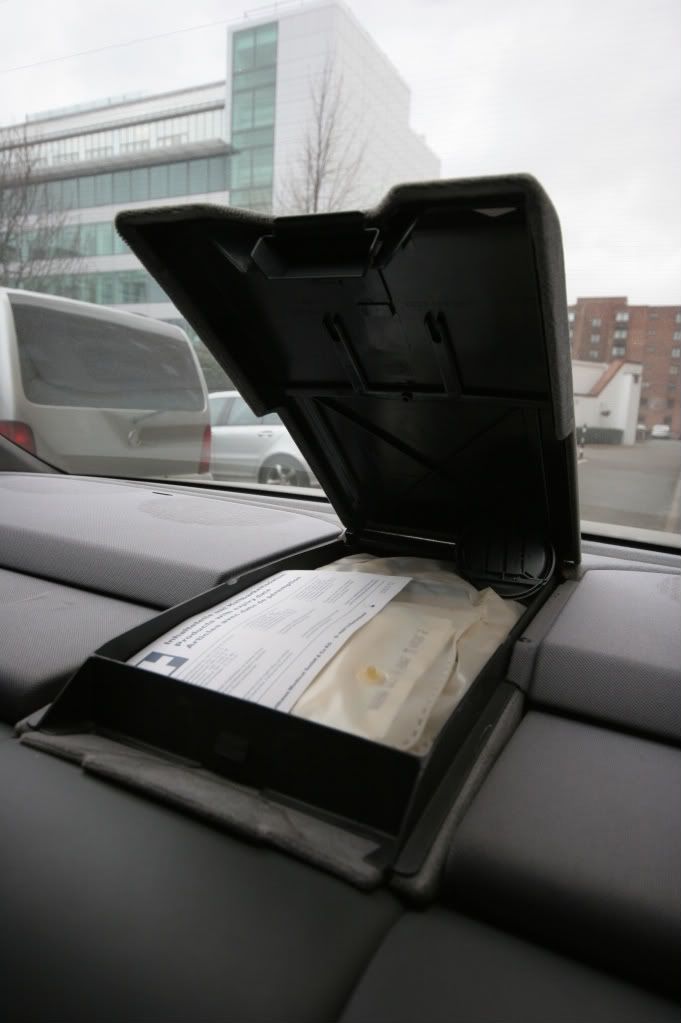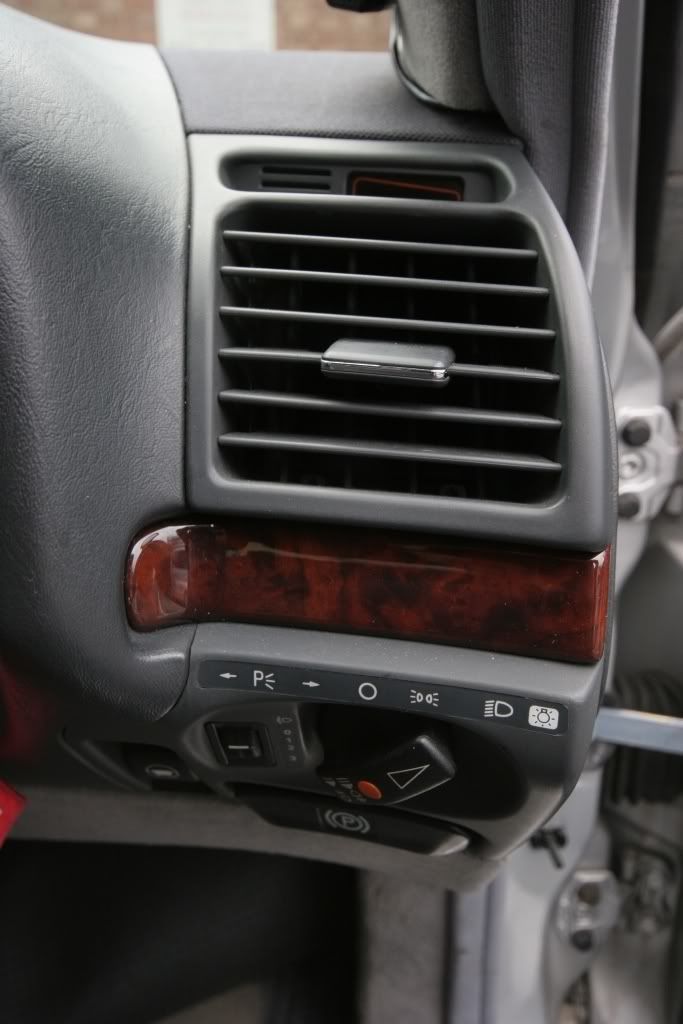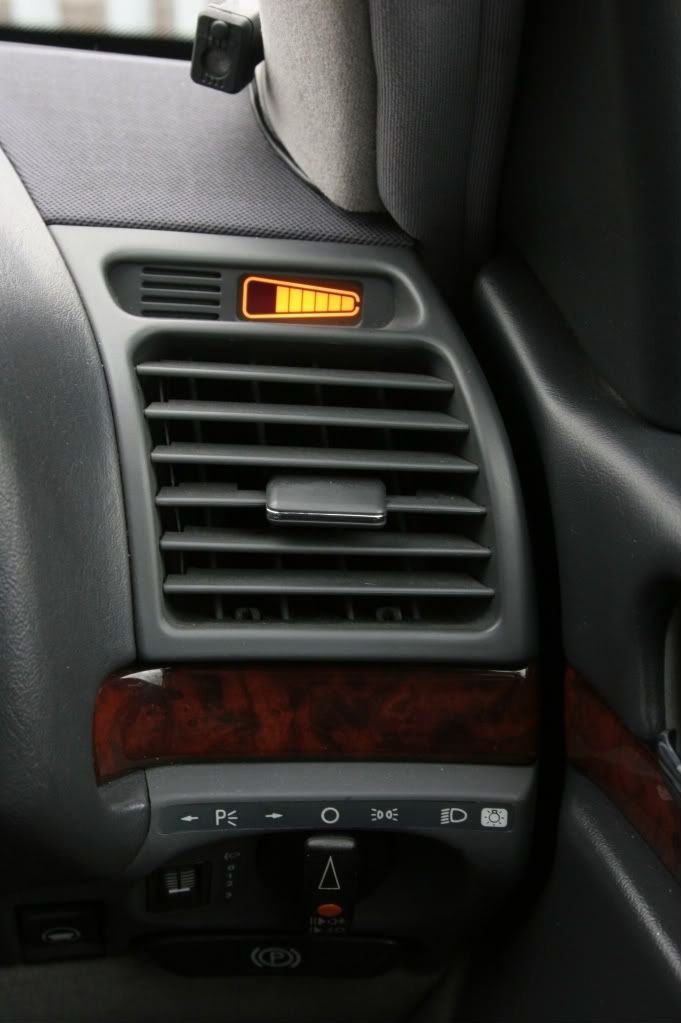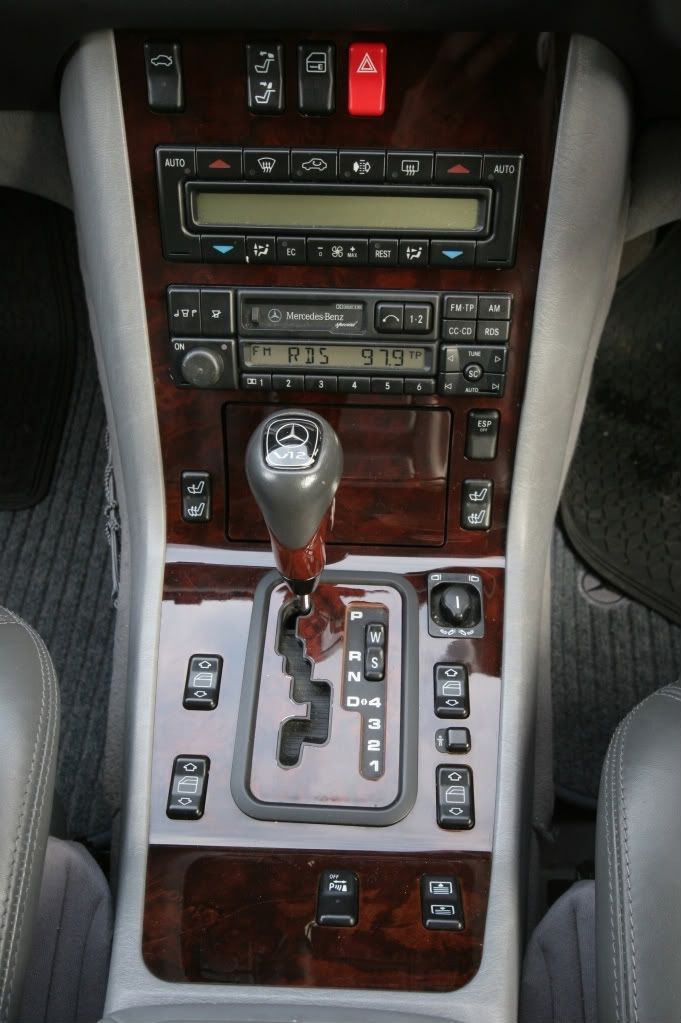 The interior is practically unmarked
ENGINE
The epic powerplant under the bonnet can only be visually identified from outside the car by
- chrome grill specific to the S600
- V12 badges on the C-Pillars
- V12 badge on the gearshift (as seen in the photo)
- V12 badge on the gearshift (as seen in the photo)
This 6 litre V12 engine with 389 bhp and 570Nm of torque sends this massive car to 60mph in just over 6 seconds and a limited top speed of 155mph
CONDITION
The interior is in near new condition.The self-close works and the chrome handle on the boot retracts properly as it should. There is the odd stonechip and a small rust bubble on one door. There is some minor corrosion on the inside lip of the drivers side wheel arch and some delamination on the lower edge of the rear window.
As you will probably know, this is prevalent on all W140's and mine is very minor compared to most.
Other than that, the exterior of the car is in excellent condition. Please bear in mind that the car is over ten years old and the arch/delamination issue is one that occurs on all W140's.
SERVICE HISTORY
My car has a full service history from main dealers and Mercedes independent
- It was last serviced in February 2011
- In addition to the old MOT's, there is also paperwork to accompany the service books so a proper service history
- It has an MOT until May 2012
- Tax to October 2011
- In addition to the work outlined above, I have also replaced the (costly!) activated charcoal cabin filers and recirculation filters
My car has wanted for nothing, and has not been run on a "shoestring" but rather maintained the way that it should. Please bear this in mind when considering my car with others on the market. Additionally, there is documented receipts for all work done, either by main dealer or specialist independent Mercedes workshops.
SUMMARY
Overall, a neglected W140 is something best avoided. The series one cars (up to 1996) are quite different to the series two (my car) with different gearbox, climate control, electrics and hugely important, the earlier cars have the biodegradable wiring harness. If you are looking at this advert and know about W140's, you will be aware of the importance of this.
This is not a 1992 or 1994 S600 (which are actually quite different car) and there are quite a few of the series one cars around but virtually none of the 1998 model, which was the last year of production.
This is my car and the V5 is in my name and present.
If you have any questions, please let me know and I will do my best to answer.