Joined

Mar 1, 2008
Messages

14,373
Location
Car

C220cdi tourer
As I was off work today as was my cousin we felt a spot of driving and luncheon was in order, despite the looting 200 miles plus away from us and the weather....
Life goes on and all that.
We left from Helensburgh in his Subaru impreza, of which I have wrote about previously. Onto Inverarry for a wee wander, some picture taking and Lunch.
Here is the transport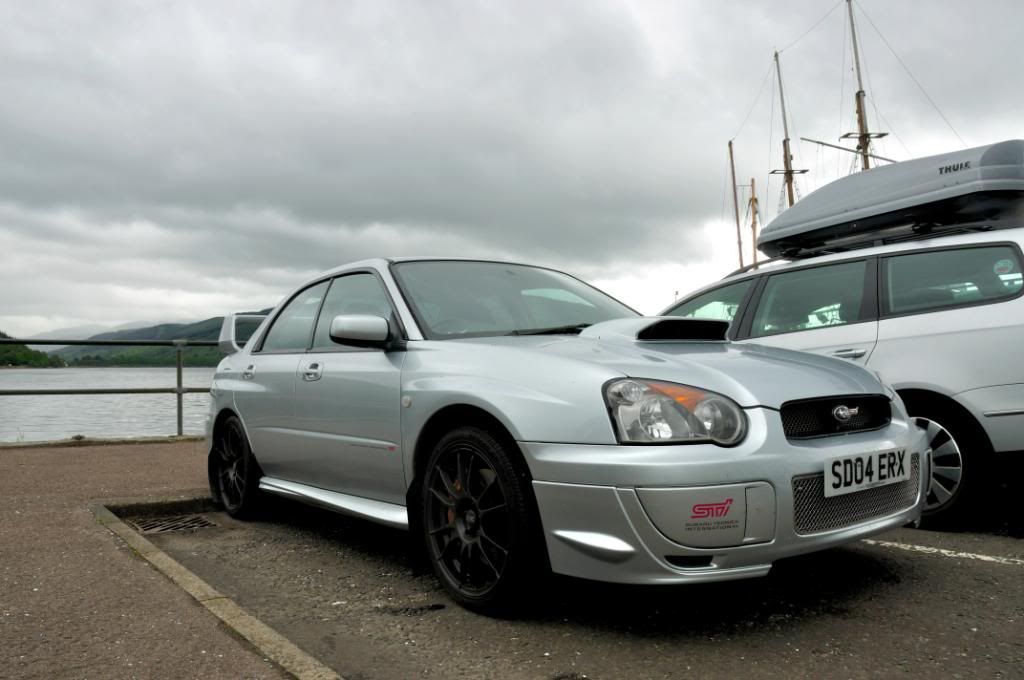 The weather as you can see was Scotlands finest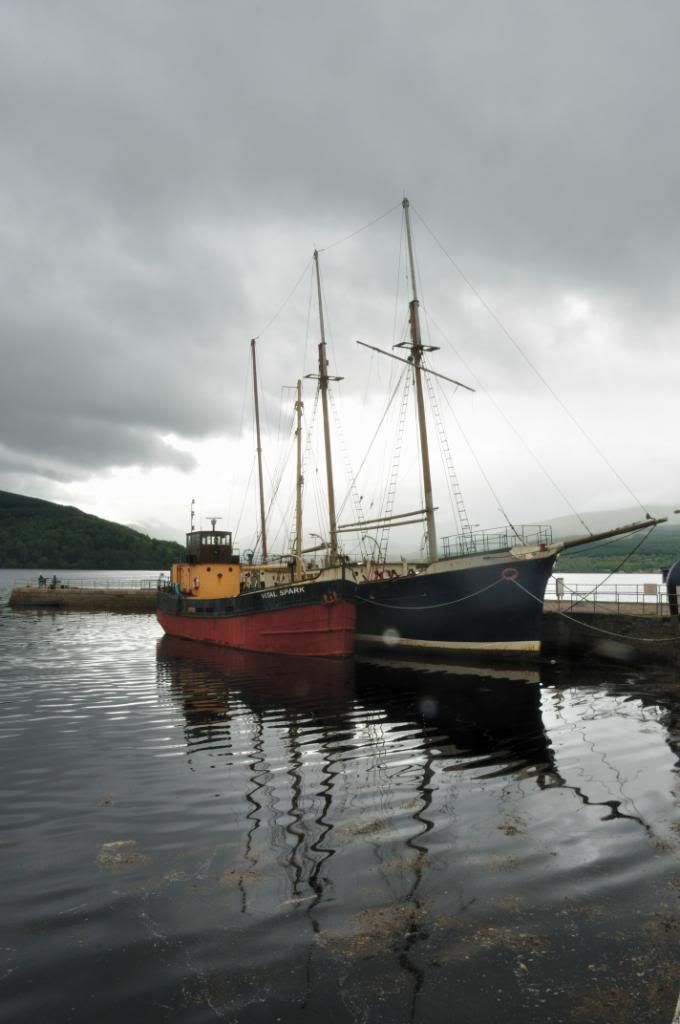 We could not dine straight away, the Impreza made fairly good time getting there, all to be fair, leaving Helensburgh at half ten for an hours trip does mean you'll be early, but what the hell.
We had lovely food at the George Hotel, which serves lunch from 12pm
Lovely smoked Salmon, Bradon rost, cream cheese and was suitably satisfied.
As was this chappie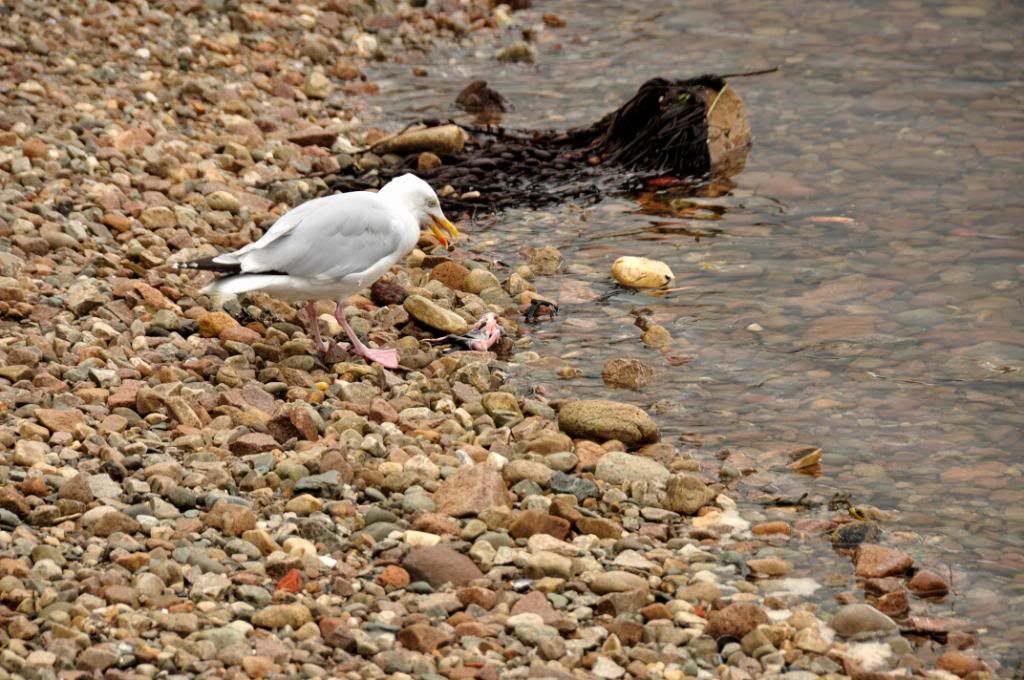 Anyway, afterwards a wee run over to the back to Dalmally and Loch Awe in the car was enlightening. The 4wd is useful, and although the car is very very fast, its still not my bag.
The turbo takes an age to spool up (I took the car from Dalmally down to Crianlarach) and the cabin rattles, creaks and squeaks whenever you are driving on anything other than a smooth road.
I'm not detracting from the car, its highly capable, very easy to drive very fast and its got a lot of poise and composure and very precise steering. Everyone likes different things, but the rattles, the massive turbo lag (its hilarious when it does boost) would really grate.
Audi, I feel, have really missed an opertunity with their cars. All they have to do is make them handle and steer like the Subaru, and shove all the niceties in, and they'd win. I've driven a fast Audi, and it lacked the fun of the Subaru, which is a shame, as the rest of the car was lovely.
Still, to make myself feel better, I turned off the ESP in the Mercedes and booted it out of a side junction, and the result was hilarious. Then I sat back and relaxed.
This impreza cannot be driven slowly, it clunks, clangs, bucks, bawks, it needs to be driven with prejudice. Its a bit of a giggle but tiring. I wonder how long he'll keep it....