So I have just bought some 19" Kleemann Alloys and will be having them fitted in a week or two, I just need to decide on the tyres and what spacers I need.
So heres where I need the help..
What size spacers do I need for the aggressive look?
Ref; tyres.. I was thinking 235/35/19 on the front and 265/30/19 on the back?
I just want the wider look at the back, Seen here on this S4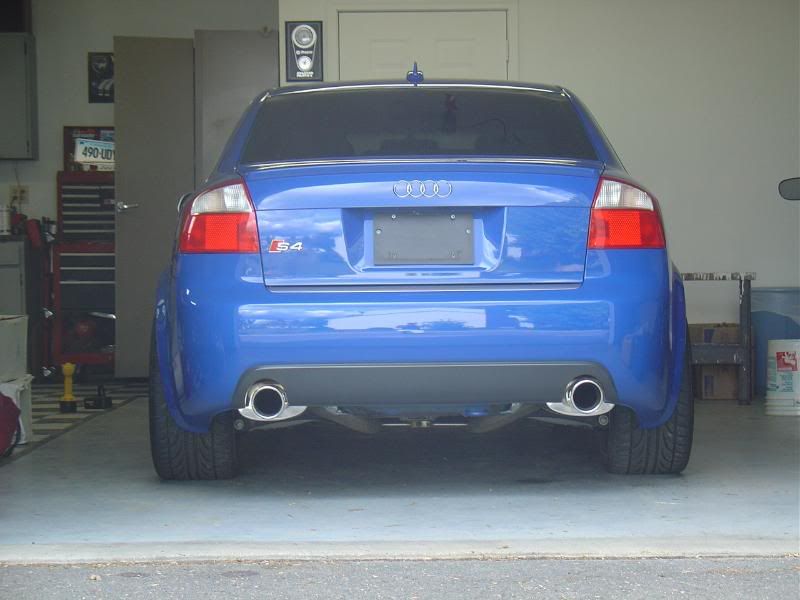 Anyone care to help me out?