Apple Watch Stainless Link Bracelet 42mm Cost to me £859
Model A1554
Part Number MJ4728/A
Serial Number FH7PRM5DG9J8
Also comes with:
Genuine Apple Black Sports Band Cost to me £39
Milanese Stainless Band (Not original) Cost to me £22
Spigen Desk stand for night mode. Cost to me £10
It is all in as new condition. I kept every box including the original delivery boxes. It was purchased from Apple UK on the day of launch. No faults or scratches. This is also advertised on Gumtree. To forum members I will also include an extra 2m Charging cable and Spigen desktop stand. This is useful for when you are travelling.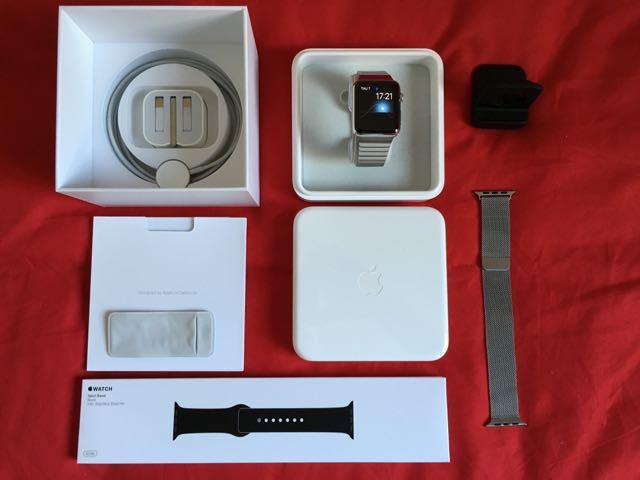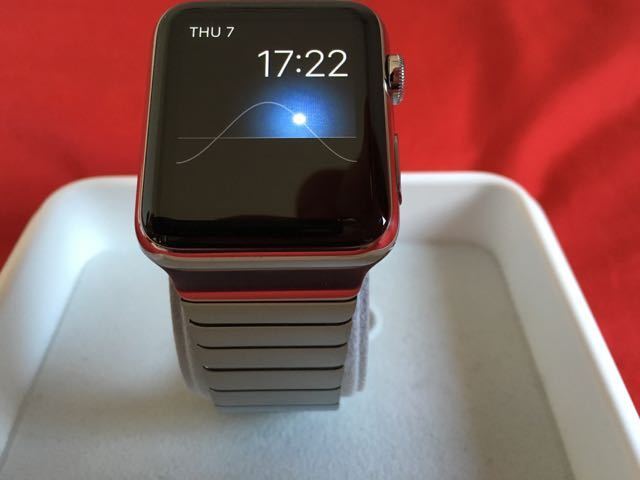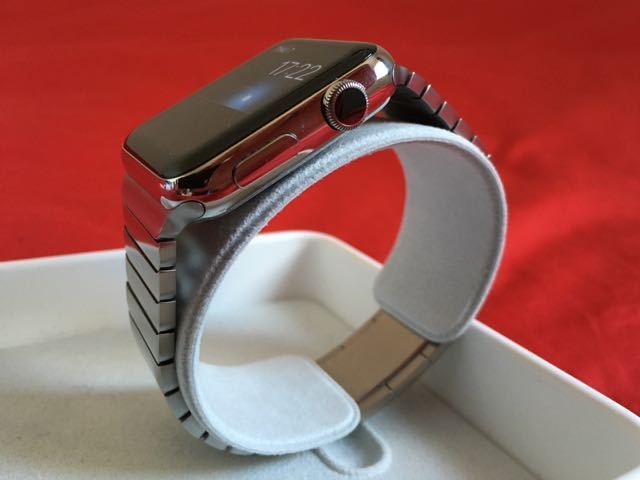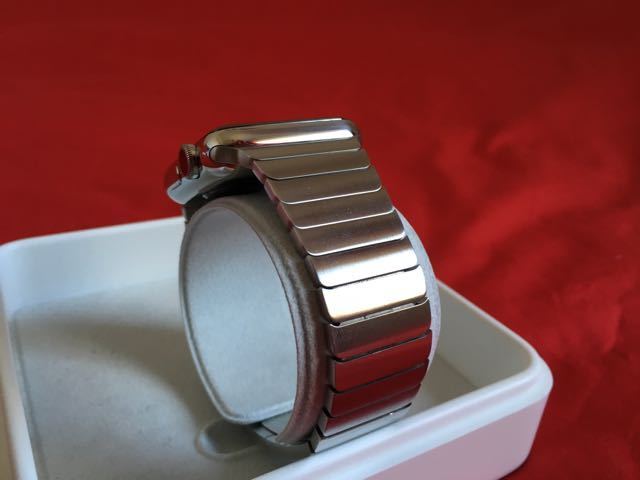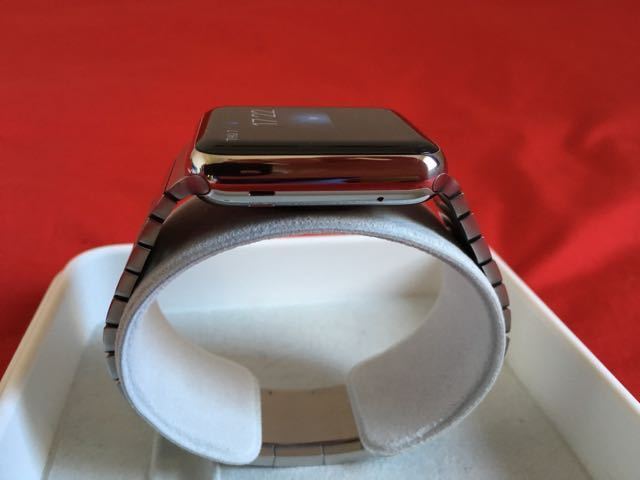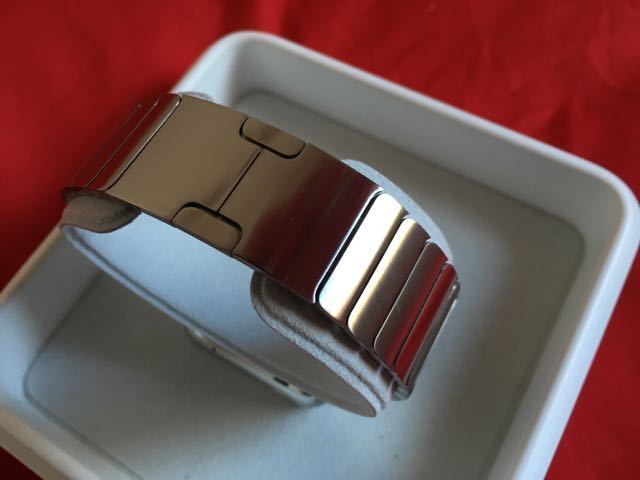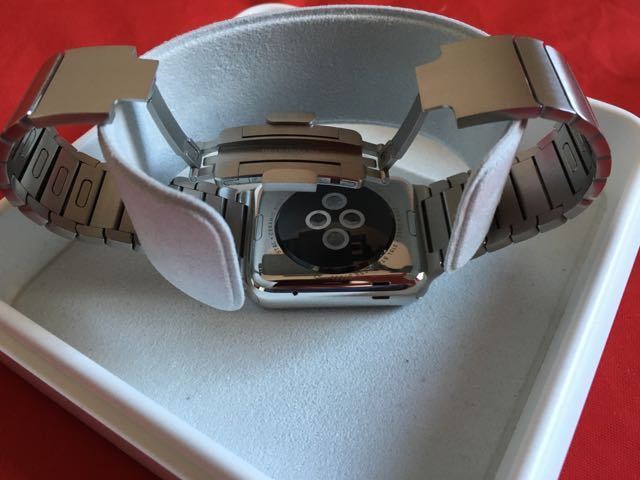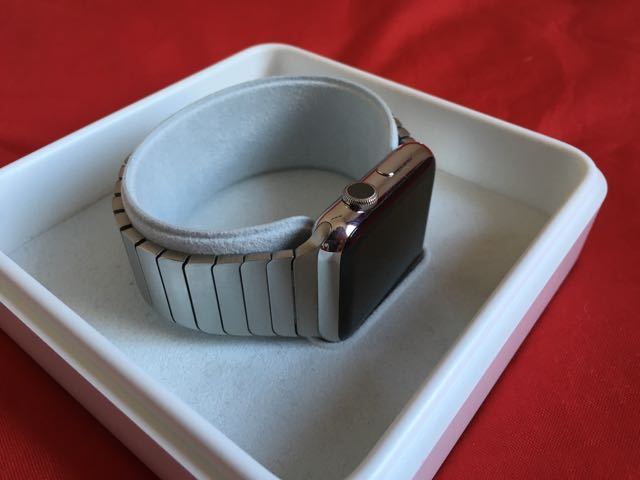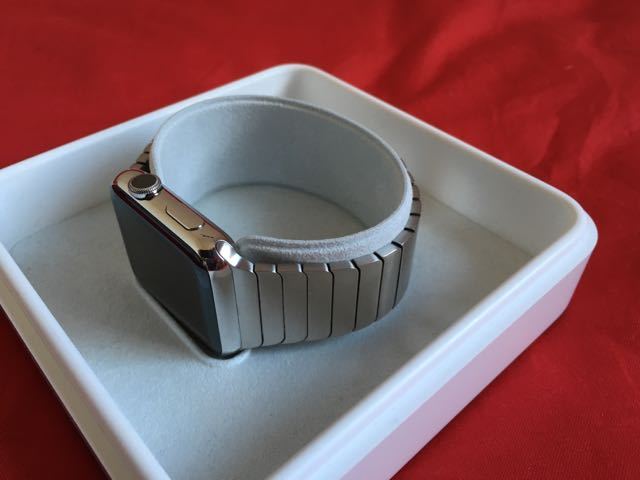 £675 ono
Selling due to purchase of Garmin Fenix 3 HR
I am located near Chester but regularly travel up north via the M62-M1-A1-A19
Contact me via my mobile. 07515356059
Last edited: