Recently had my Supra Trimmed up by Gibson Trimming.
http://www.gibsontrimming.com/
Dont know if anyone has heard of them but he is actually a one man team, very genuine bloke at that.
The seats were all cloth before he worked is magic, and the side door cards were just plain black.
If any of you lads are thinking of some kind of custom job, or want to add that little extra, he will trim ANYTHING. Your dash, to your bumpers etc!
This is a custom Leather with alcantara trim he did on my car
His also currently doing some work on Rolls Royce, so that says it all about his quality of work.
His currently been featured in this months Banzai magazine aswel.
Before example
Pictures dont do his work justice but here they are all the same.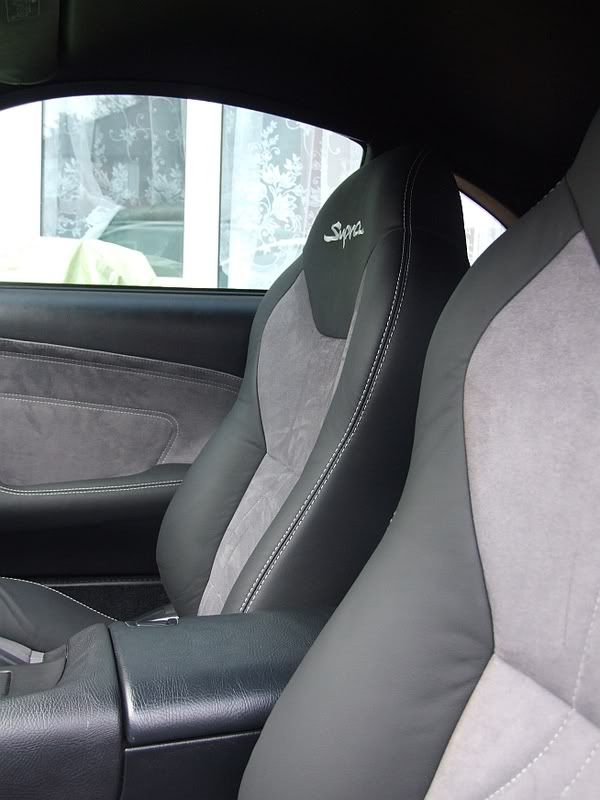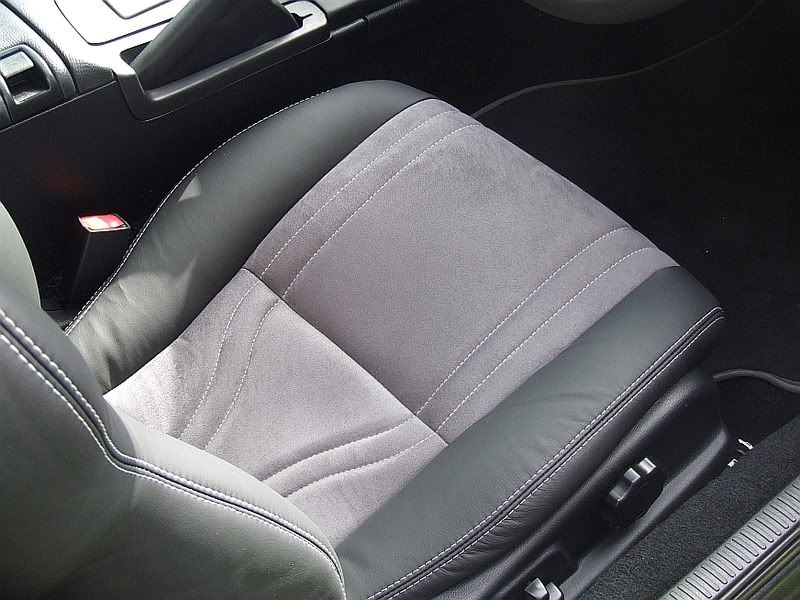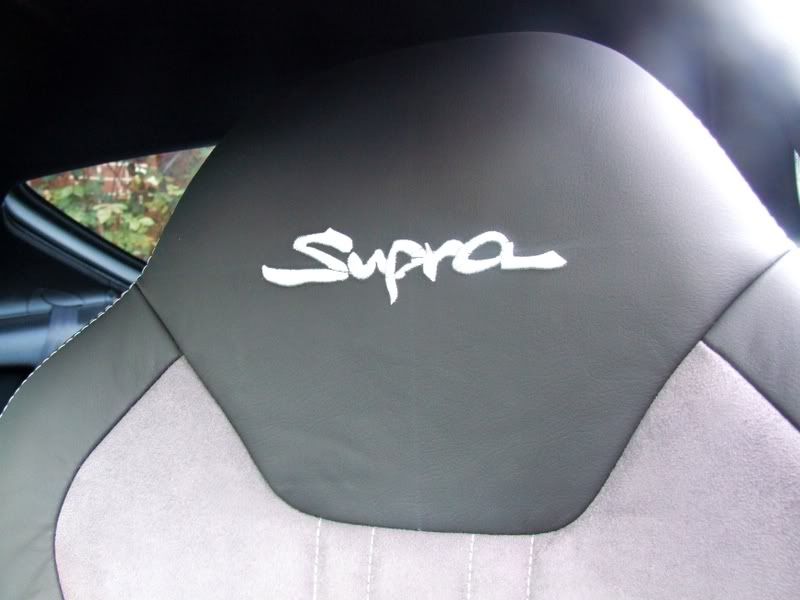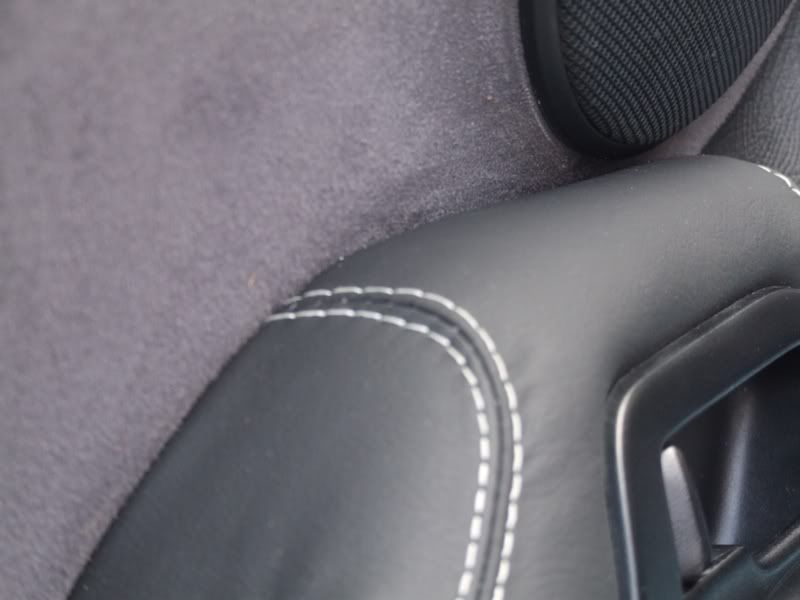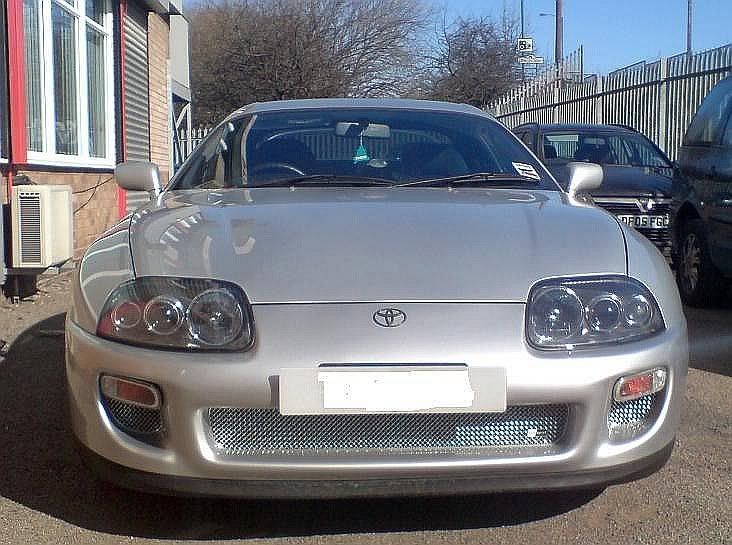 Last edited: