Joined

Oct 5, 2014
Messages

31
Car

2003 W215 CL500
Hi everyone, my name is Chris and I am the proud owner of a very sickly 2003 CL500...
I found this forum by accident, and stumbled upon a fellow CL500 owners thread. I was so impressed by his content I felt compelled to post how impressed I was. But then he said "I look forward to reading about your car"... I took that as an invite
So I should explain I love cars of all models; not just Mercedes ones. I used to be a die hard Jaguar fan in my teens, but that subsided in the early 2010's when their line up started to deteriorate. These days there is nothing in Jaguar's line up that interests me in the slightest, but these are some of my past Jaguars and Daimlers.
Me posing with my first Jag (I was 21 years old):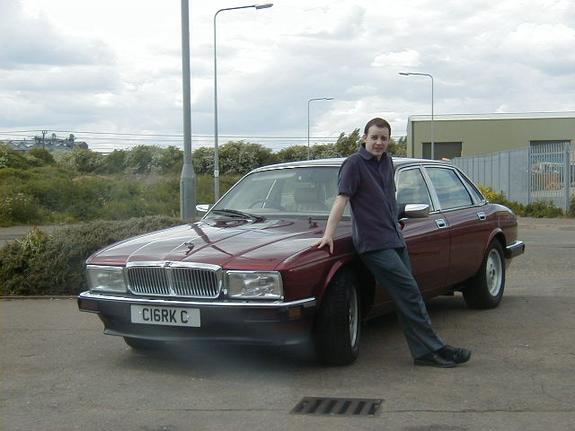 My 3rd jag: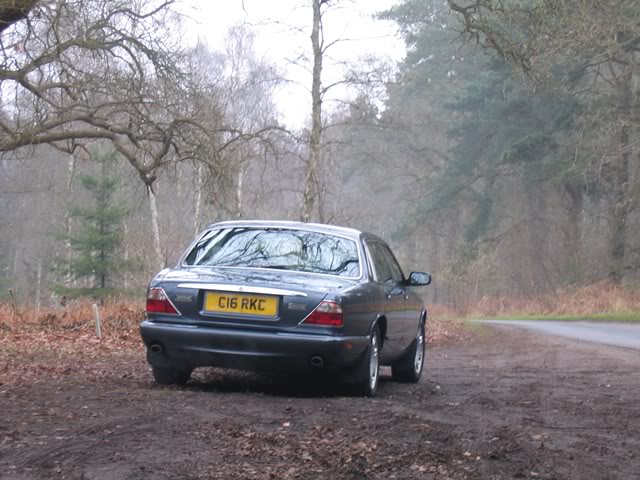 My 4th (this time a 4.0 litre V8 Daimler):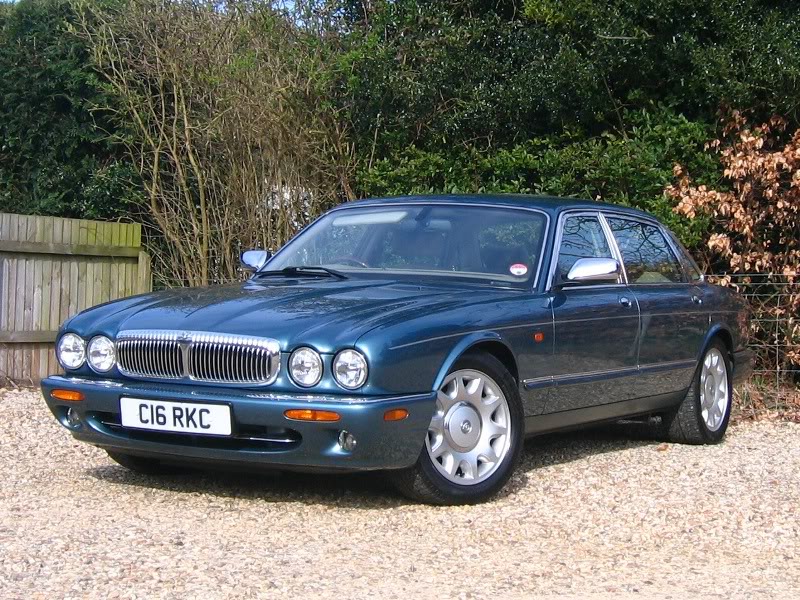 My 5th - a Supercharged 400bhp model: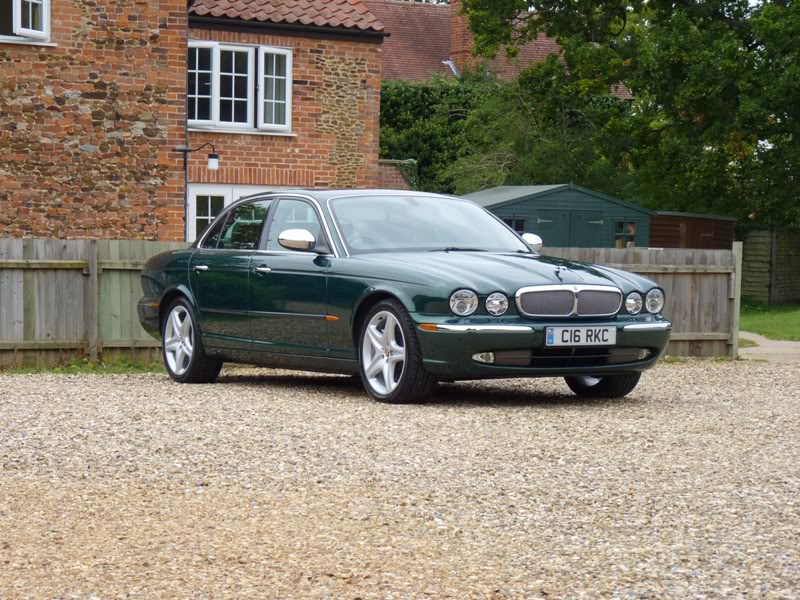 My 7th - sadly a Diesel... but it seems to get us all in the end.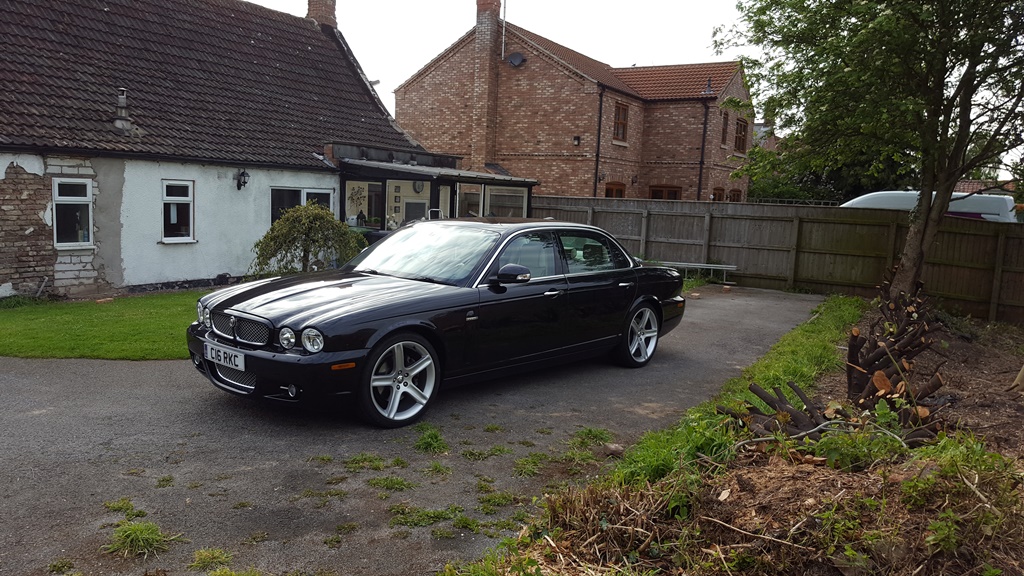 Sadly that one came to untimely end... that's me in 2018 staring at it as it's towed away...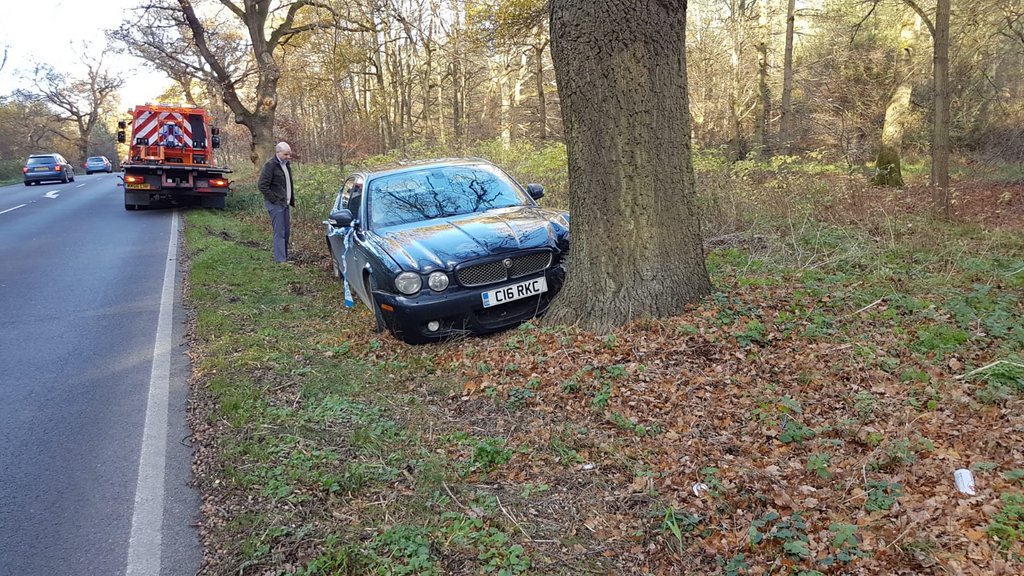 I can imagine many of you are now deeply offended by the Jaguar content... but do not worry I also love Mercedes models. But before I tell you about those I am afraid things are about to get worse.... these are some of the other random cars I have owned:
Peugeot 405 (this is not the actual car, the one car I have no photos of):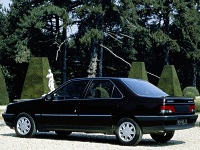 BMW 5 series:
BMW 7 series: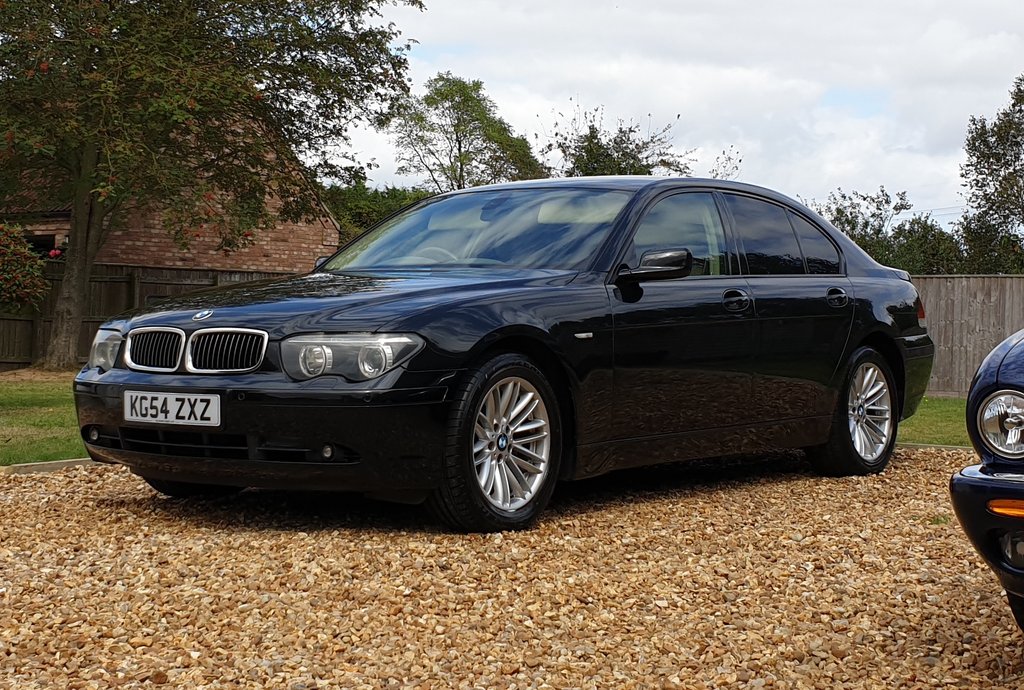 Renault Clio (Oh the shame...):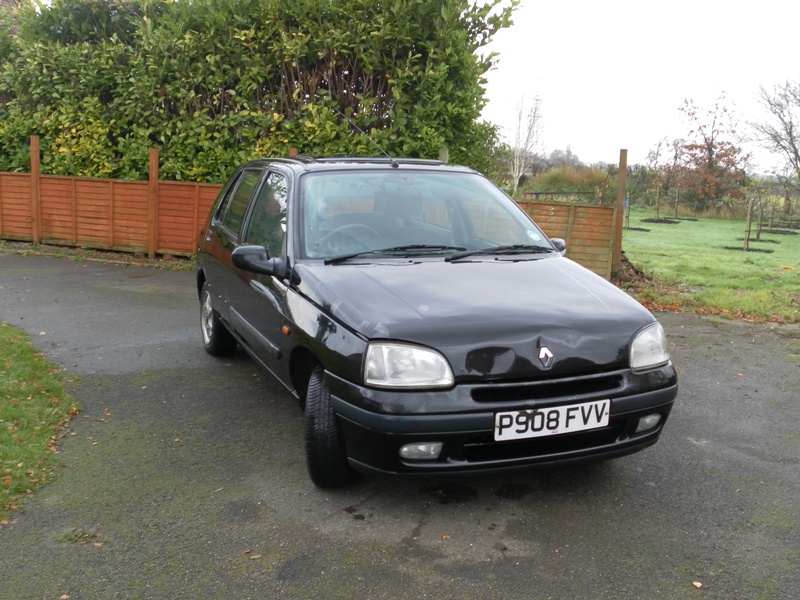 Toyota Supra: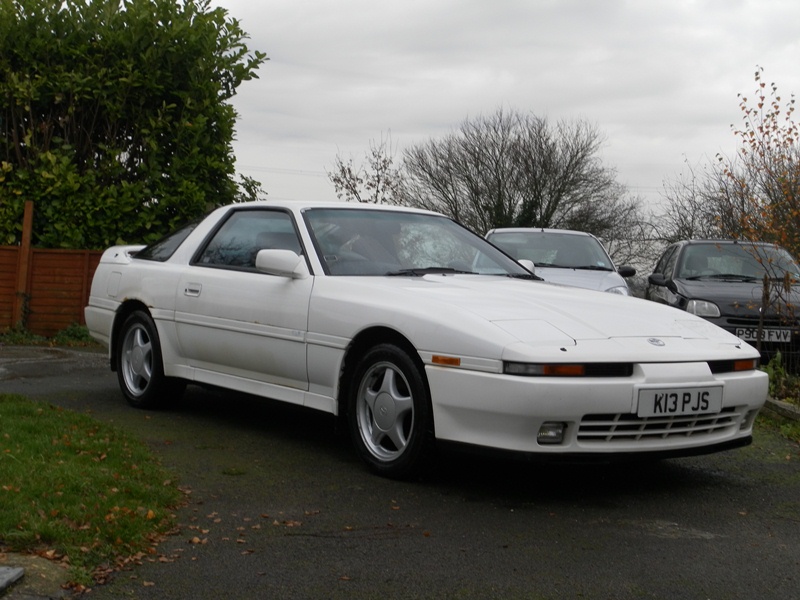 ...to be continued...