Well it was delivered on Thursday evening, and we head to the South of France tomorrow for three weeks, coming back through Bordeaux, where we stop in the Château of our wine supplier. That should sort out the running-in!
Anyway, this is what she looks like offloading in a nearby block of flats: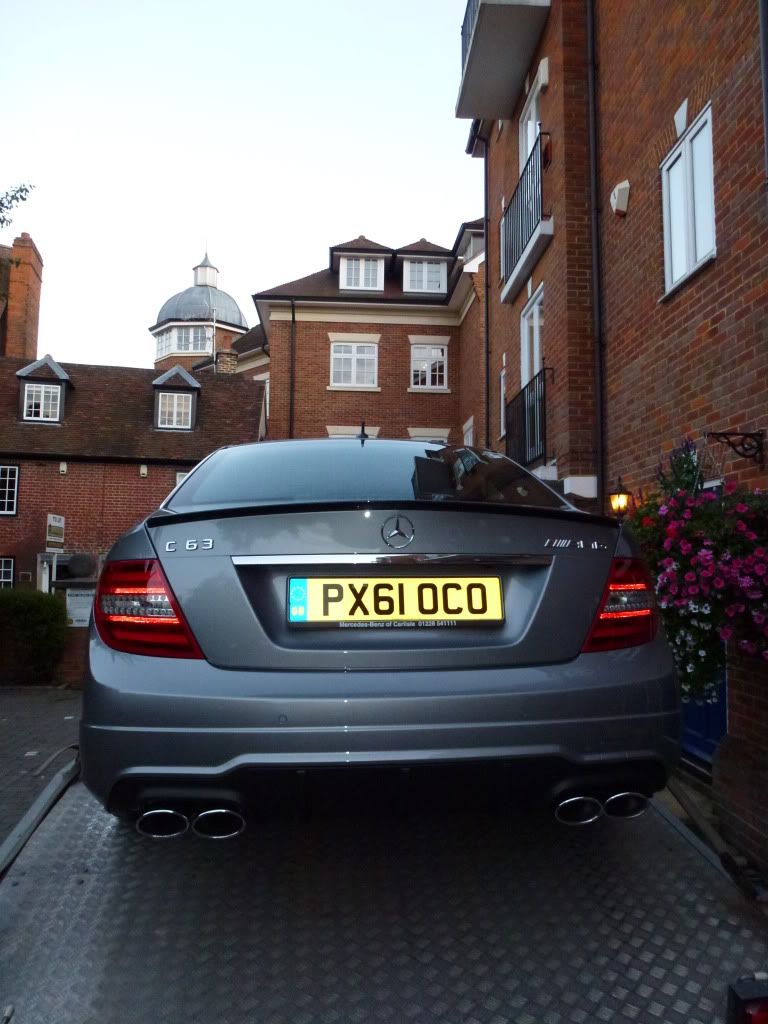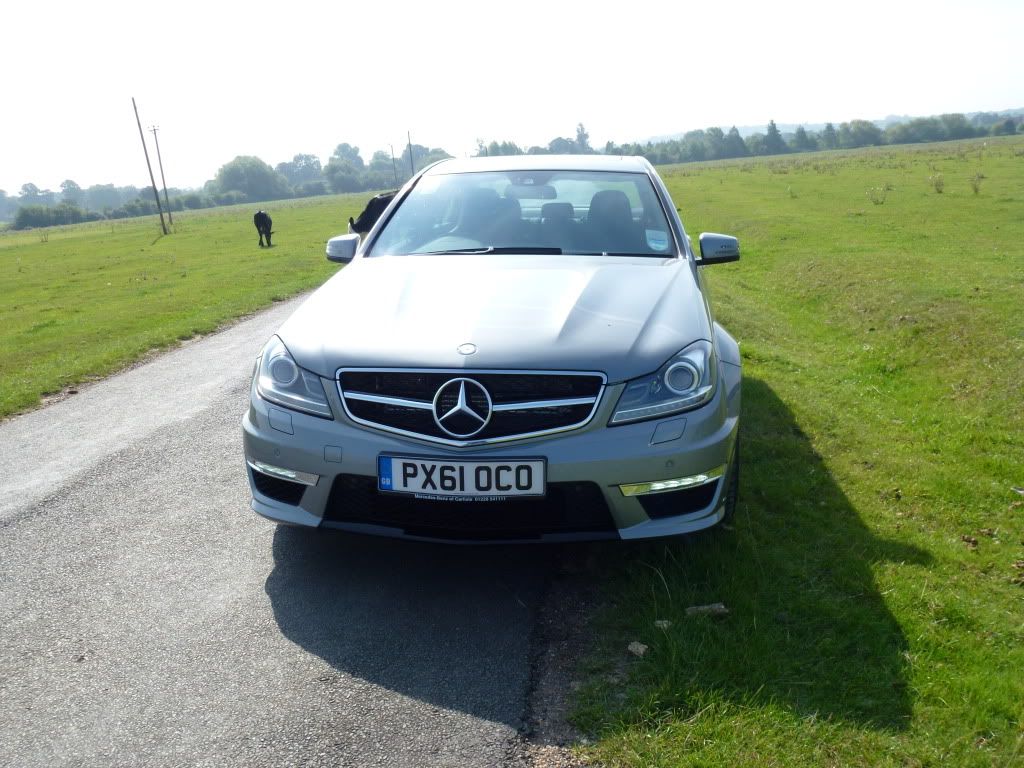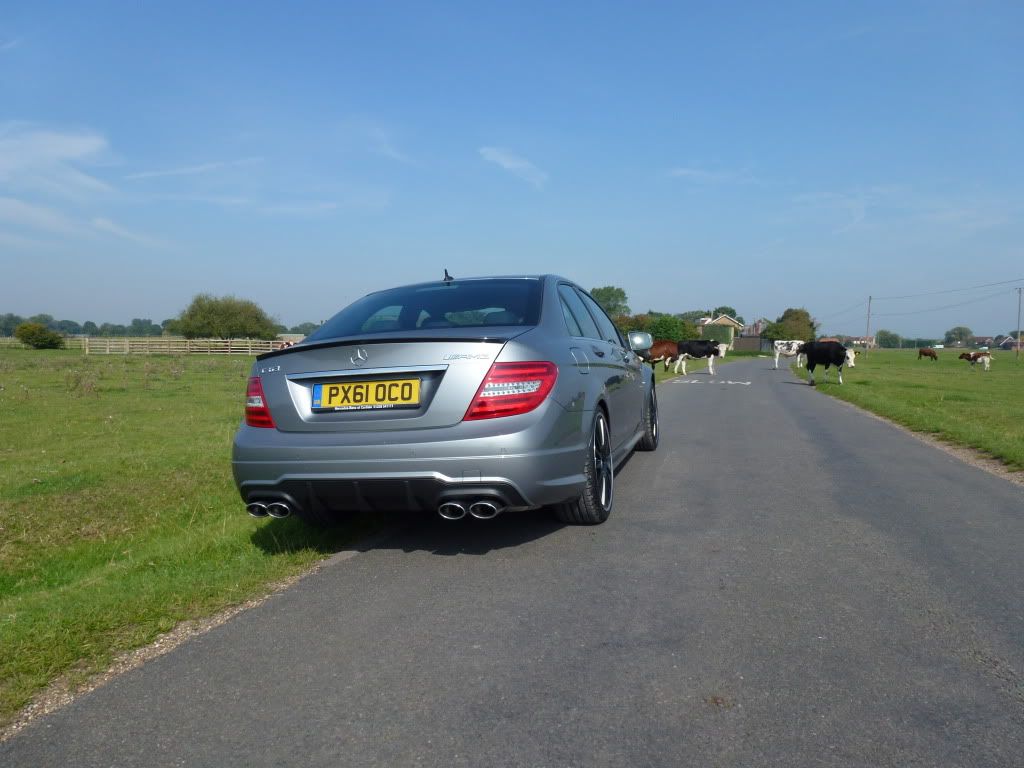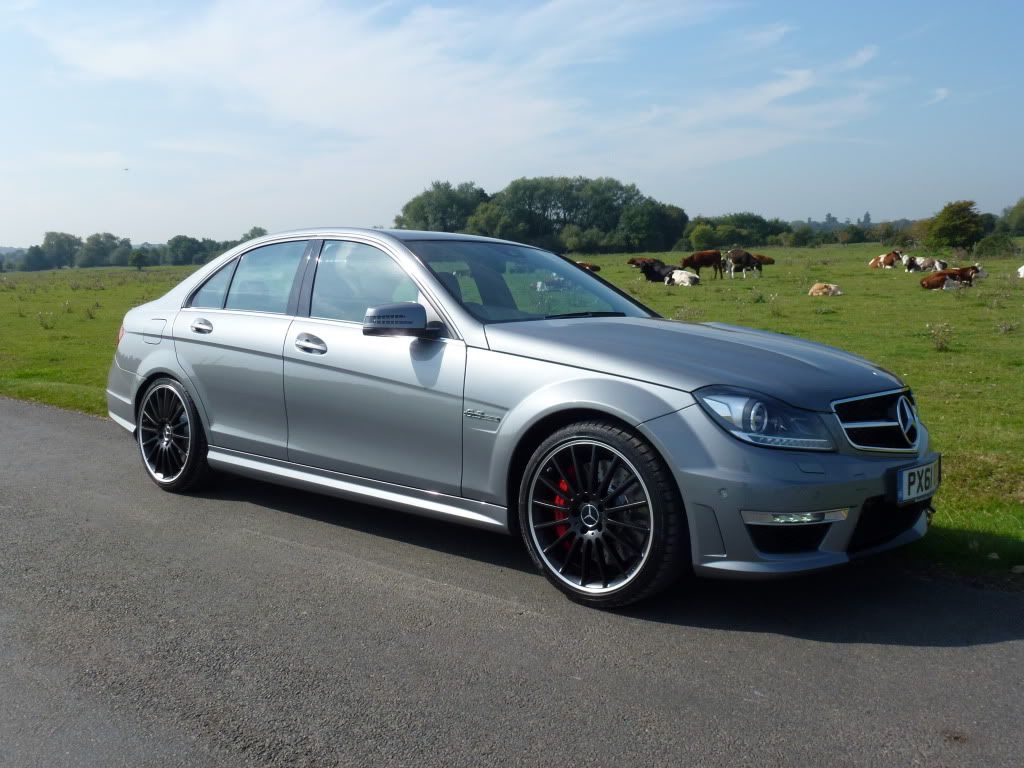 I was thinking when I ordered it of having it wrapped, but as I am more than pleased with the way that it looks, I won't do that now. Also, as it's a 125 version it cost me less than I was expecting and is also better specced than expected.
To say I'm pleased with it, my first AMG (but not my first Mercedes!) is an understatement! :bannana: