So at long last after the factory blocks and four months of waiting she finally arrived. Happy is an understatement... Here are some pics for you all!!
My spec -
Obsidian black
Night Pack
19/20"black wheels
Premium plus
Blind spot/steering and lane tracking
Head up display
Carbon centre console
Carbon pack I and II
Carbon Ceramics
First plan is to get the front windows tinted and then throw on some spacers.
Luckily it came before the August factory shutdown so exited i have summer to play with it!!
Will get round to doing a full write up soon - Intagram @supaer
Hope the pictures work!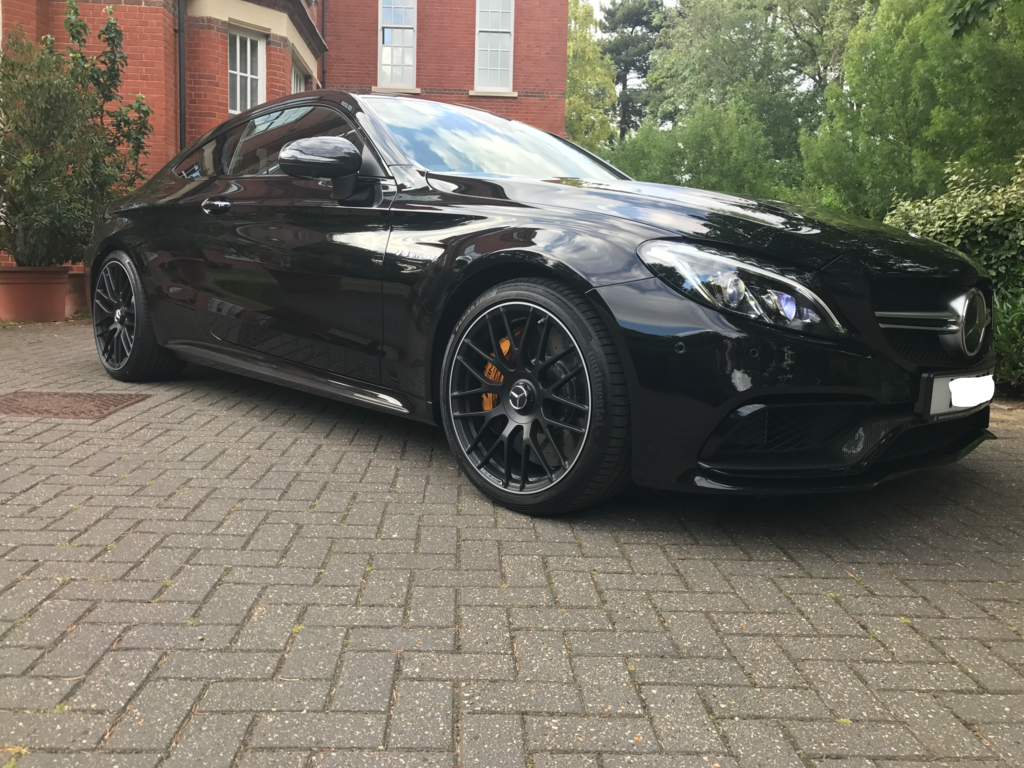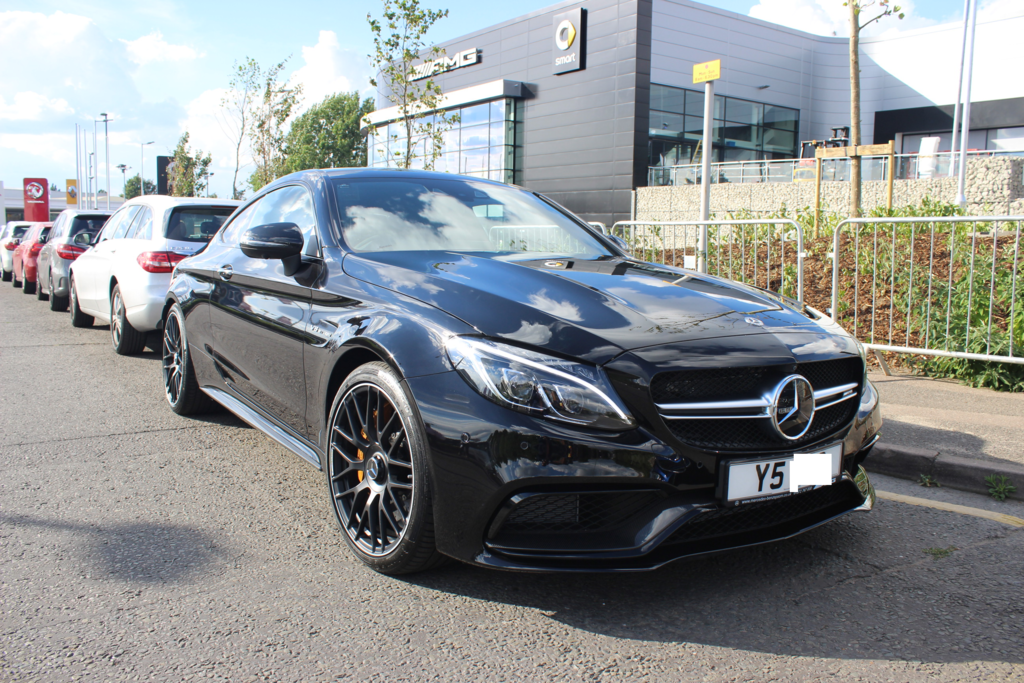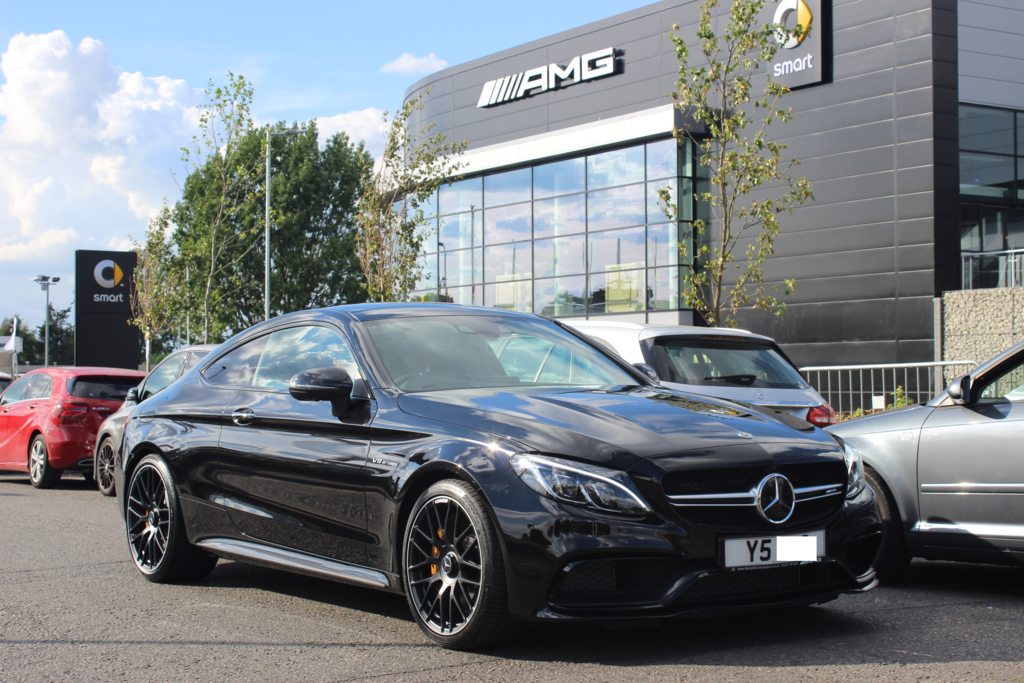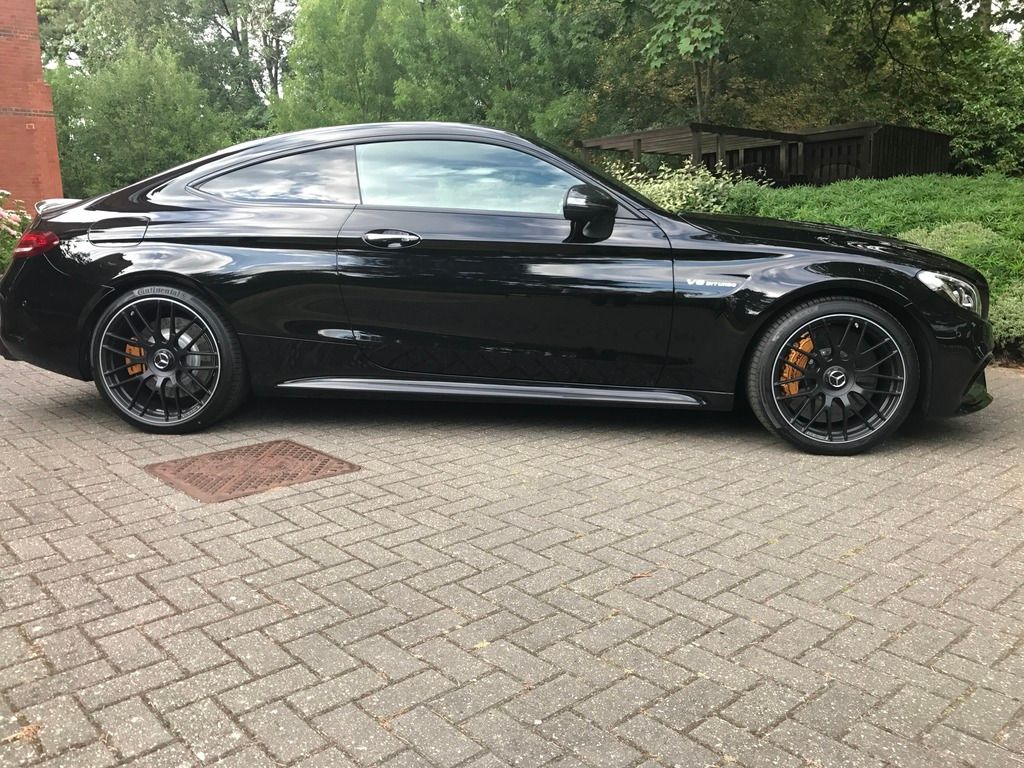 [URL=http://s1243.photobucket.com/user/Supaer/media/IMG_7250_zpsyooxohm