Making the most of the reasonable last of the good weather we went Carlisle Castle first and then to Hadrian's wall.
Parking in Carlisle is a bitch! and this on a Thursday! we had to go to four car parks!
The Castle was OK and only £4.50 anymore I don't think it would have been value for money.
Enjoy the pictures.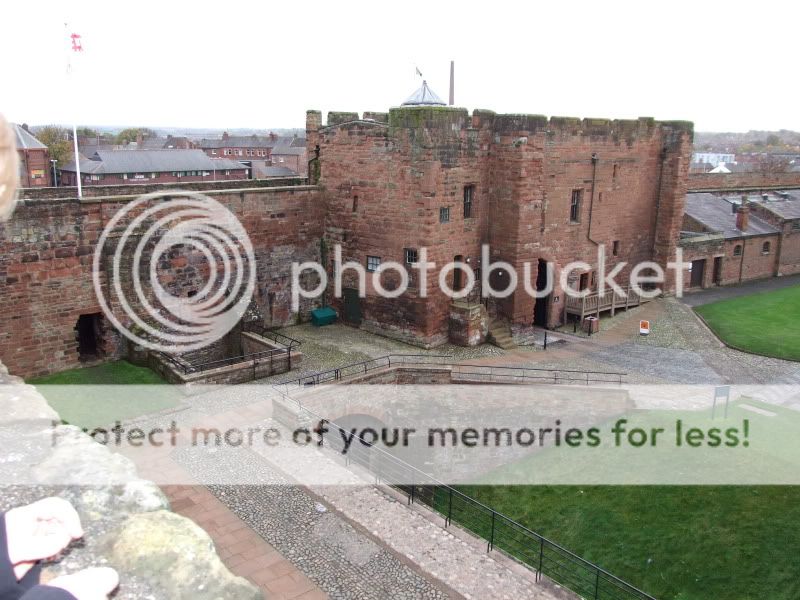 Dungeons.
How childish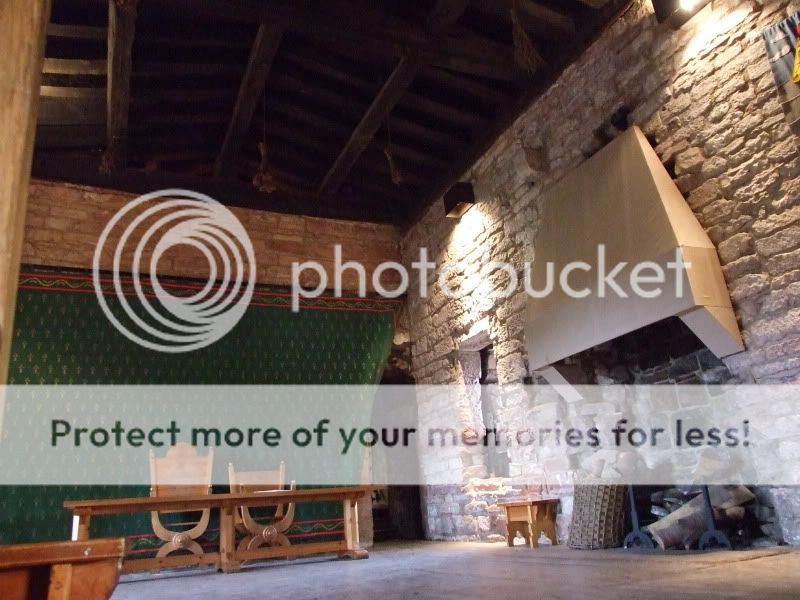 A view from the top.
Carlisle Cathedral.
Now on to Hadrian's Wall.
Roman fort at Housesteads.
It was turning to dusk.
Toodles..........
Last edited: