Hello guys back from long time ago.
Just checked thos jump-starter in eBay and wondered if anyone has tested it. Please let me know.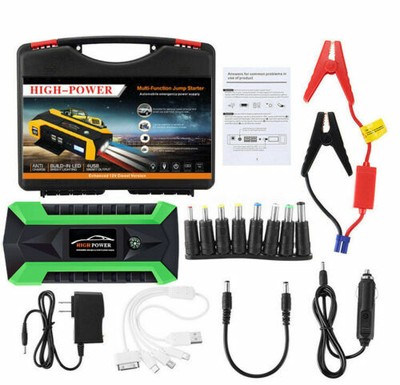 Multi-function USB port. - High power battery: support fast charging. USB output: 5V2A. USB output: 5V---2A. - The battery capacity is large, durable and safe. - Providing power to the car, starting the car in a flash, simply solving the dilemma.