Joined

Dec 16, 2008
Messages

109
Location
Car

2004 R230 SL350
Hi all,
I have been considering fitting a self dipping mirror to the 190 for a while, but didn't fancy the prices for a period one. Looking on e-bay the fitting method seemed the same for all ages of Mercs, so I thought I'd try a newer one. I got a 2007 CLK mirror from e-bay for £32-bargain I think!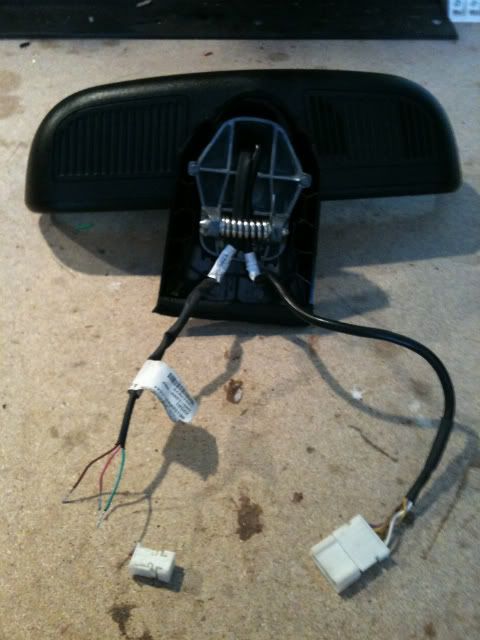 Only problem is a piece of trim missing at the front.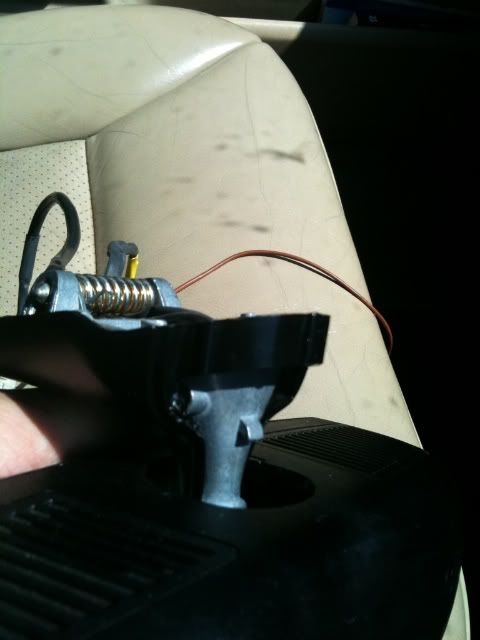 When I checked the fixing method, it's exactly like the 190's.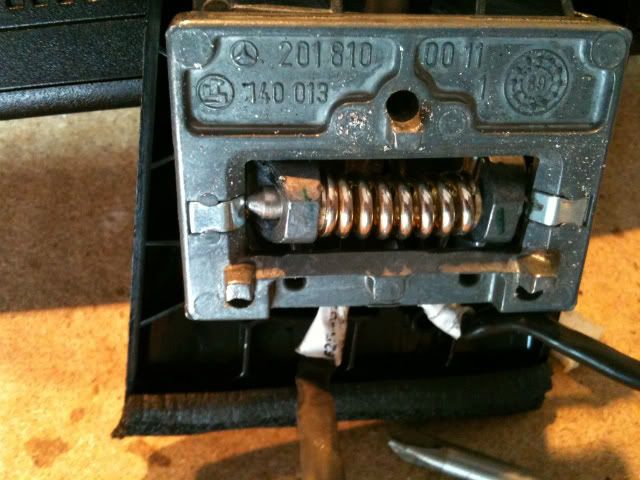 When I offered the mirror up, it was obvious a spacer would be needed to bring the mirror down from the roof, so I made a couple of ally spacers (3mm) in work. They're a bit rough and ready as I didn't have long!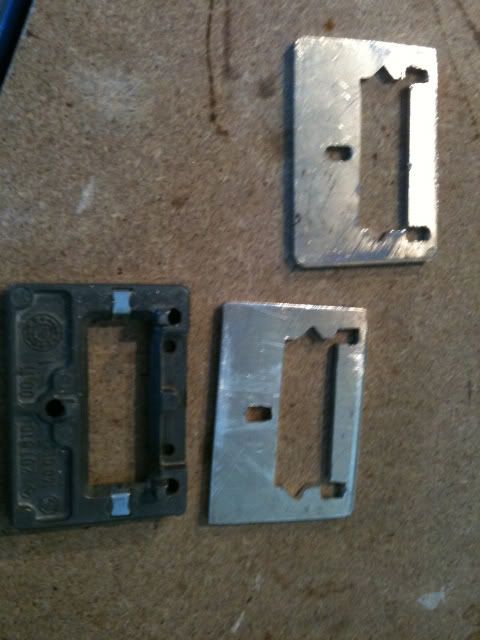 With longer screws the mirror went up just right, after it was clipped in.
Electrics were scotchlocked in on the red/black supply and brown earth behind the interior light.
The green was found to be the power line for the auto dipper and bullet connectors fitted to the mirror wires. I think the pink is for reverse lock out.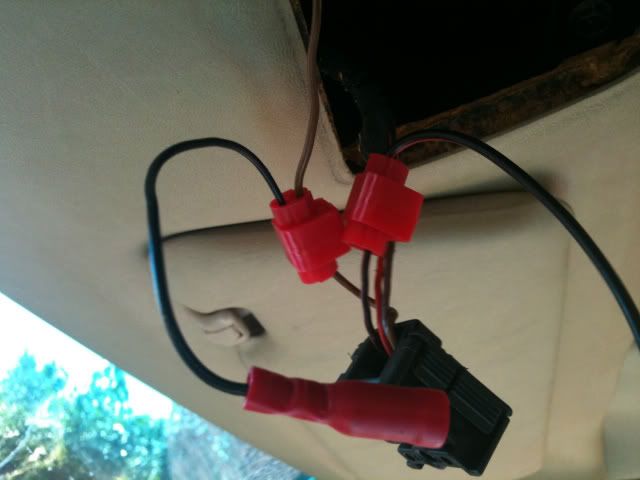 With all connected the mirror was clicked in. This is done by compressing the spring with pliers and a small spring clip holds them in just enough to clip in, then the spring is pushed up and the main spring flies out and locks.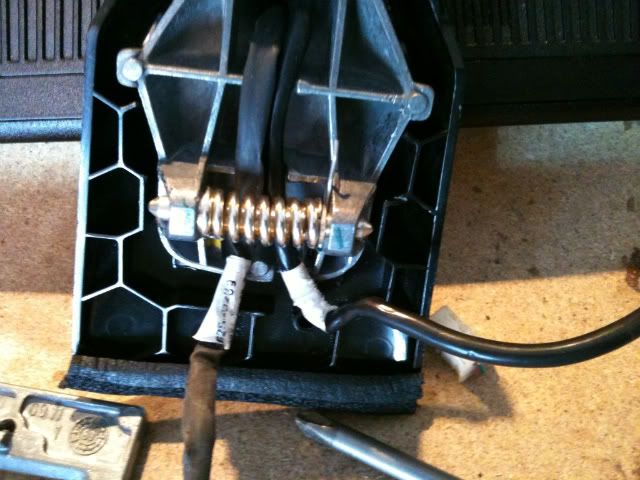 There was a slight gap at the back edge so I filled it with some soft sponge rubber, a bit like draught excluder but black.
Then I gave it a late night test and all done. No welding and a lot cheaper than a w124 mirror from Germany!
Oh, and while i was at it, I fitted my bluetooth mic in the roof console too!
Now I just need to get the missing piece of trim for the mirror and she'll be sorted.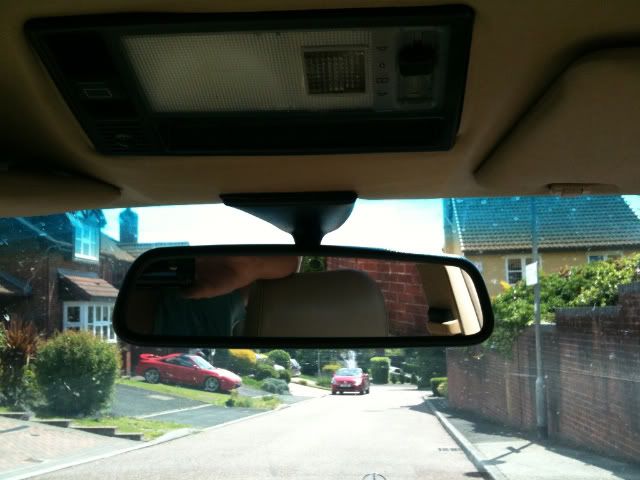 Hope this is of use to people