Hello all again!!
Been driving around in a 97' 540i 4.4 V8 for the last year and a bit.. love it, its a great car and well kitted.
Can't help wanting an AMG though..
W211 E55k
Does anyone know where I can find a buyers guide, or perhaps someone can offer advice here.
I know the usual stuff, history, accident damage etc.. so talking about AMG specific stuff.
Cheeky pic of my 540i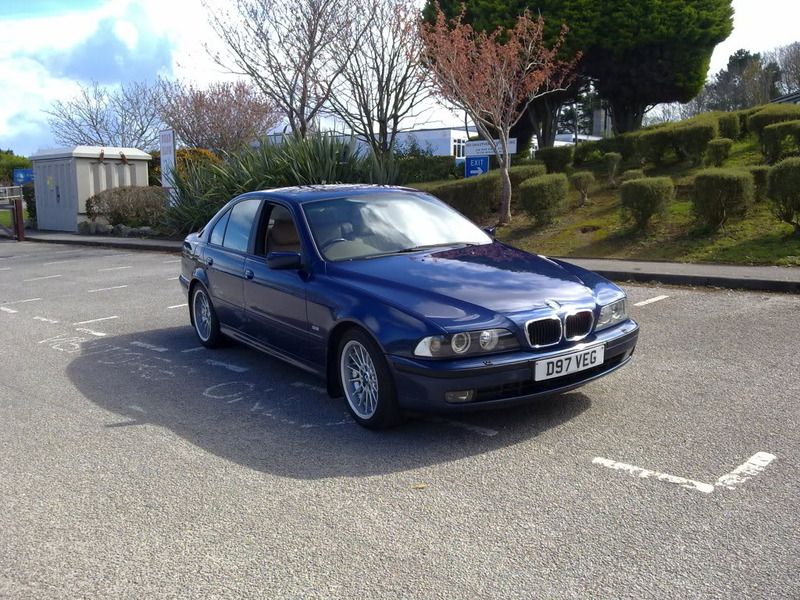 Cheers
Lee