Joined

Nov 14, 2014
Messages

84
Car

C300TD Wagon
1999 C250TD, Bought this summer for £600 as a non runner - replaced O-rings in the fuel system for the IP / filter / lift pump and runs perfect now, the repair only took a friday night and I'd had a few beers as well..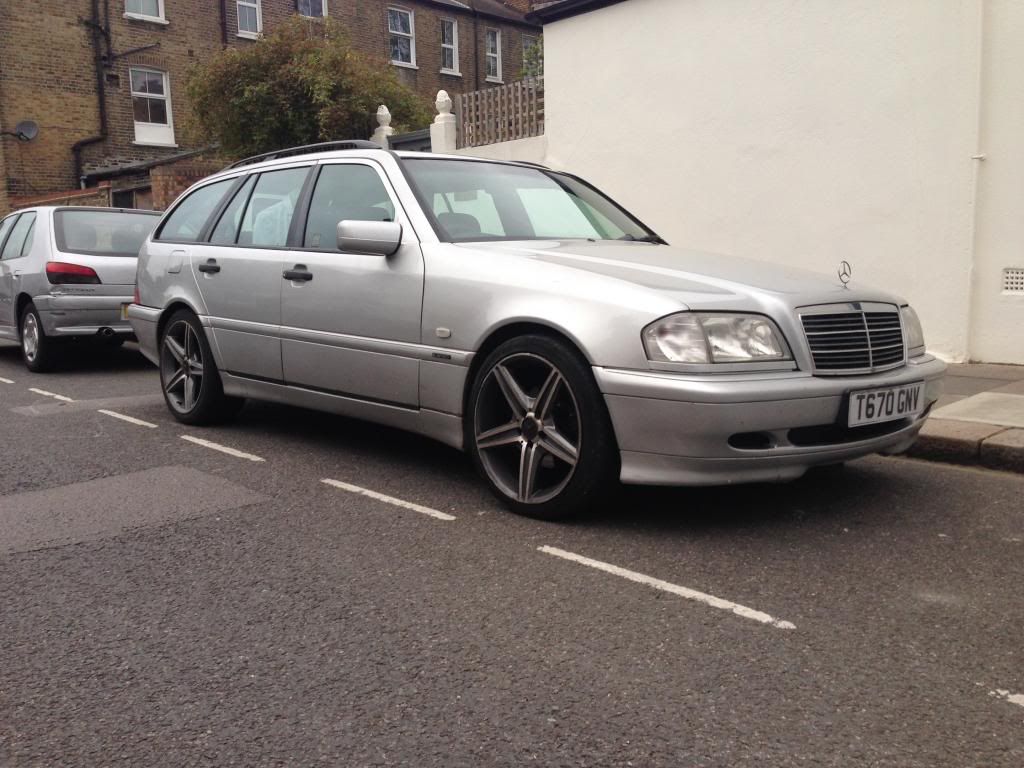 Alloys came from my previous W210 E300TD ebay special which I wrote off..
Anyway, I power tune diesels with friends so my supporting modifications so far include: cut no.4 runner out of a OM606 manifold and TIG'd it back together so the plenum inlet is in the right place, and gives space for a bigger turbo, still need to fit W210 E300TD coolant headder tank for clearance:
Fabricated lower radiator brackets from S/S to give clearance for a bigger intercooler (from an OEM mitrsubishi Evo6, £29 delivered from ebay by the way!)
Then made a turbo adapter for the original manifold: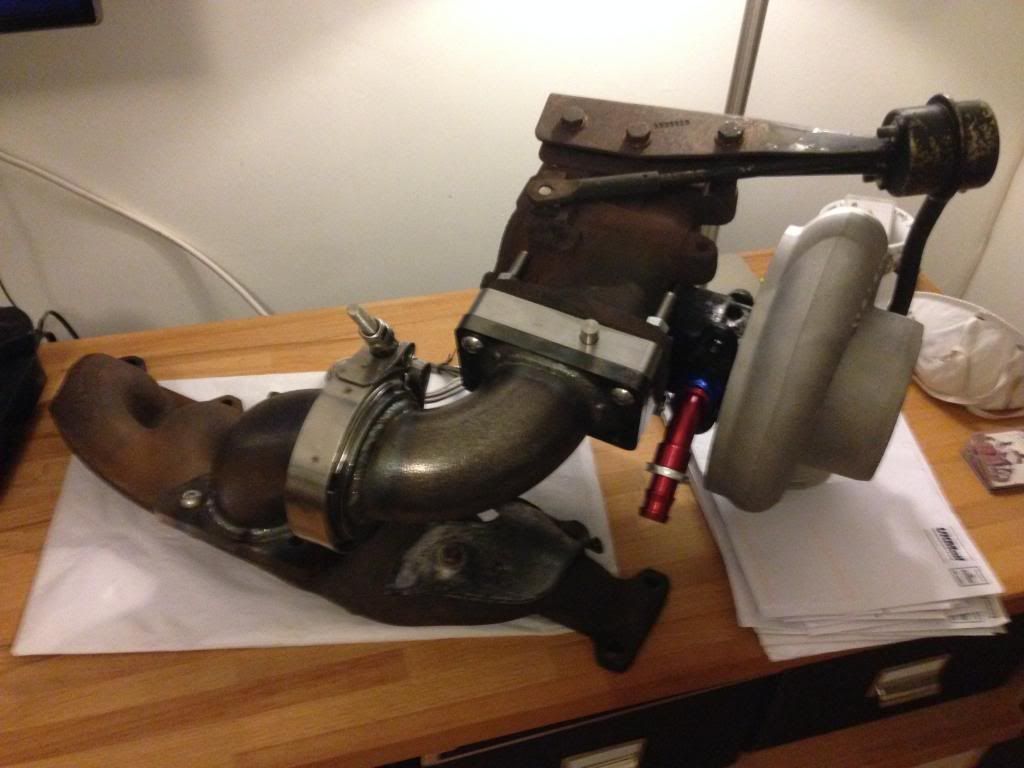 Working out oil lines at the moment, still need to get the IP built with bigger elements - About £1000 to do.. :/
GEarbox judder when cold and in drive, any ideas? possibly low fluid level (he hopes..).
Building for 3-400hp, which will equate to about 5-600 torques.. The factory exhaust manifold will be the restriction.
Also I love OEM look so I'm looking for:
*A genuine (Blaupunk?) casette-radio if anyone has one - with the code!
*Non-cracked tail lights
*Leather interior, or even parts of a leather interior.
*Anything interesting in gerneral.. Ha
Thanks, H.
Last edited: