Friend just send me this pic. of my 8 year old Border Collie in 'maximum attack' mode at Newbury showground on Saturday ... the course turns to the right after that jump, which is why he's grazing the upright - taking the tightest line.
This was in a team relay class ... 4 dogs and handlers with a baton change between each. Over 900 dogs running in that class
(227 teams), we came 8th.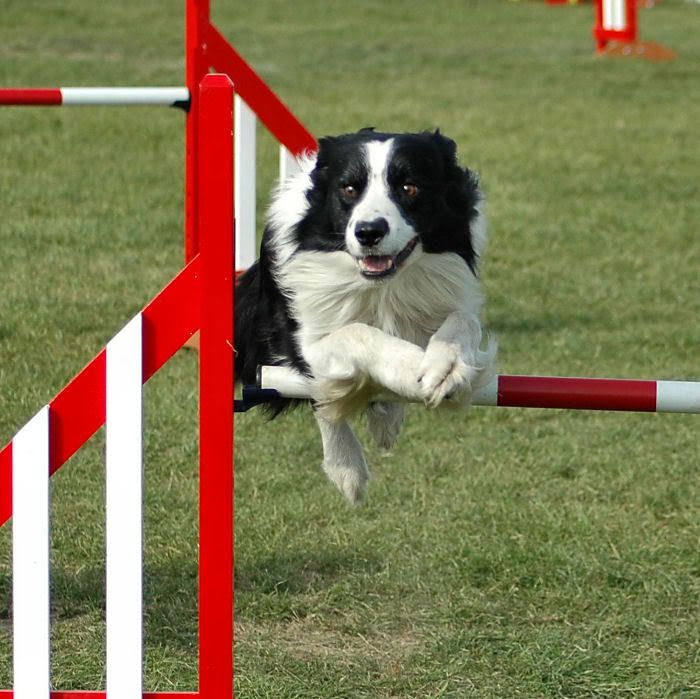 And the motoring connection, erm I'm buying a Vito 120 to get to shows quicker