I am selling my Cades Ixion alloys which are finished in dark gunmetal with polished lips
These are fitted with Michelin Pilot Super Sport Tyres all have very good tread (but slight inner edge ware on the rears) rears covered about 5k fronts about 2k
One of the fronts has a very slight curb mark, and one of the rears a mark
Otherwise in very good condition. (I will get some pics over the weekend)
Some blub off the website
High quality 20" Cades Ixion alloys with massive 10.5" rears finished in Dark Gunmetal with Inox Dish.
These must be seen as look stunning, they have a deeper concave to the rears.
They are 20" x 9" et32 front and deeper 10.5" et40 rear with a pcd of 5x112 on a 66.6cb.
NEW 20" CADES IXION ALLOYS IN DARK GUNMETAL WITH INOX DISH, BIG CONCAVE 10.5" REAR et32/40, BM Autosport Ltd
for more pictures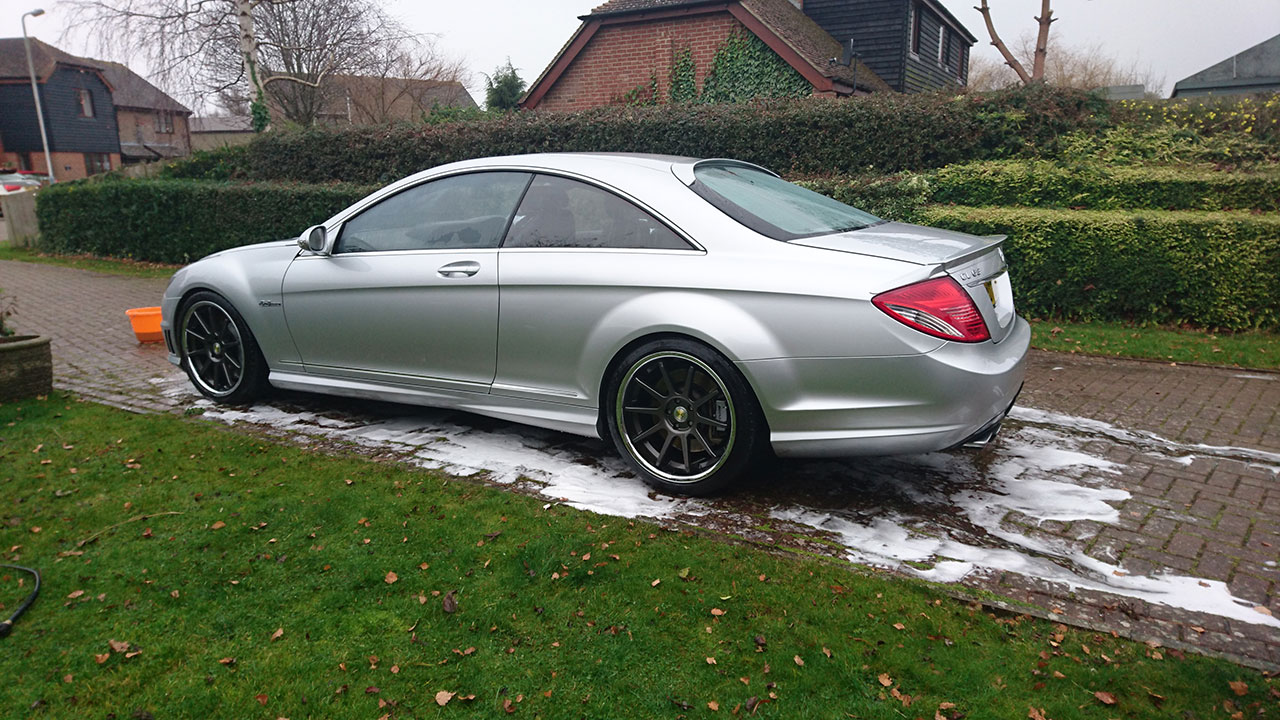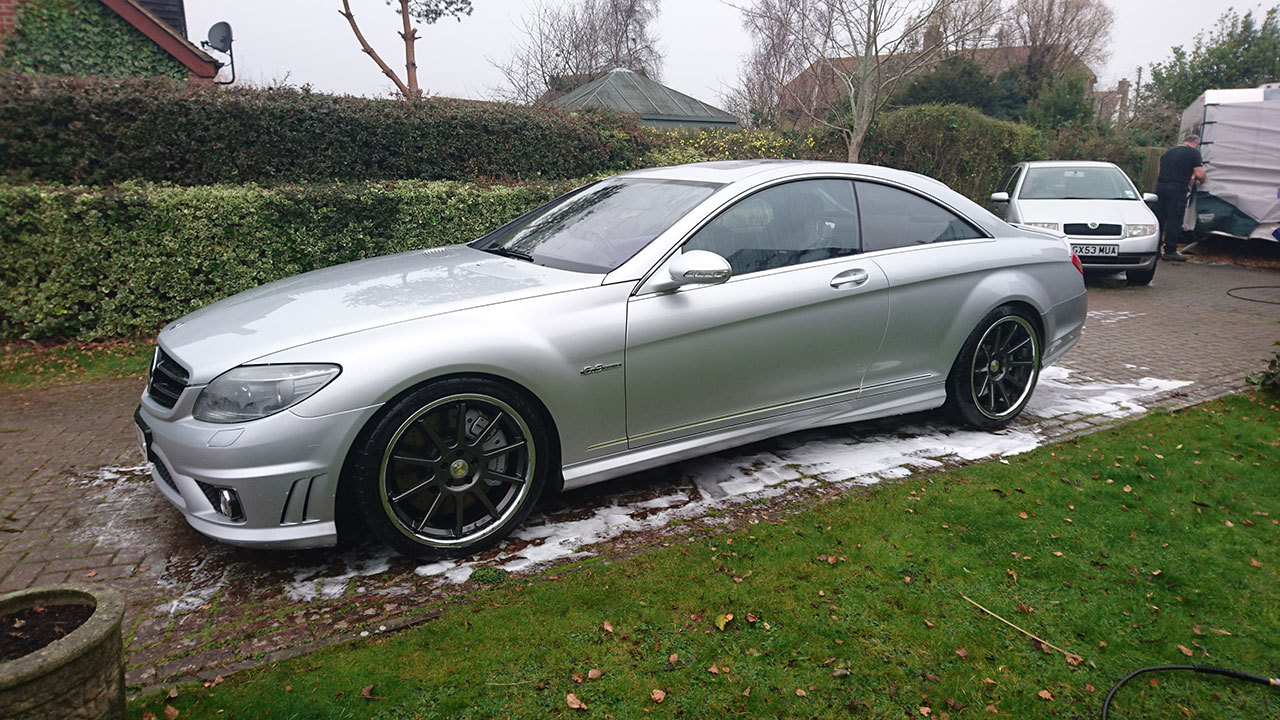 Looking for £850 with tyres, I can deliver within a local area to Kent / Sussex