Following the recent sale of my 300TE, I have a nice set of original MB 15-hole wheels for sale, as the new owner already had some other wheels to use instead.
These look great on W124s of all ages - a smart upgrade from standard steel/non-original wheels or a nice improvement from tatty/kerbed/corroded wheels.
I bought these and had them refurbished for my 300TE when I first got it and they still look great, having only done a few thousand miles since.
The centre caps are included and they were matched to the wheels at the same time as refurbishing.
The tyres fitted are Michelin 195/65/15s all round, but they will need replacing as they are showing signs of cracking on the sidewalls due to age.
Will probably fit other MBs as well (W201 etc), I'll check the width and offset when I'm home later (from memory, 6.5J, ET44?), and post some proper pics of them now they're off the car.
Couple of quick pics: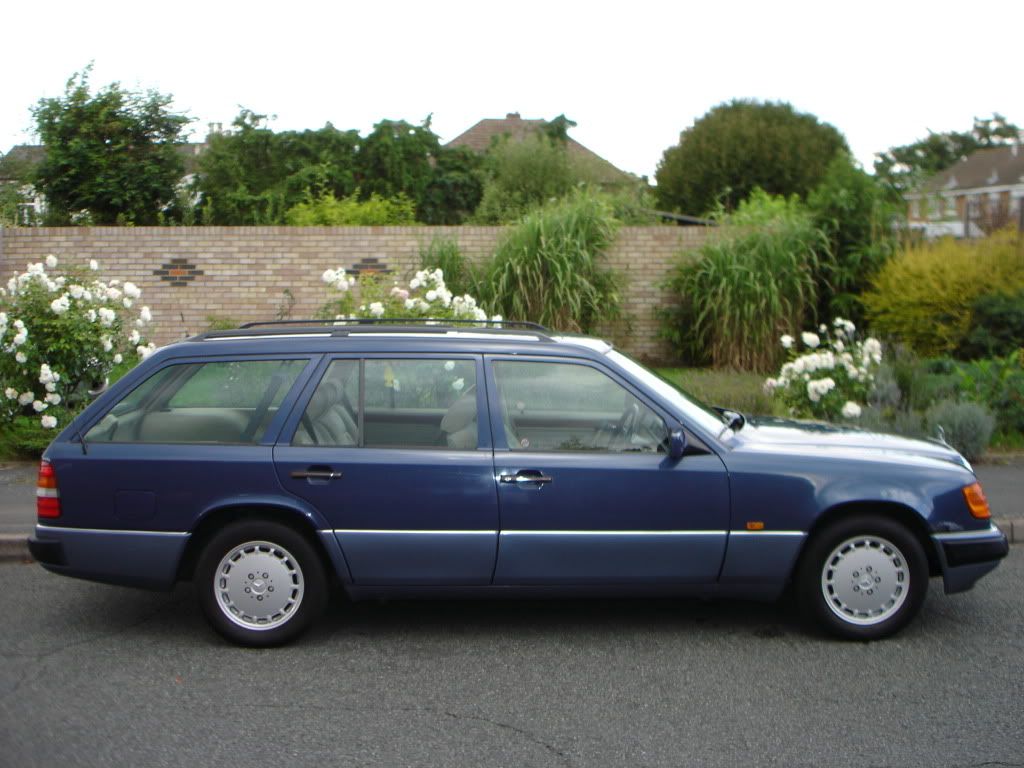 Looking for £120 from an MB Club member - collected as they are please
(I'm based in Surrey, postcode area KT12)
A bargain to give your car a 'lift', or maybe as a second set for winter use etc
Will