Joined

Jan 17, 2011
Messages

10
Location
Car

Mercedes CL500, Brabus ML D4. G Wagen 280 GE. G Wagen 230GE
Hi all. I've been here a while but haven't posted as I was Mercedesless for a while.
I mostly drive Italian cars but have always had a softspot for Mercedes and have owned a few over the years. It all started with this 1979 280 SE
It turned out to be a British Embassy diplomatic car out in Saudi then was brought back to the UK after 4 years. A long time after that I aquired it. Unfortunately after I sold it it ended its days in a back garden with a large dog sleeping in it. I was gutted when I went to see it with the intention of buying it back.
Next up is this 230 CE. Lovely car and one of my favourites, but if I'm honest I really didn't like the blue check interior.
I regreted selling the CE all the same and ended up buying another (with the same interior) but it turned out not to be a good car and I sold it on a loss.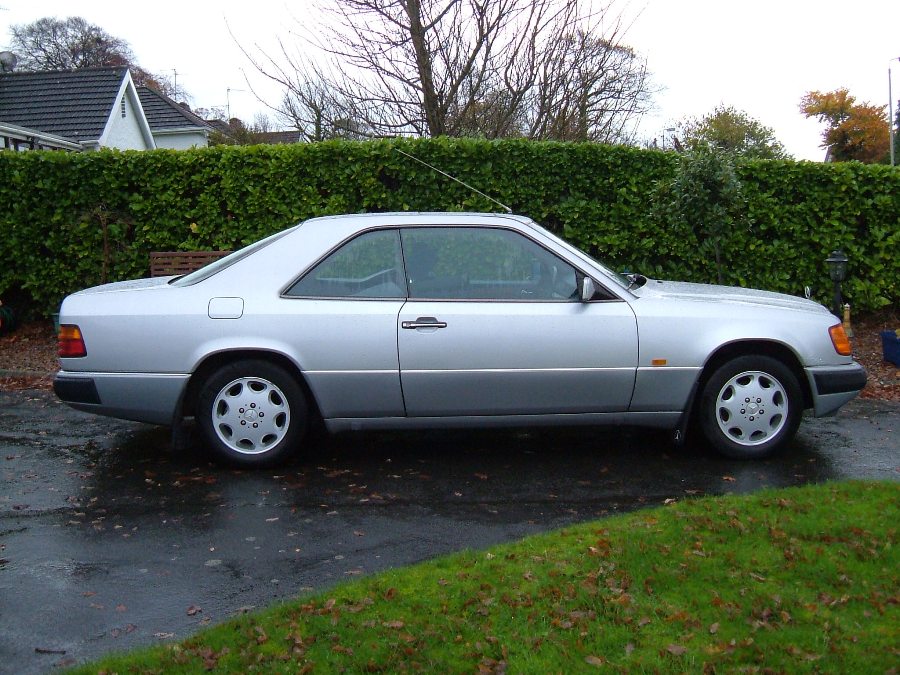 My Wife then fell for a CLK 23 Komp. But it had to be silver with grey leather and for some reason white clocks or she was having none of it. This one came along and was perfect until she took ill and then it became to low for her to get in and out of.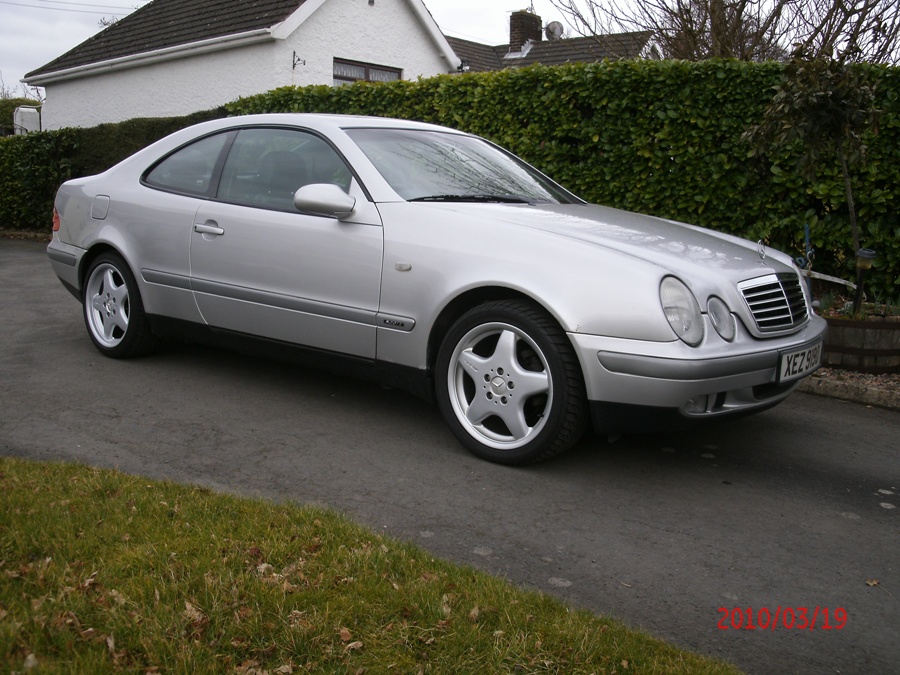 After it went there was a loll in Mercedes ownership until I bought one of the present 3 we have, this ML 270 CDi. I'd heard all the talk of them being a problem car but Its been an excellent car giving thousands of miles of no problems. I'm going to be selling it probably at the end of July due to the Brabus one coming along. I can't justify 2 ML's.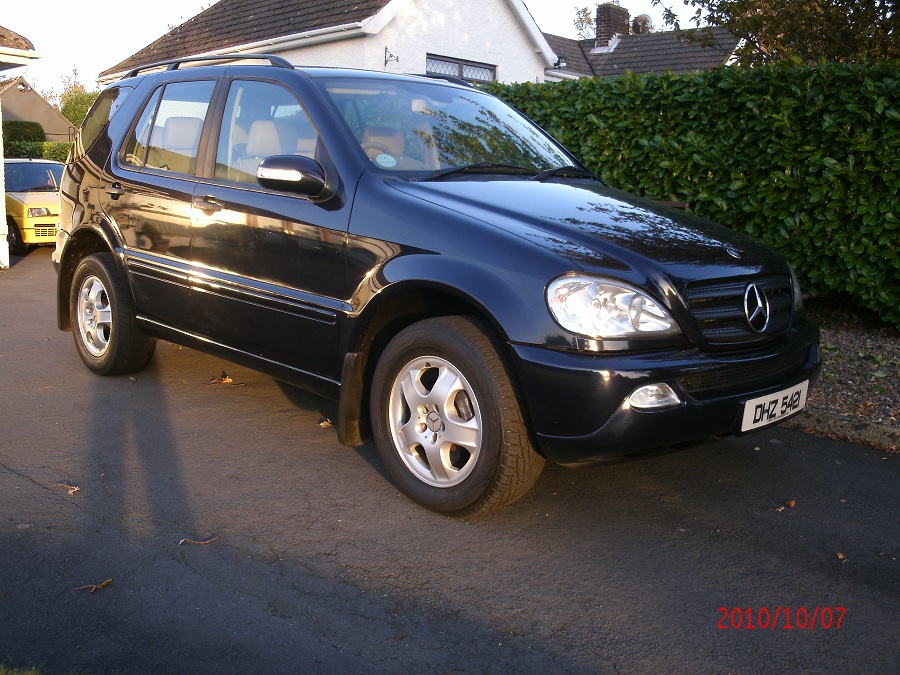 Only 4 weeks ago I finally after a long period of "do I really need another restoration project" (I've about 6 on the go) I caved in and bought this 1987 G Wagon from a mate. I have great plans for it that I hope come together.
And finaly only last week I stumbled across this Brabus D4 which I fell for. This was a surprise as I'm usually not into mdified 4x4's. More surprisingly though was my Wife liked it enough to say go for it. The interior is a mess and I'm currently looking for a good interior to replace it as I've just been quoted £1500 to recover it.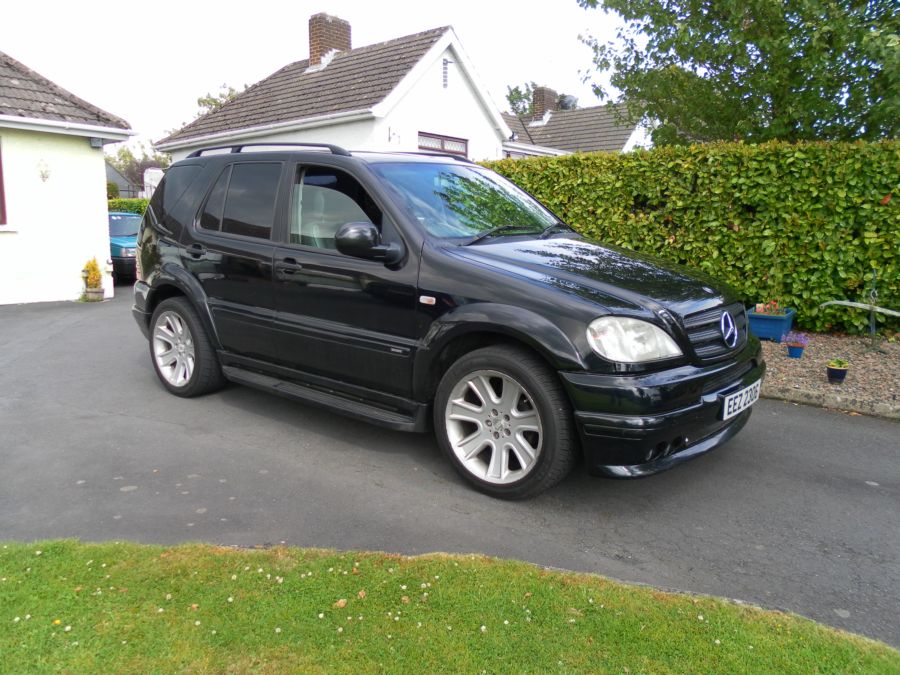 So there you go, that's me pretty much. If anyone's interested I have a little site that I put the continuing history of my cars on as they go along.
Ta, Stu