ok, first off, the guy i bought this ( c200 elegance 1995 ) merc from was a dealer... and had to knock cash off the price as he didnt realise the seats / door trims where from another vehicle. the seats are electric, but the loom was cut and there are just wires under the seat... that require a set of jump leads on the battery and the touch on a couple of wires to set the front seats... which by the way are black leather. the door trims are from the same car as the seats as the electronic buttons for the seats are on it...
can these be wired up to the original loom... or do i just still use the jumper cables when i want to change my driving position... e.g. for long haul or short trips?
2nd prob is... its had an alpine stereo fitted in the dash... but the bloody thing doesnt turn off.... there is no visible on / off button.... only way to turn it off is remove the front flip cover....
3rd prob.... and hopefully last... the aerial is stuck at half way up / down... could it be that its not connected to the wiring for the stereo?
thx all for your input in advance...
Jim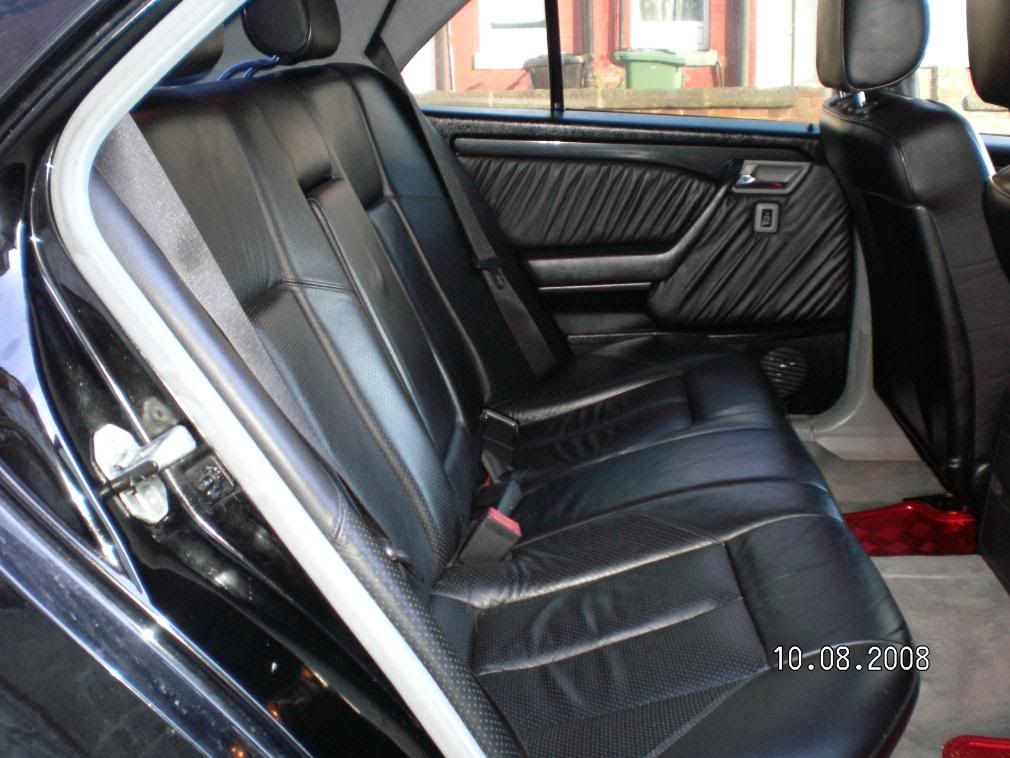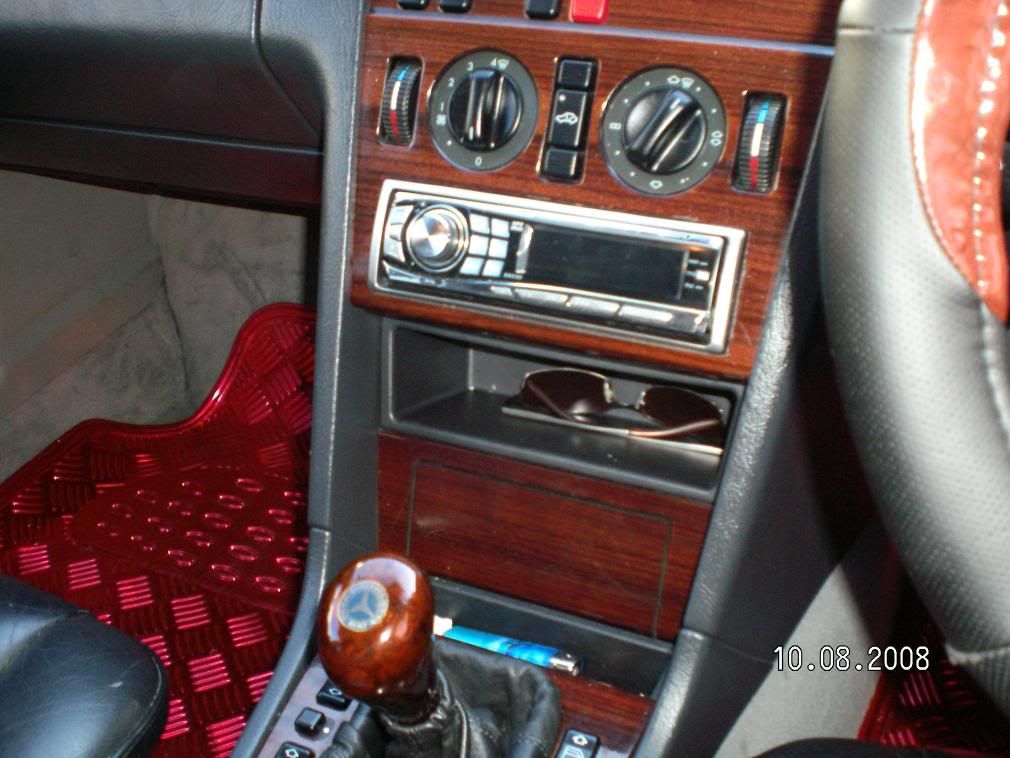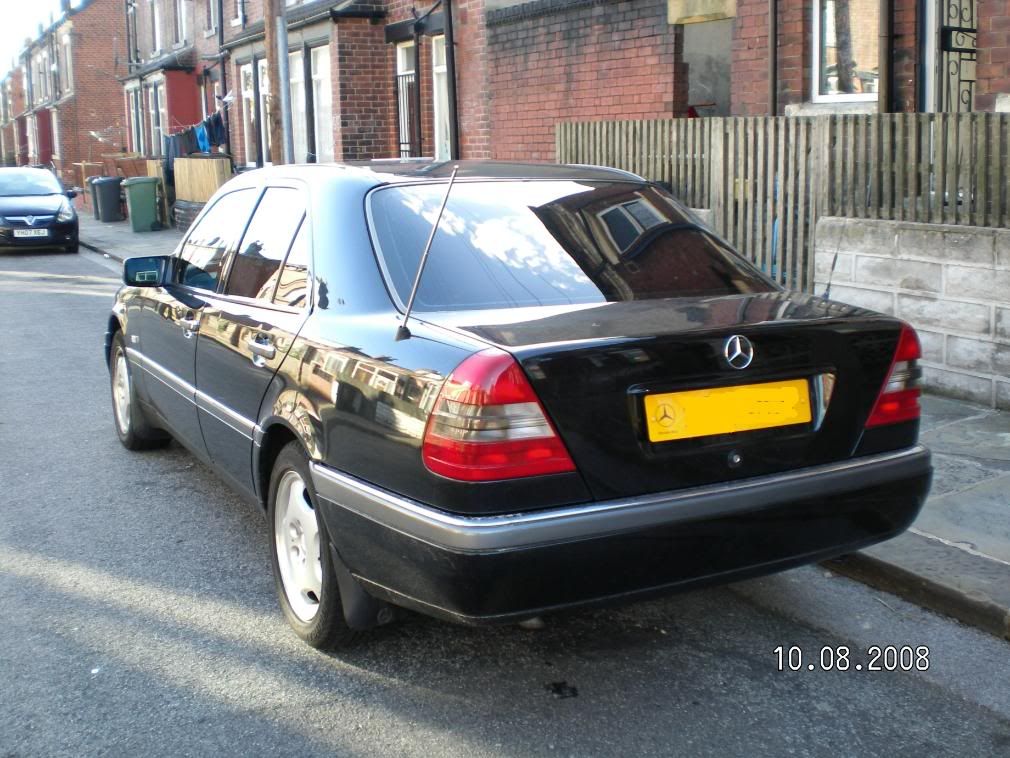 Last edited: