Joined

Mar 1, 2008
Messages

14,373
Location
Car

C220cdi tourer
As some of you may be aware some pikey scraped my beloved Mercedes last month.
I booked it into Abercorn Coachworks in Paisley due to a recommendation of a forum member, who takes these things seriously.
Needless to say the job was done well, and I had been without the car for a week as it needed its entire side painted to get the correct colour match. Its perfect, you'd never know. Gone is the peeling lacquer. Lets see how it holds up.
To commemorate having the shed back and not having to slum it on trains (just because its good enough for some people, does not mean they are good enough for me
) I thought what better than to take her up to Aberdeen for the weekend to see my mate, some of which the Scots guys have met). Comfortable, fast quiet cruising.
I was due to go to Tim Kemps birthday do, so I decided what the hell, I'll go to York, meet my pal for Lunch, drive on to Lincoln and drive back. 700 mile round trip or so as I dropped someone in Edinburgh before going back to the West.
York was lovely.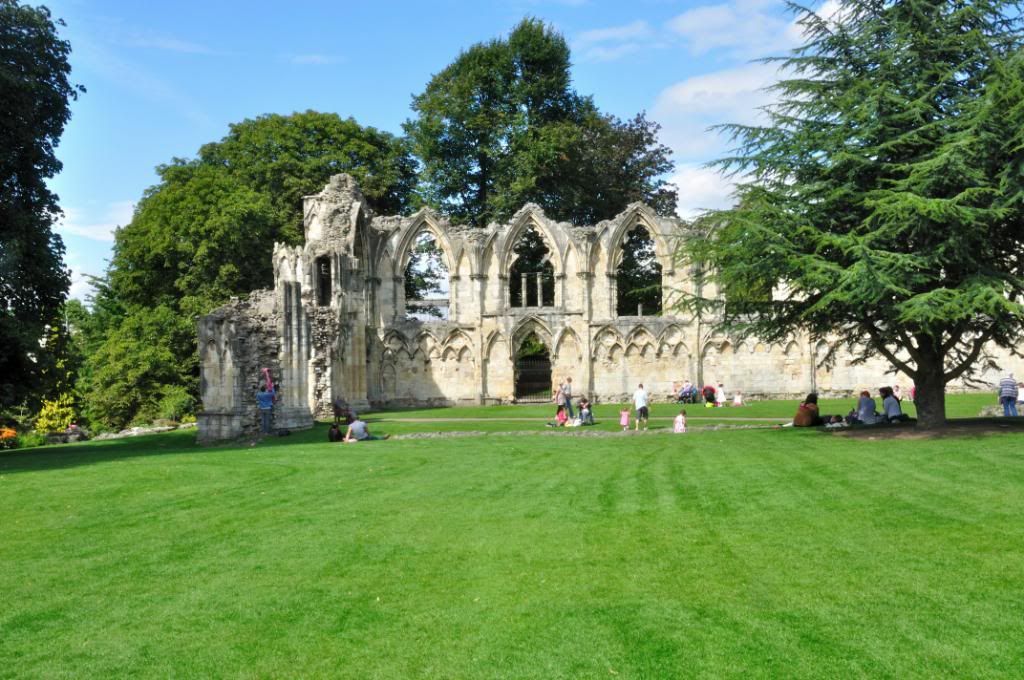 Lunch was delish, beef burger with peppercorn sauce and chips. Just what you need after a 4hr30min drive and a large bill to fill her up.
Afterwards, it was onto Lincoln down the A64 and A1(M). The car was still comfortable despite a large lunch weighing in, and the prospect of Ribs, Wings and Steak to follow meant swift progress had to be made, dinner was the "main event"
Yorkshire, as nice as it is, doesn't quite have our scenery up here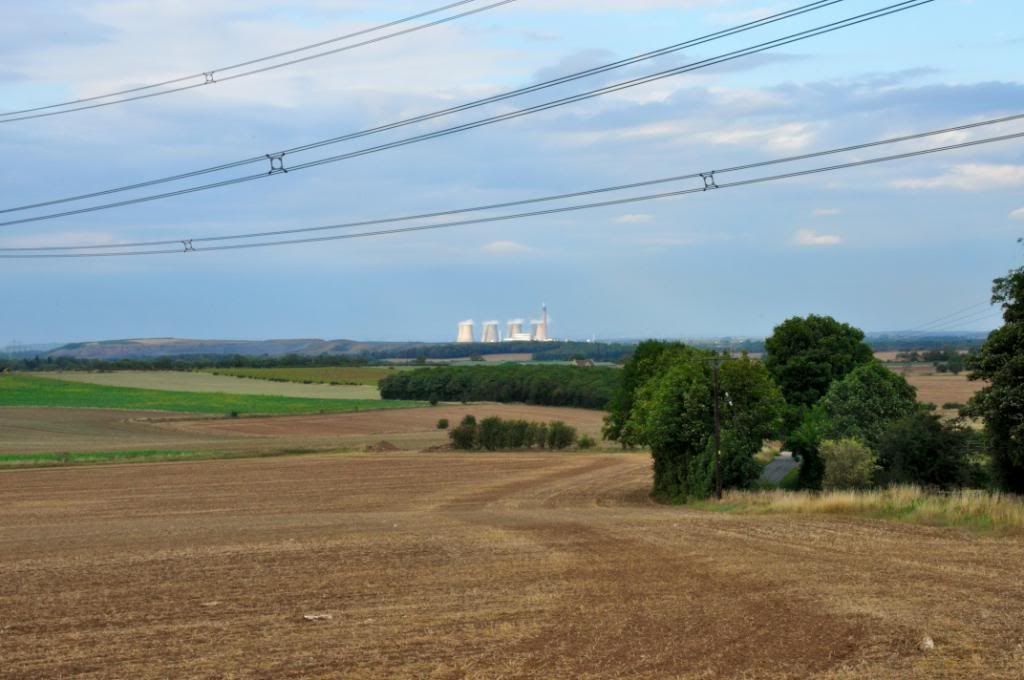 After Tims excellent choice of venue, it was back to Edinburgh and the shed looking spotless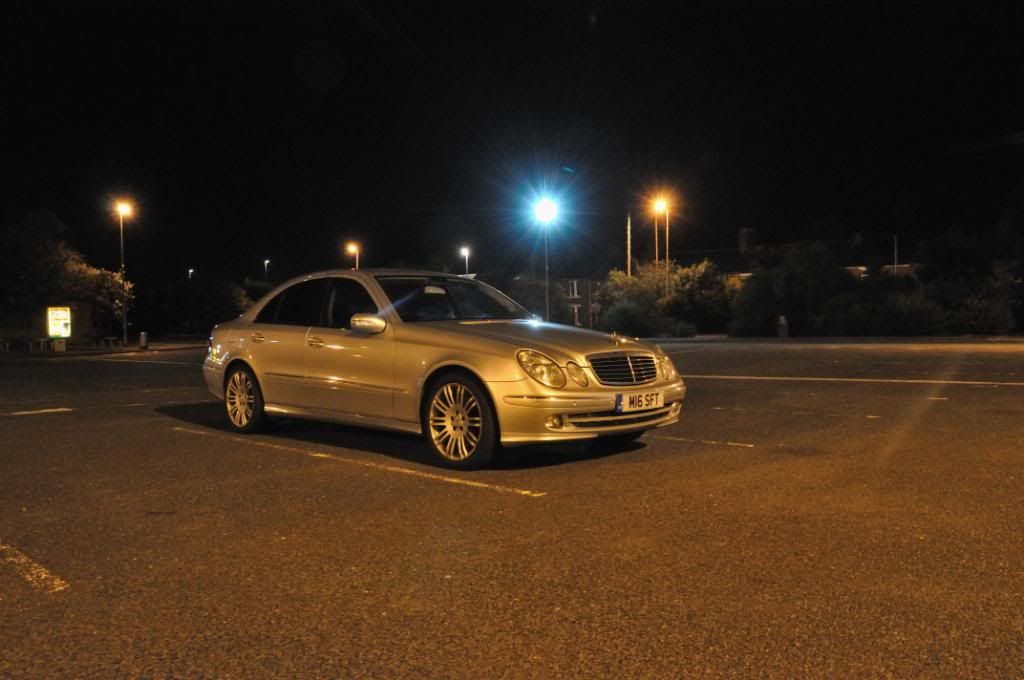 No, they aren't MPG stats to be proud of, but that includes York rushour and a slow run down the A1 to Lincoln as lorries like to overtake each other and create tail backs. It includes the run back to Edinburgh from Lincoln and onto Helensburgh.
I've driven the car yesterday for a grand total of 12hrs. I've no pains, aches and the journey was comfortable, fast and relatively cheap. I love this car.
As I said, the train may be good enough for some, but it is not good enough for me.
Last edited: