Joined

May 10, 2006
Messages

7,788
Location
Car

S204 C220CDi Sport ED125 BlueEfficiency, NTG 4.5, AMG bits!
I often read posts and wonder just what the member looks like. Is Baron Samedi multicoloured? Does The Boss look like a boss? Is Spike thin and pointed? Is Bald Headed Guy really bald? Etc....
Surely there must be other people who wonder too? Feel free to add your pic to this thread! Keeping the pic size reasonable would be a good idea...
To set the ball rolling, here is Suzy Cute and myself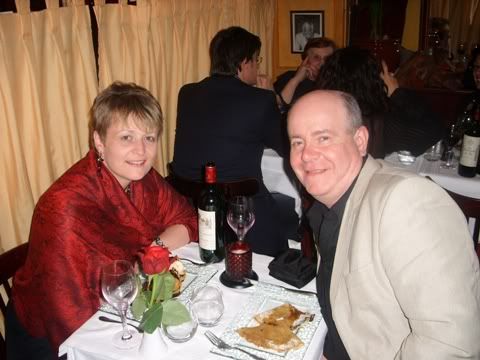 Come on, join in the fun! :bannana::bannana: