Been working on this lovely clk 200 sport the passed 2 days, it was suffering after a poor finish from a bodyshop, the paint had not been flattened or finished off correctly and was in need of some TLC.
Here is a 50/50 shot to show the difference, part of the door and rear qtr compounded and highly polished.
SORRY FOR POOR QUALITY PICS, TAKEN ON CAMERA PHONE.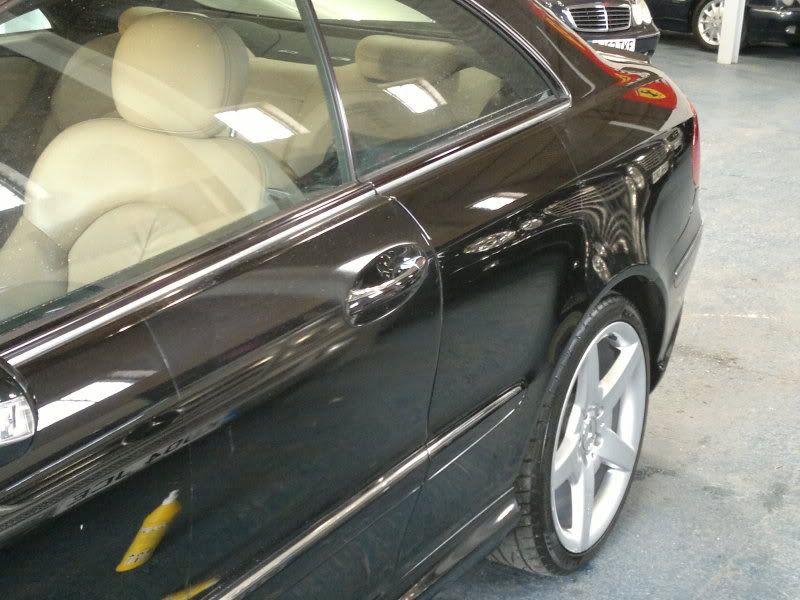 More 50/50's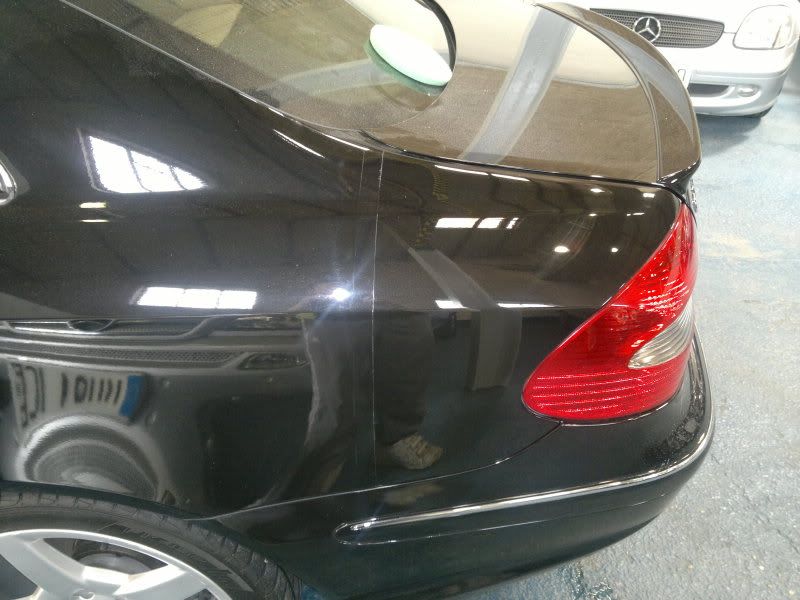 http://i83.
photobucket.com/albums/j313/200bhprst/2011%20cars/041-1.jpg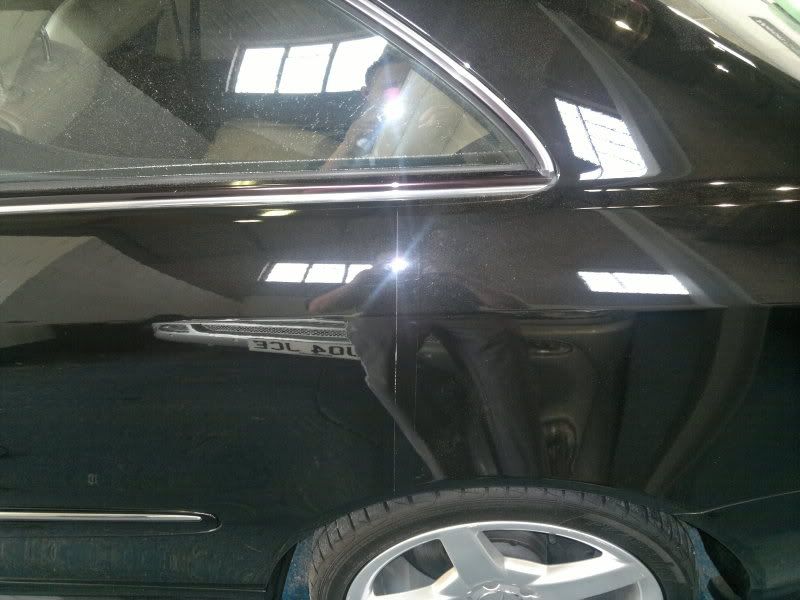 Look at the orange peel and poor reflections.
before
after
before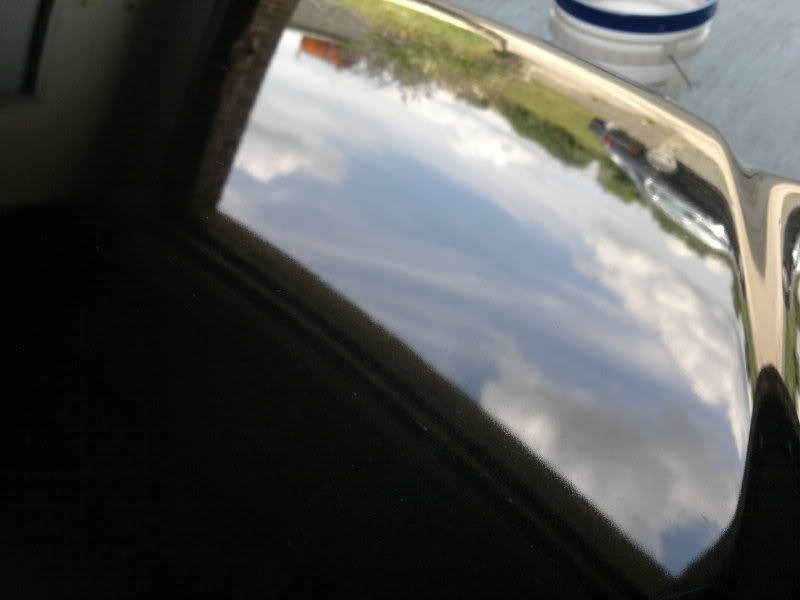 after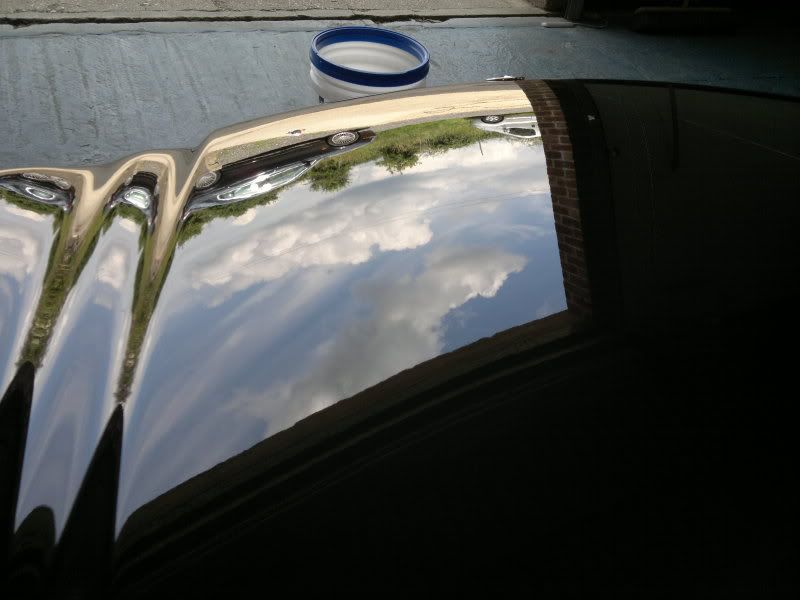 before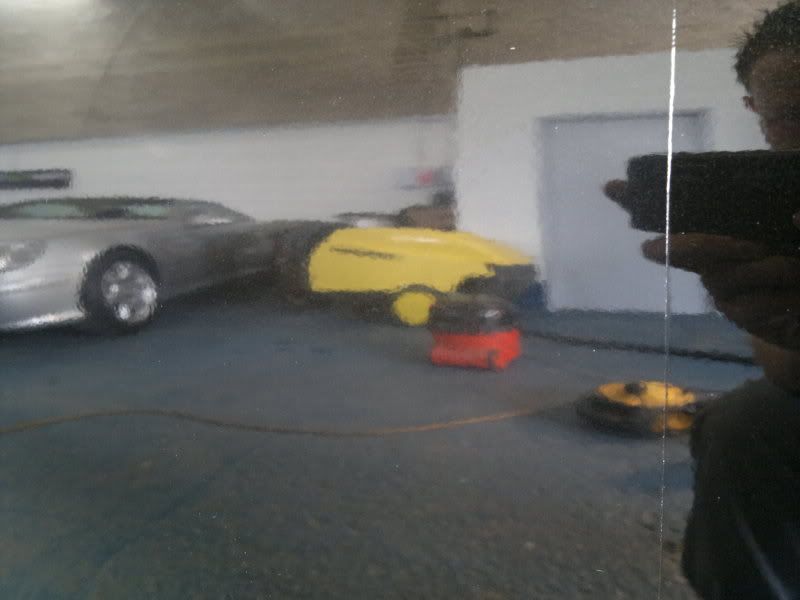 after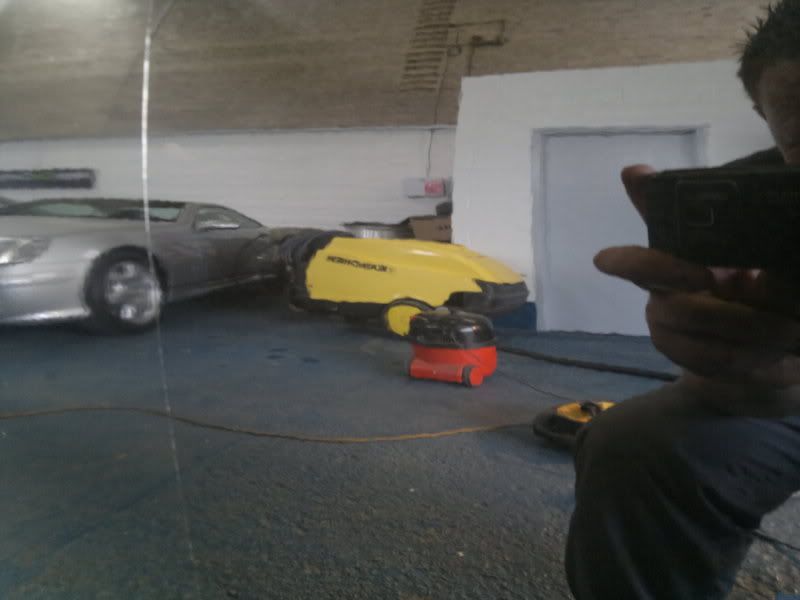 50/50 on bootlid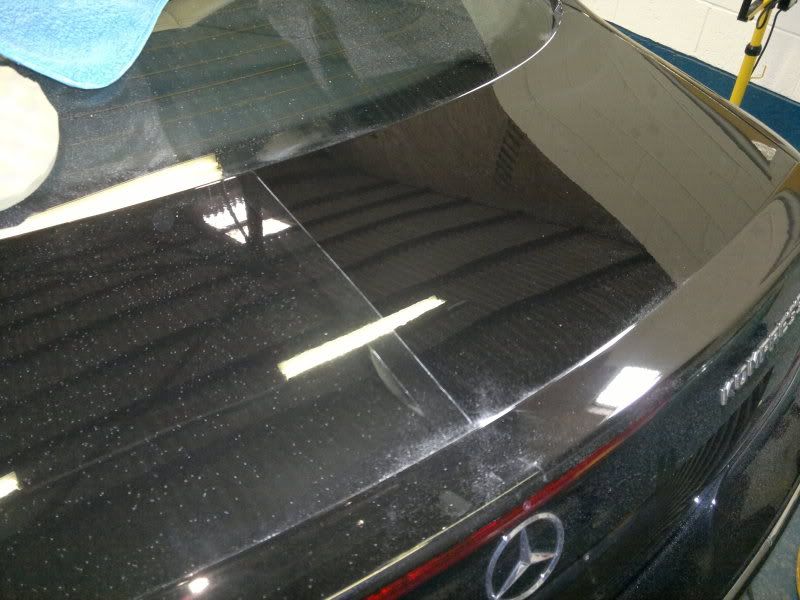 orange peel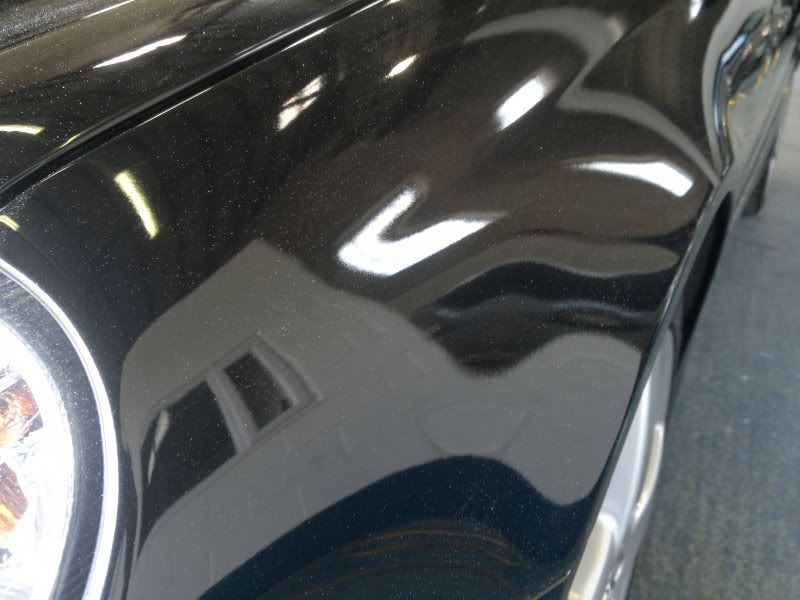 And now for the after pics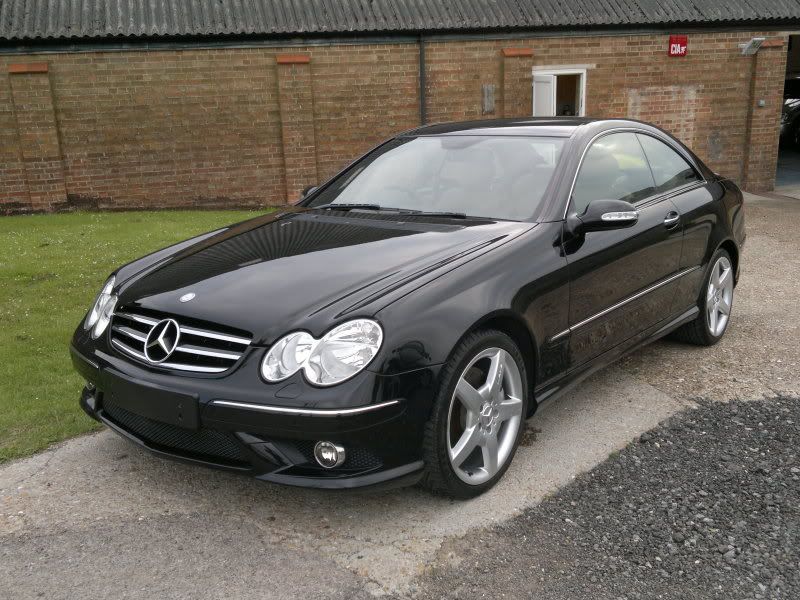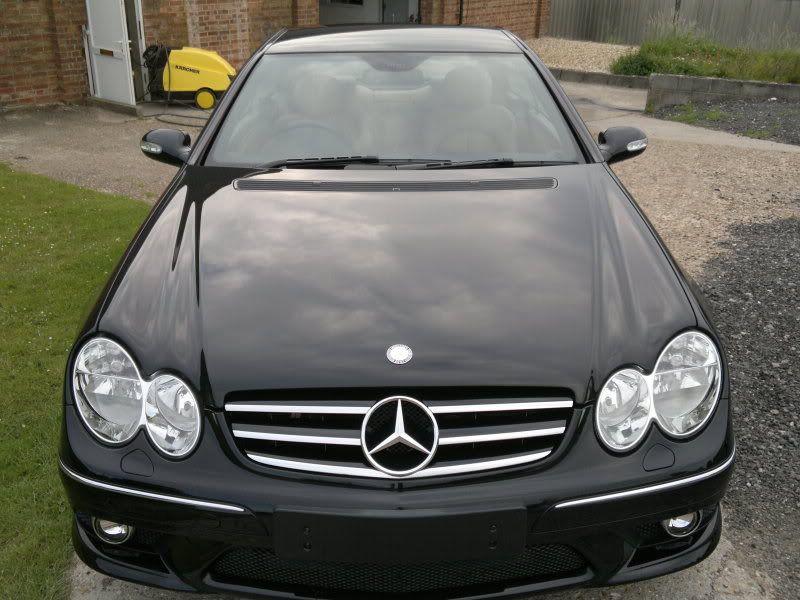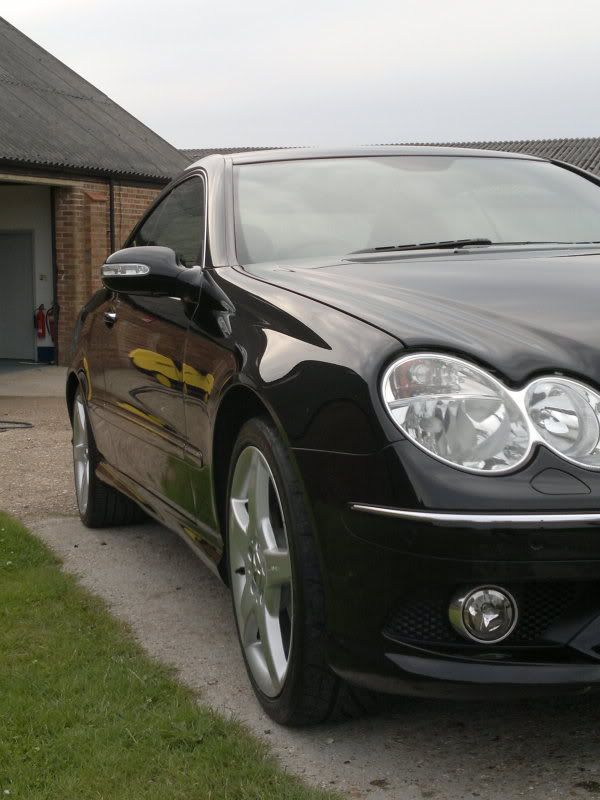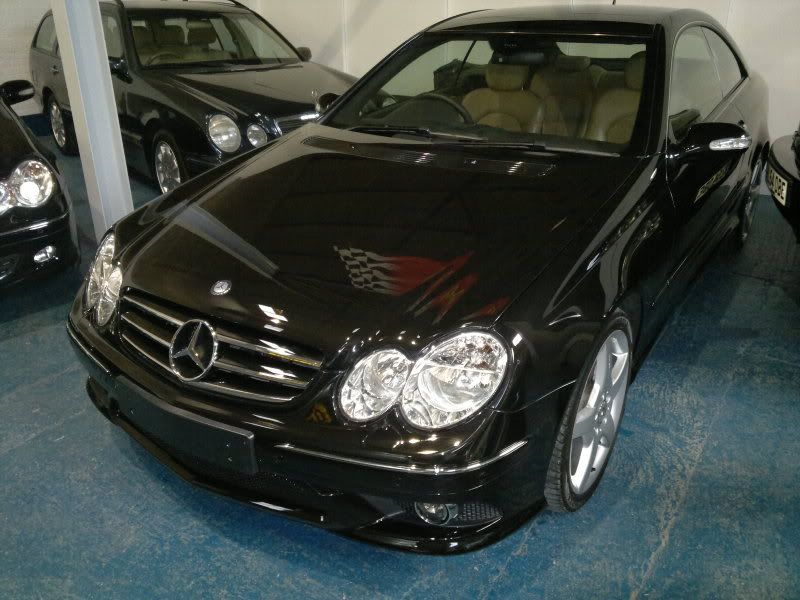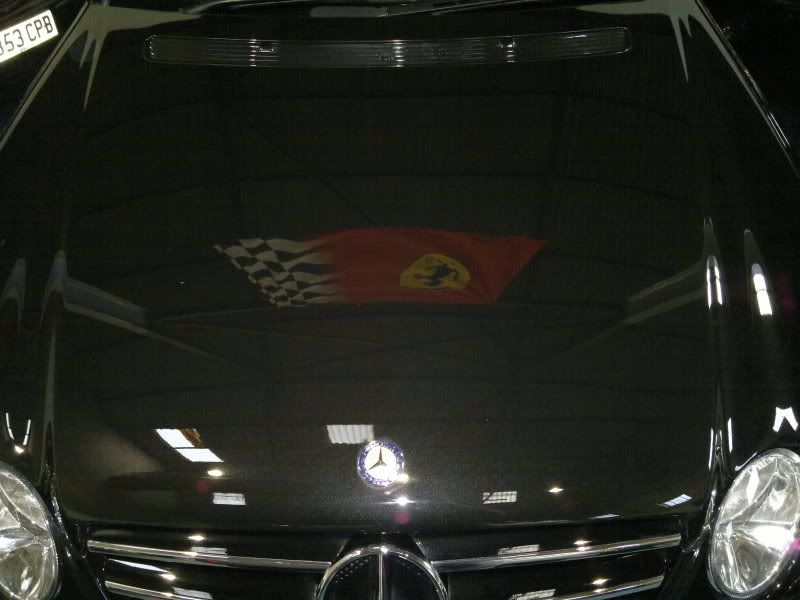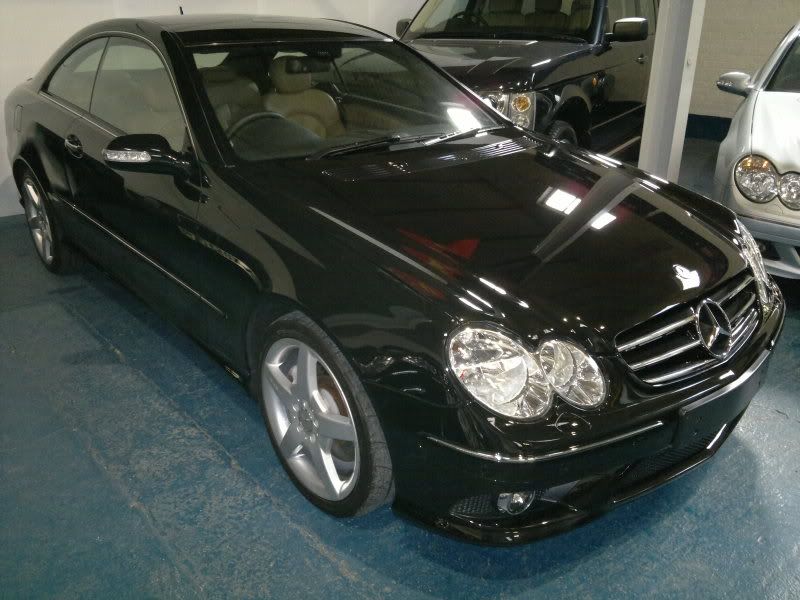 Paul​