Hi,
I have a set of 4x18" Difda alloy wheels as fitted to CL 215 coupé and the 220 S-class saloon.
These are 8J all round with an offset of ET44.
Came off a low mileage year 2000 CL500. May possibly fit other MB models (I've a feeling some people use these on Vitos or possibly some VW vans) but it is the responsibility of the buyer to do their own checks first.
Ideally they would benefit from a refurb - as these are plain silver (not diamond cut) this can be arranged quite inexpensively - circa £40-50 a wheel for a fully stripped and refinished to as-new condition at a specialist.
Some more details here of the same wheels:
18" Mercedes Difda wheels in Standard Silver - Alloy Wheels Direct (56913)
This is how they look on the car, I am happy to take some detailed photos for any interested buyers when I have time.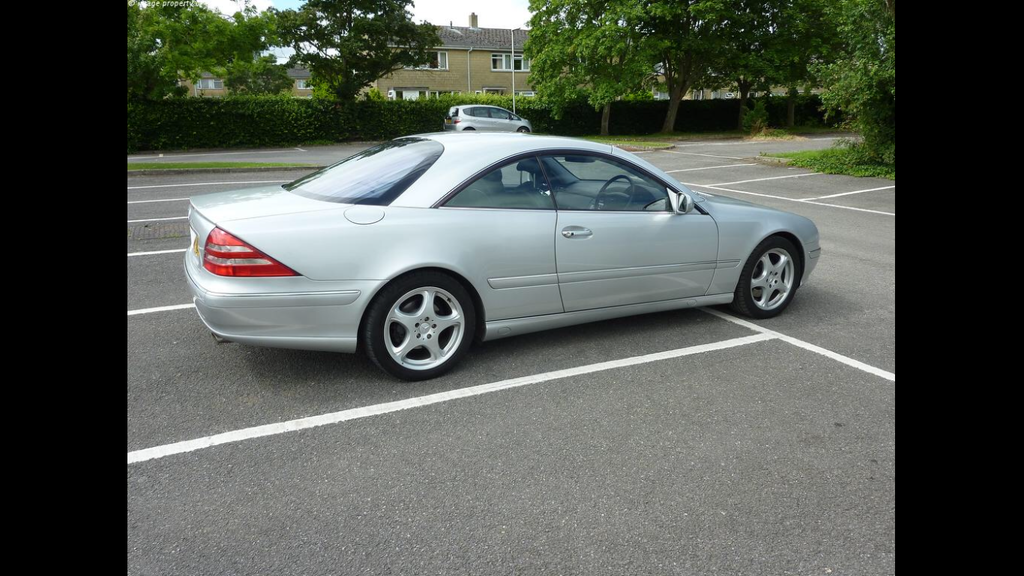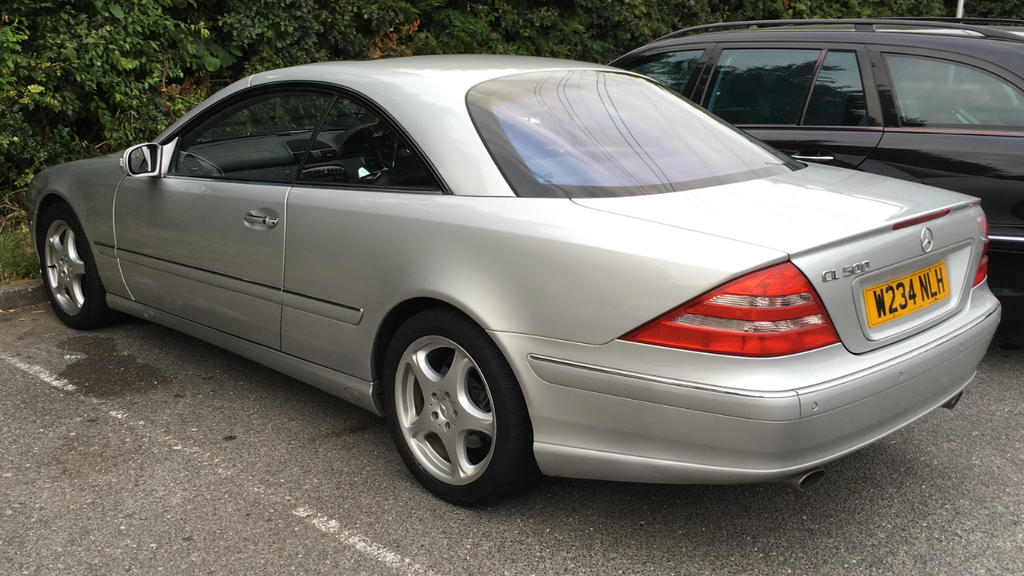 I also have available two more identical wheels in slightly poorer condition, but if you were refurbishing the whole set you could have an extra wheel or two done and have a matching spare etc.
Tyres fitted on the set as pictures although road legal are probably best replaced - from memory two are premium branded but fairly low on tread and the other two a lower end brand but about half worn - would probably pass an MOT though. The other two on the additional wheels I can't remember but think they were in poor condition.
I also have an excellent set of 4x Continental Sport Contact 5 tyres.
Correct 215/220 fitment - 245/45/18, approx 6mm tread, DOT 2014 from memory.
Was going to have the four wheels refurbished and fit the Continental tyres to use but I bought another set of wheels fully refurbished and used those, have since sold the car.
Looking for:
£250 for the set of four Difda wheels.
£50 each for for two spare Difda wheels in slightly poorer condition (require refurb)
£225 for the set of 4x 245/45/18 Continental Sport Contact 5 tyres (£500+ new)
Happy to do a deal if someone wants the lot. Centre caps and wheel bolts available if required.
Collection only please from Walton-on-Thames, Surrey - close to A3/M3/M25.
Thanks,
Will