Hello,
I couldn't decide whether or not to start a project thread for this, it's not something I've done before but I think this should be something a bit different for the forum.
Here's the project car, a 2004 ML270 CDI Special Edition that I purchased over four years ago. The jeep has retired from everyday use and I can't seem to part with it.
Here's a picture from the advert when I purchased the car, looking noticeably cleaner!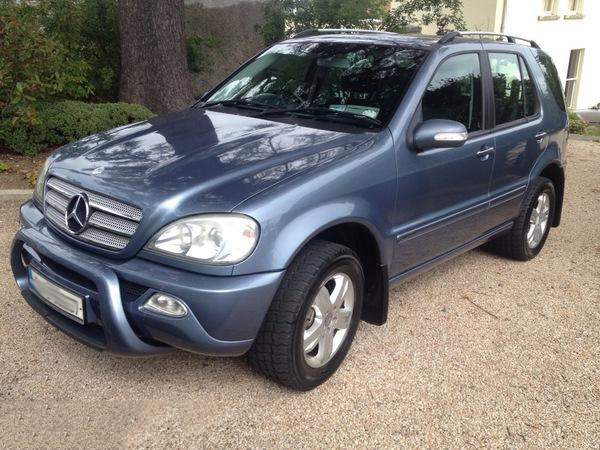 Apart from general maintenance I haven't modified much, over time I fitted a Alpine double din headunit, a tuning box and some bigger tyres! The jeep has been used for pretty much everything and I can't fault it, it has never failed to get me home!
Taken not long after purchasing: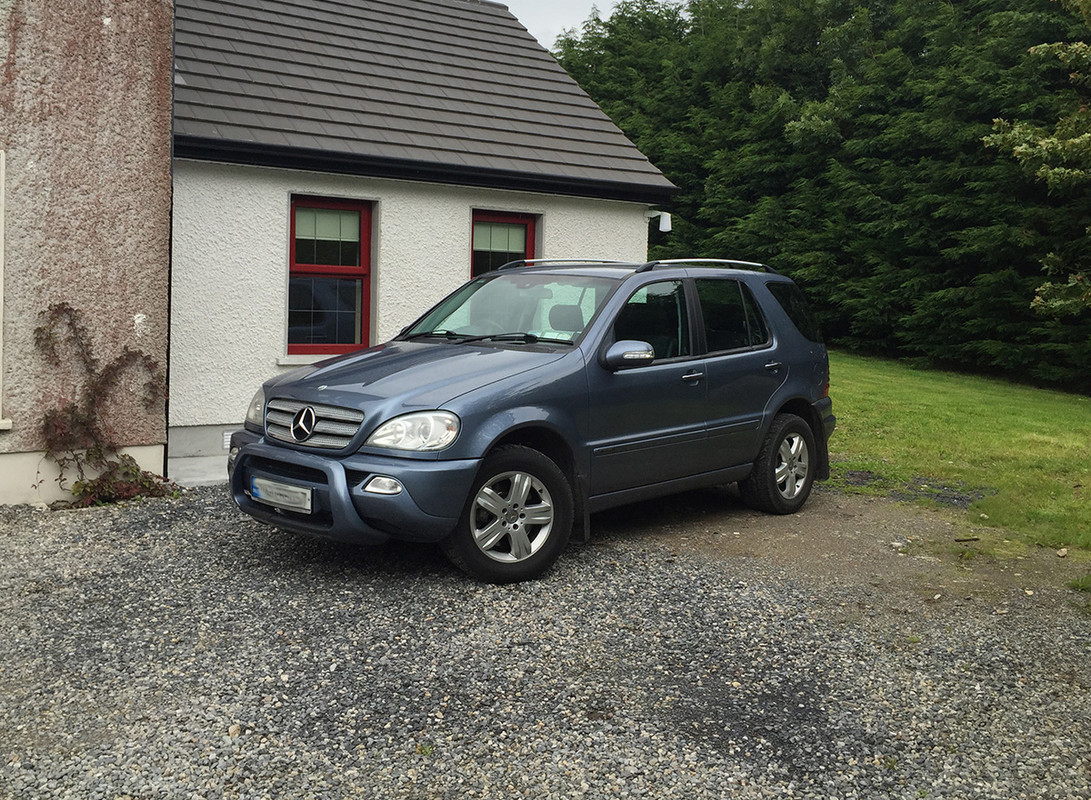 Hard at work: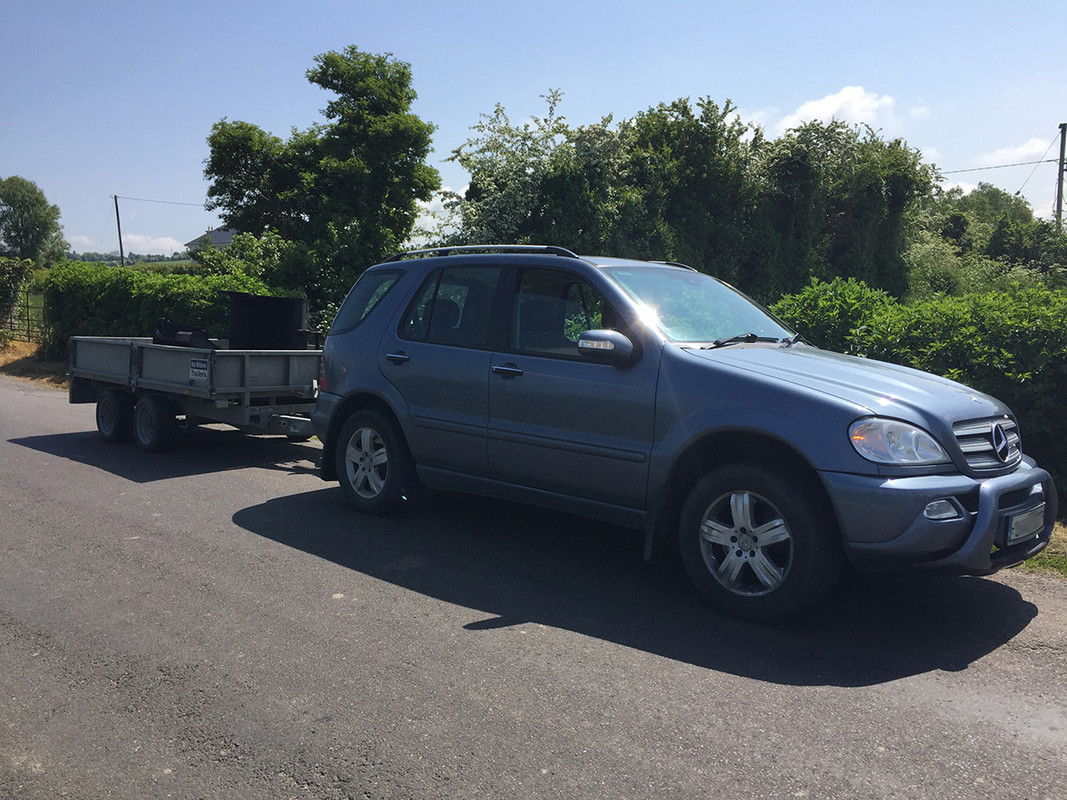 The plans:
I'm not completely sure where the project will go, I've a hundred different plans which will hopefully happen over a long time but who knows, diesels may be banned from the road before it's finished! I have a bigger turbo, injectors, pump and more ready to go but there's some maintenance items required first of all. The aim would be to have something close to the AMG version in terms of numbers!
So this is the starting point, taken a week ago.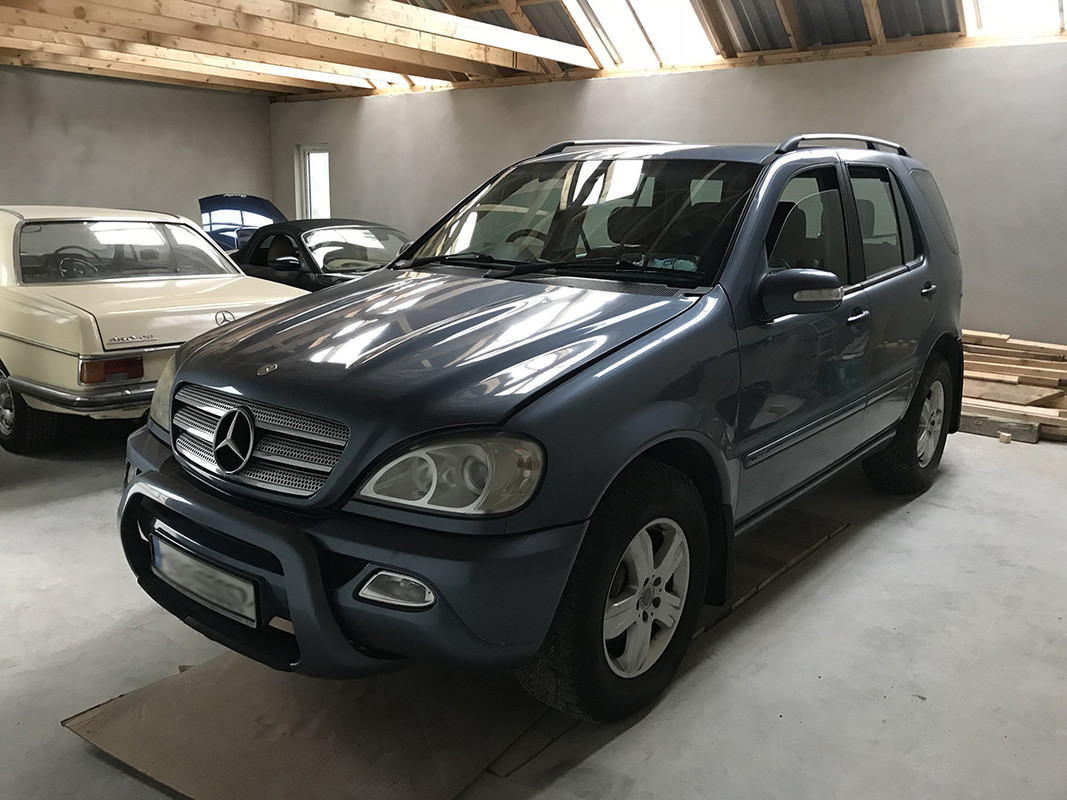 Stay tuned!