Hi
Just got back from a week in France and Holland and have a few motoring pics from my 1800 mile trip.
230K's mount just before heading off with all 7 of us.
Got as far as Paris from Belfast via Stranraer and tunnel. Stopped for fuel on M25 somewhere that was our only stop until Parc Asterix near Paris. Kids travelled well through the night. Stranraer 8.30pm tunnel at 5.50am?? then Parc Asterix for 9.20am Paris time.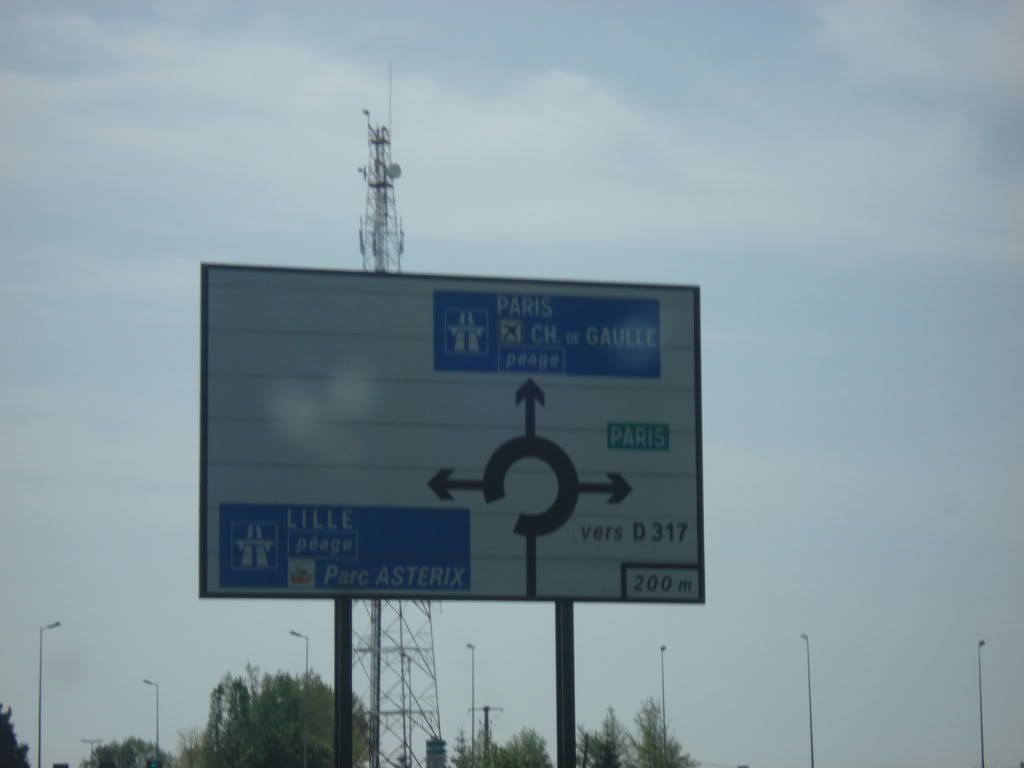 280000 miler struggling with the heat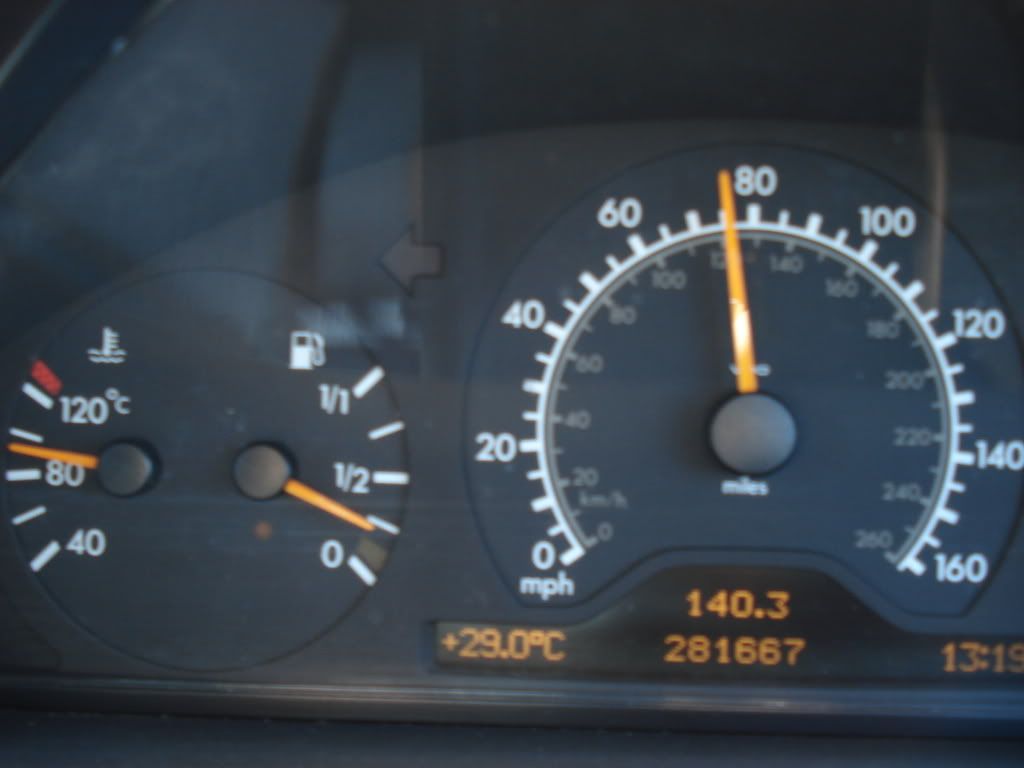 On to Wassenaar in Holland was entrigued with this homemade roof box i spotted on the way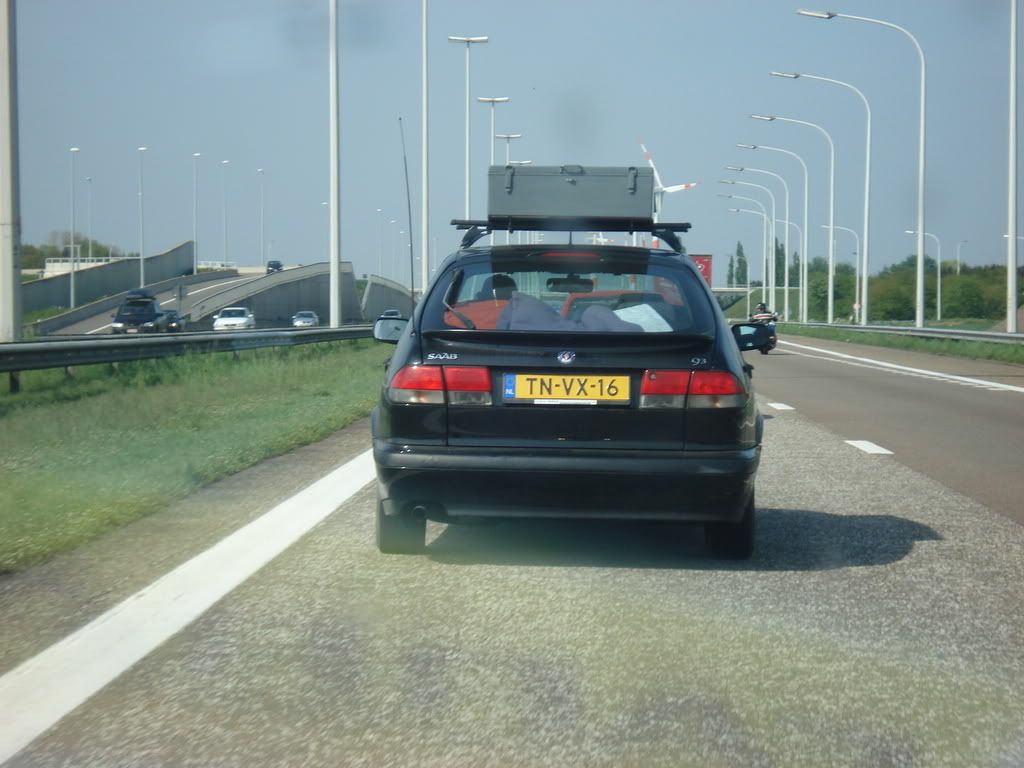 Another view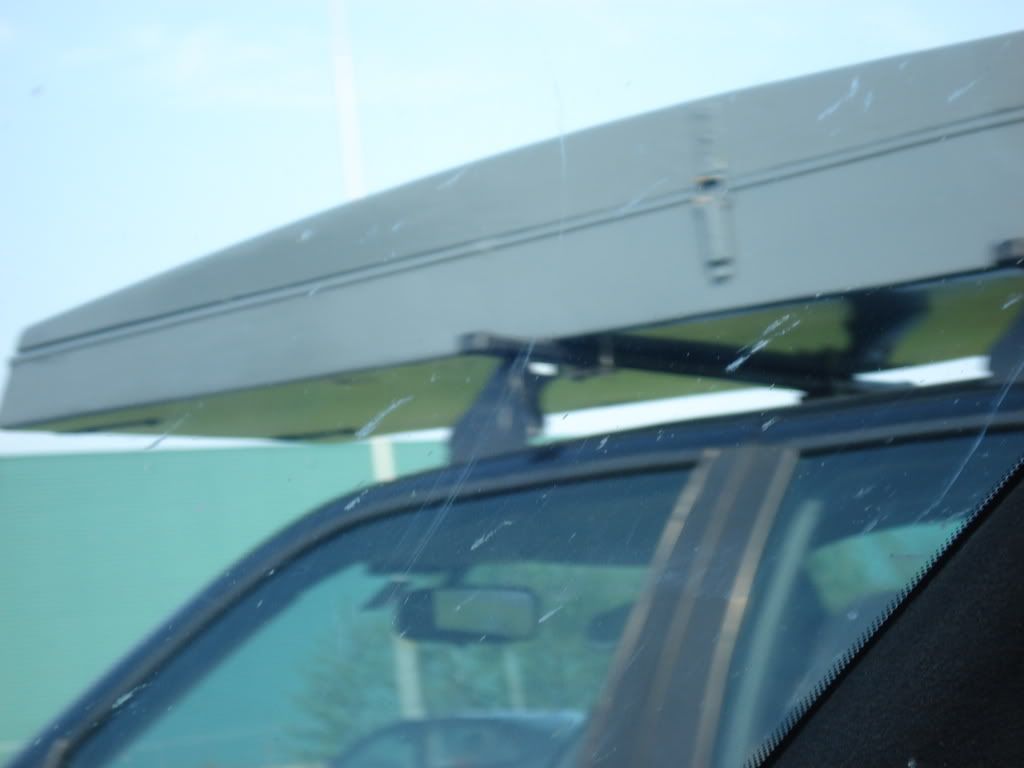 Mercedes Advertising somewhere near Rotterdam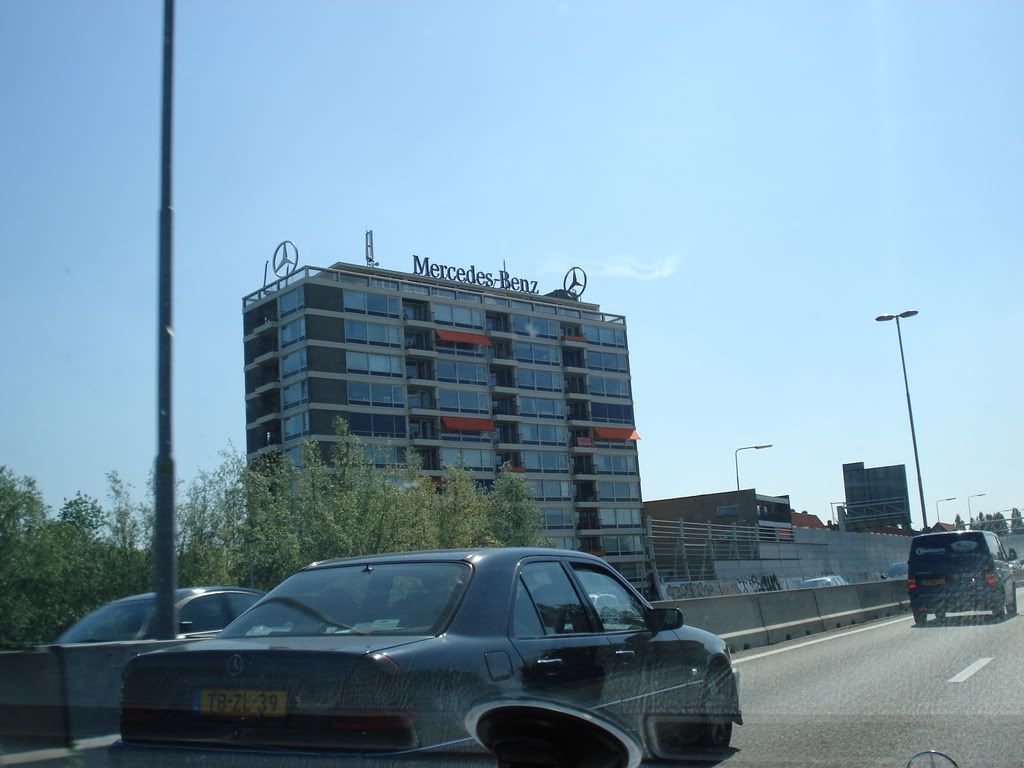 Funny Roadsign anyone know what it means???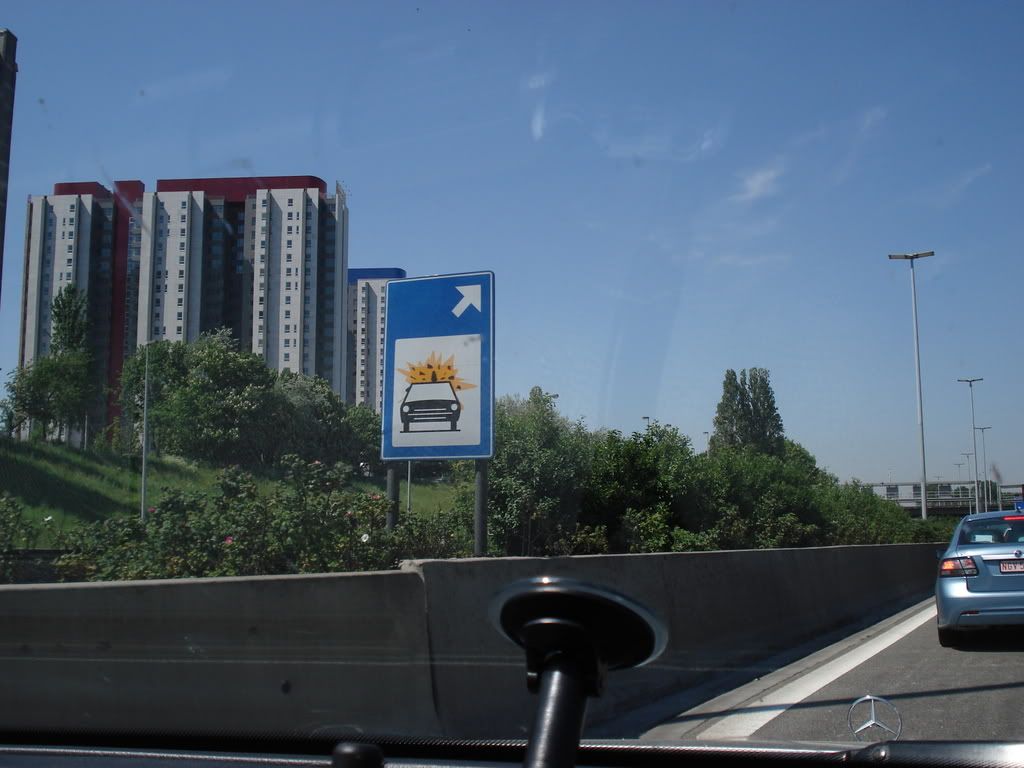 The E300TD blending in nicely with the rest of the campers.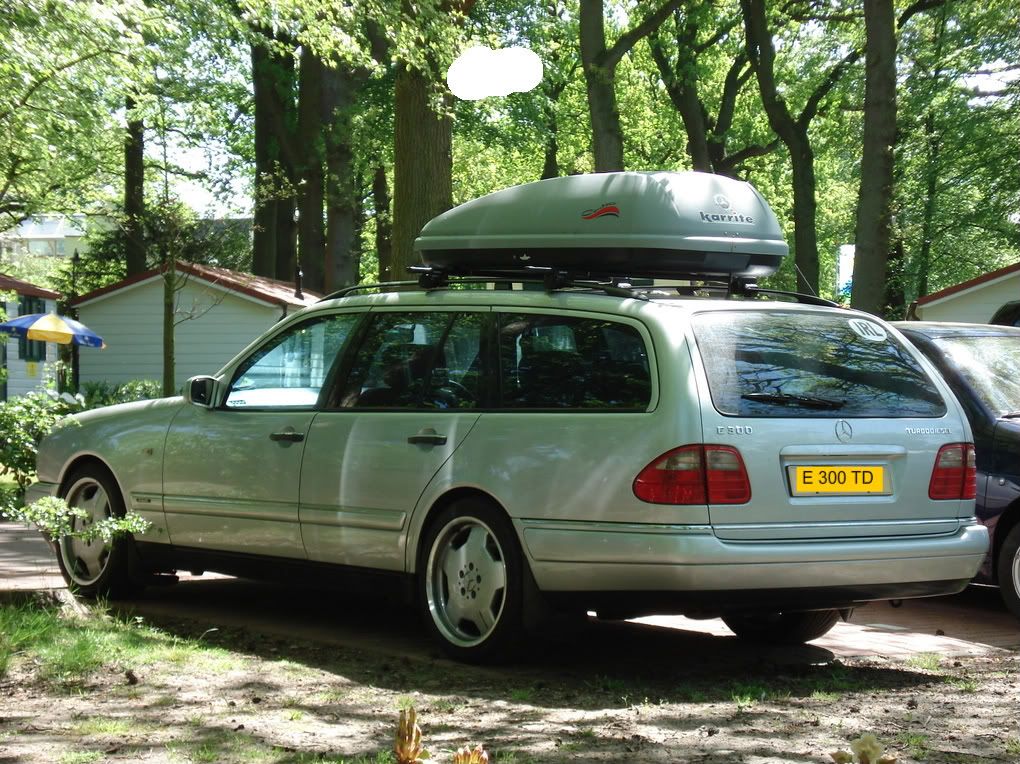 Anyone remember these?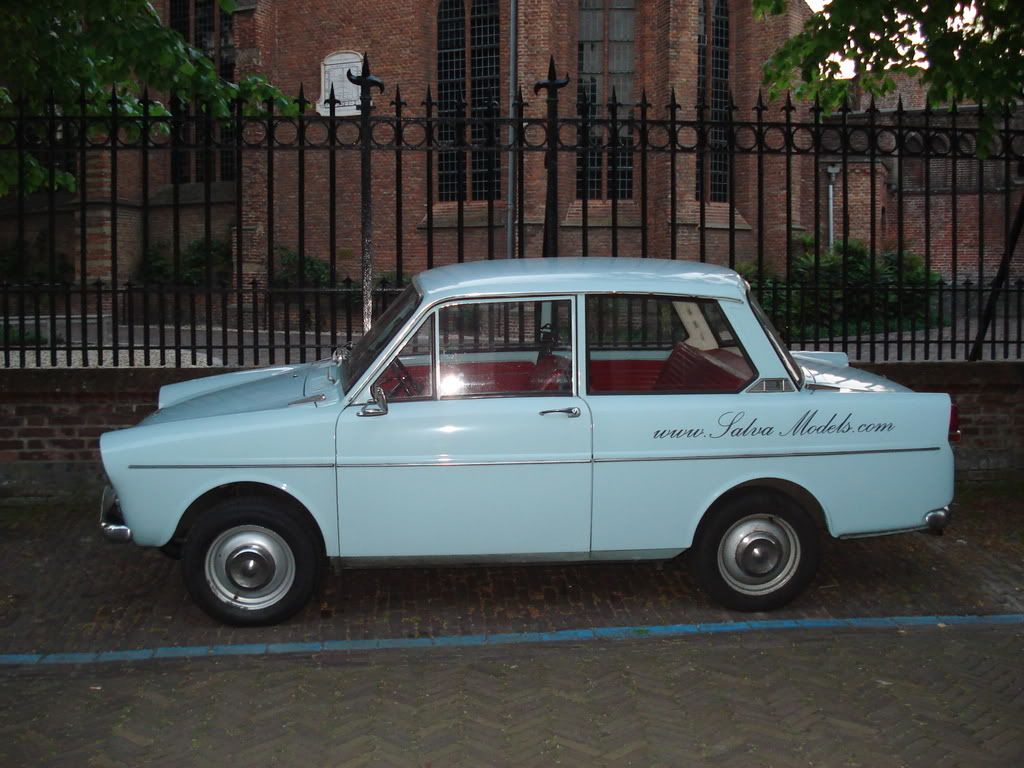 Kinda forgot they made a 4 wheel drive 5 series
Back in Calais on way home dont you just love this French idea of what a BMW should look like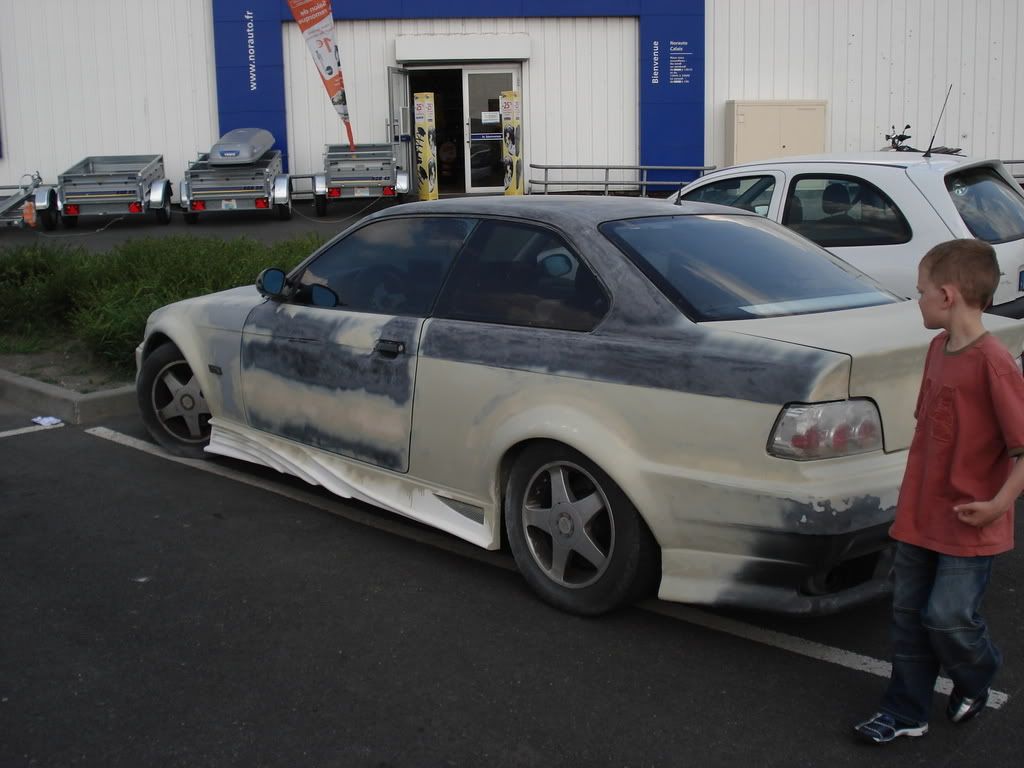 Another of the same car
Waiting to board the tunnel with a 490 mile trip on the other side back up to Scotland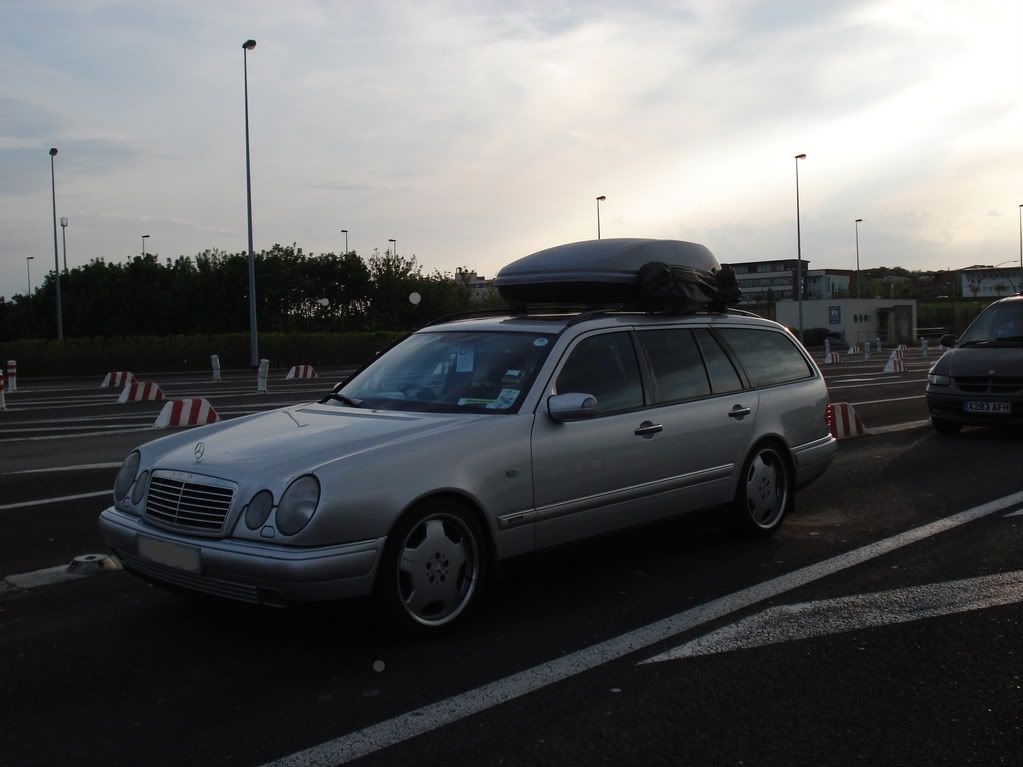 All home safely, just shy of 1800 miles covered in a week and 45 litres of Mobil 1 Turbodiesel home with me for good measure. Some scary mpg too struggled to get 25mpg on the 85mph blast to Paris and back up to Belguim roofbox and the weight on board all contributing, average was prob 28-29mpg.
Hope i haven't bored you all just commenting that car was near on 100% apart from a slight pull to driverside on braking. Must investigate. To date car has been in England, Scotland, Wales, Ireland, Holland, Belgium, France, Spain and Germany of course.
Who said that the 210's just weren't cut from the same stone as previous Mercs.
230K
Last edited: