Joined

Aug 23, 2015
Messages

1,957
Car

CLS63 AMG
Thought I'd share a few pictures of my other cars that I own. I suppose I've become somewhat of a hoarder but you know when a car gets to an age where you know you wouldn't get the money for the condition and mileage on it, I would rather keep them.
So firstly is my 2006 RenaultSport Megane 225 (2.0 four cylinder turbo) which I bought new as a weekend/summer car. After a few years and hardly any miles I thought I'd keep it and look after it. In it's 10 year life it's only covered 3,250 miles so it's ended up a car to preserve now really.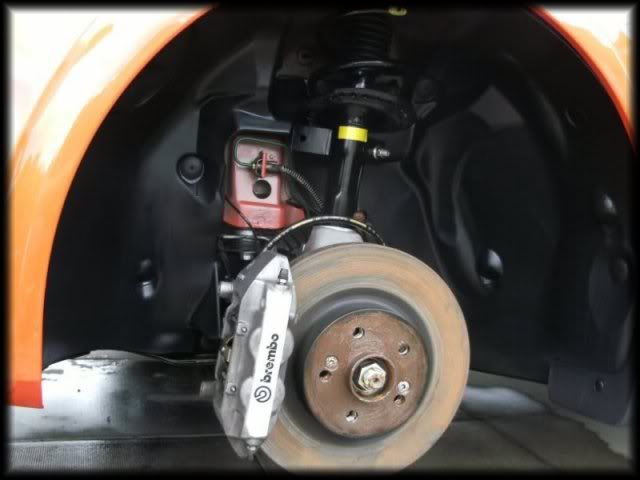 Next up is my 2010 RenaultSport Twingo 133 Gordini (1.6 16v) which again I purchased new and ended up hanging onto. This model was limited to 200 models for the UK (this is number 110) and the styling was an homage to the collaboration of Gordini and Renault back in the 60s.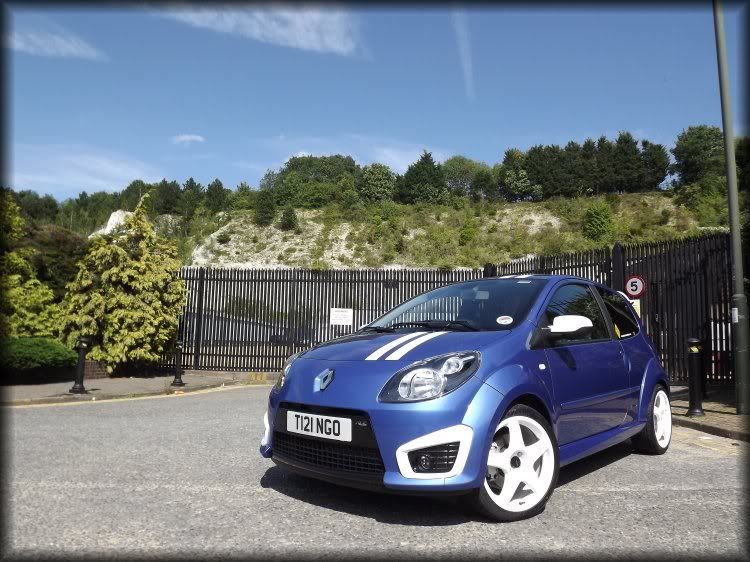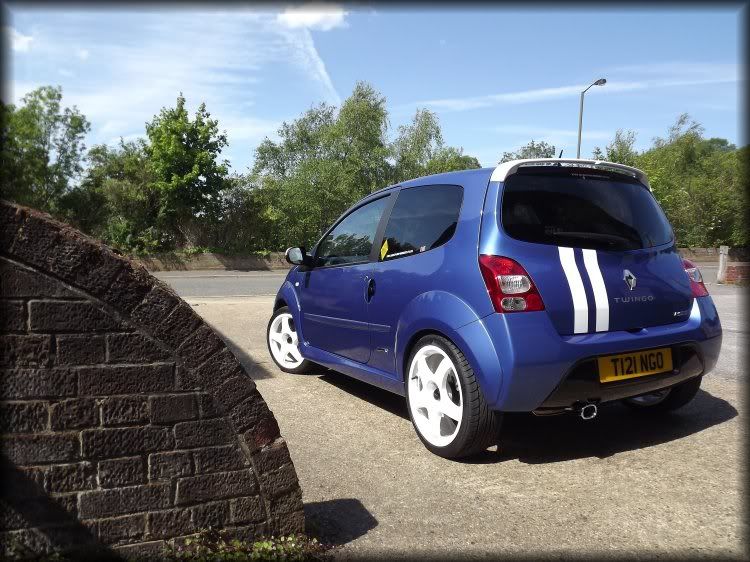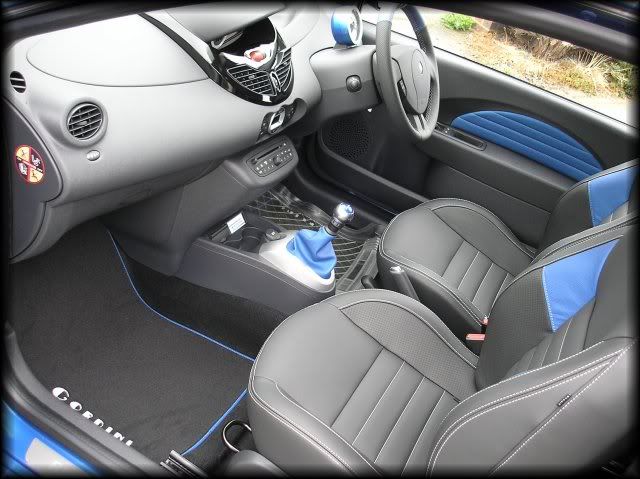 So as you can imagine going from hot hatches to a CLS63 was a huge jump in power and luxury. I would still rate hot hatches such as these to be able to put as big a grin on your face but very contrasting cars well.
Finally, we have this, known as 'The Beast' between me and my other half. It was bought for not much money a few months ago. It is a 2005 Saab 9-3 wagon with a 1.9 turbo diesel engine (150bhp model). The car has 136k on the clock and if I'm honest, is absolutely brilliant. I use it for motorways runs mainly so achieving 60mpg, in comfort in a cheap car you don't mind racking the miles up on is somewhat satisfying.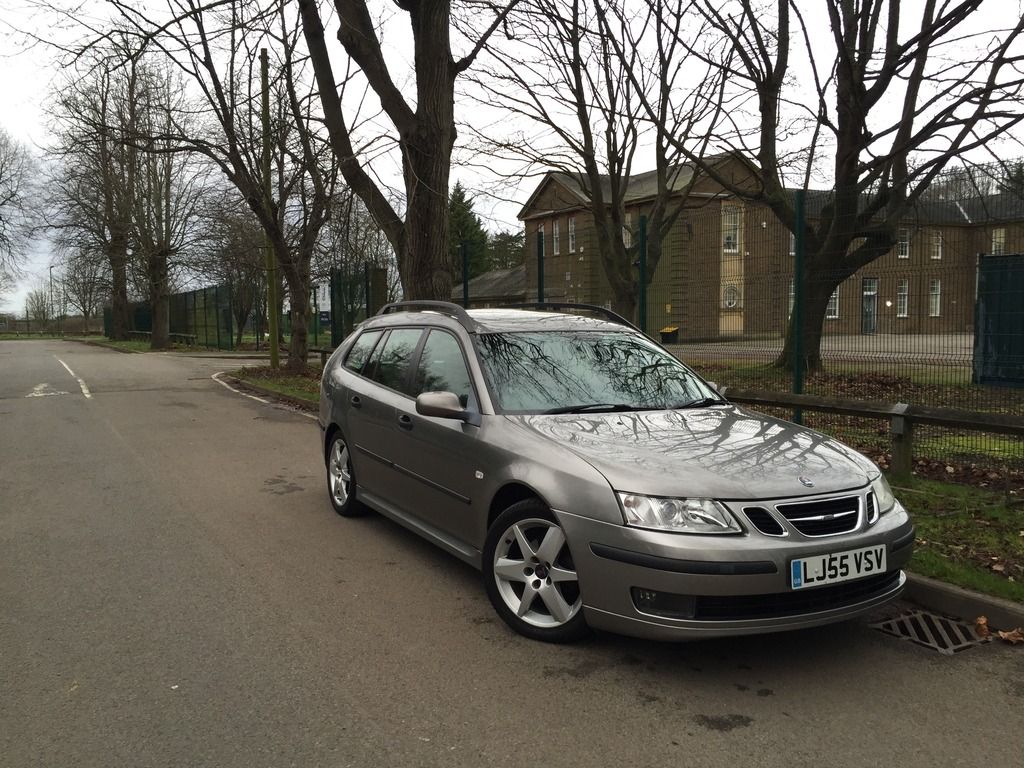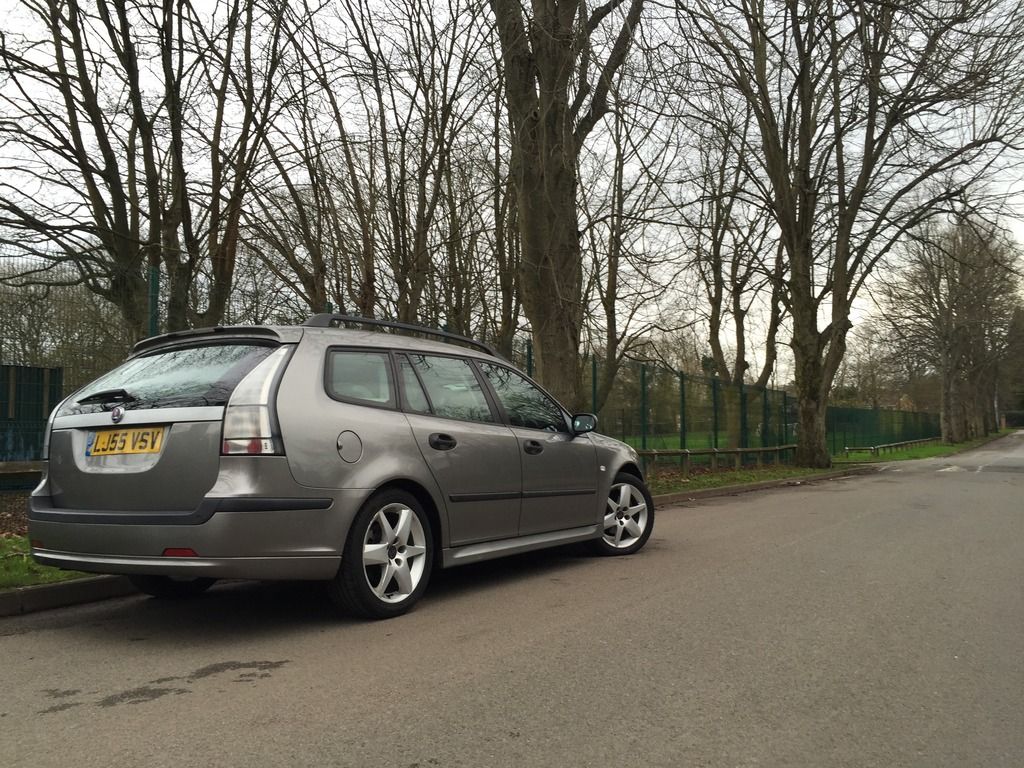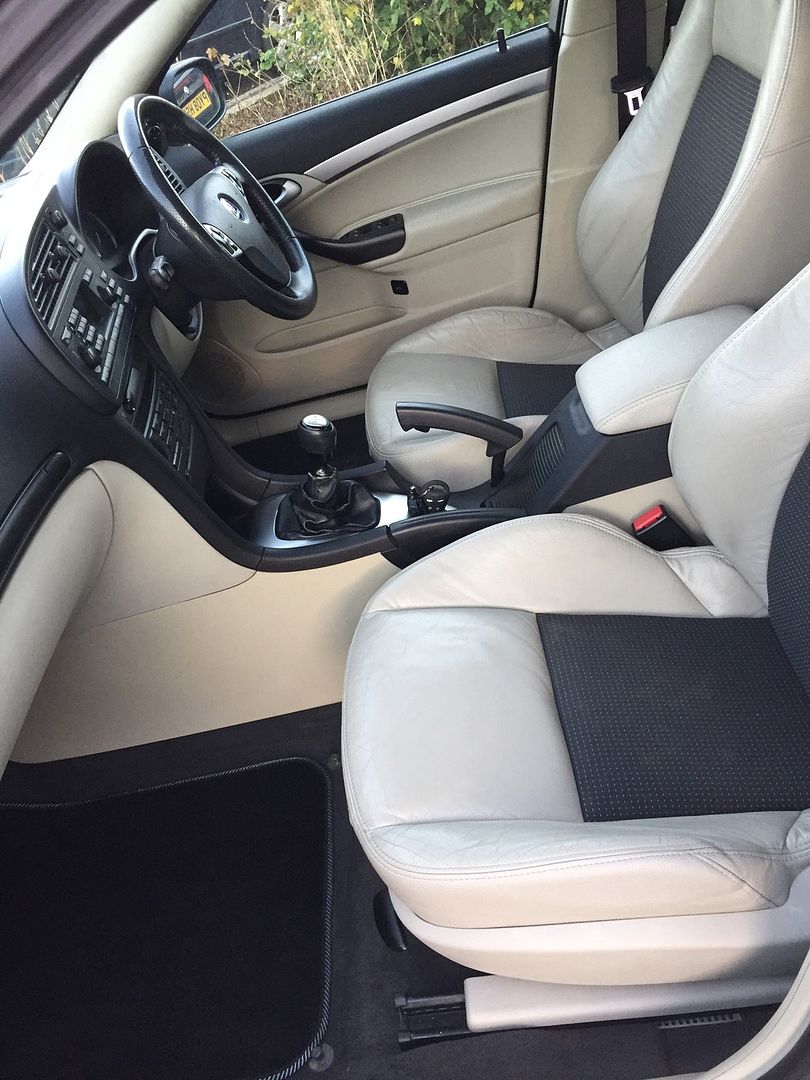 So there you have it, a roller skate to a diesel hearse! Bit of a contrast.