Hello
Great day out today with the family and crusing back I set the cruise to just over 50 mph.
I tried to get 50 mpg and nearly did
Wife took this as slowing down for roundabout..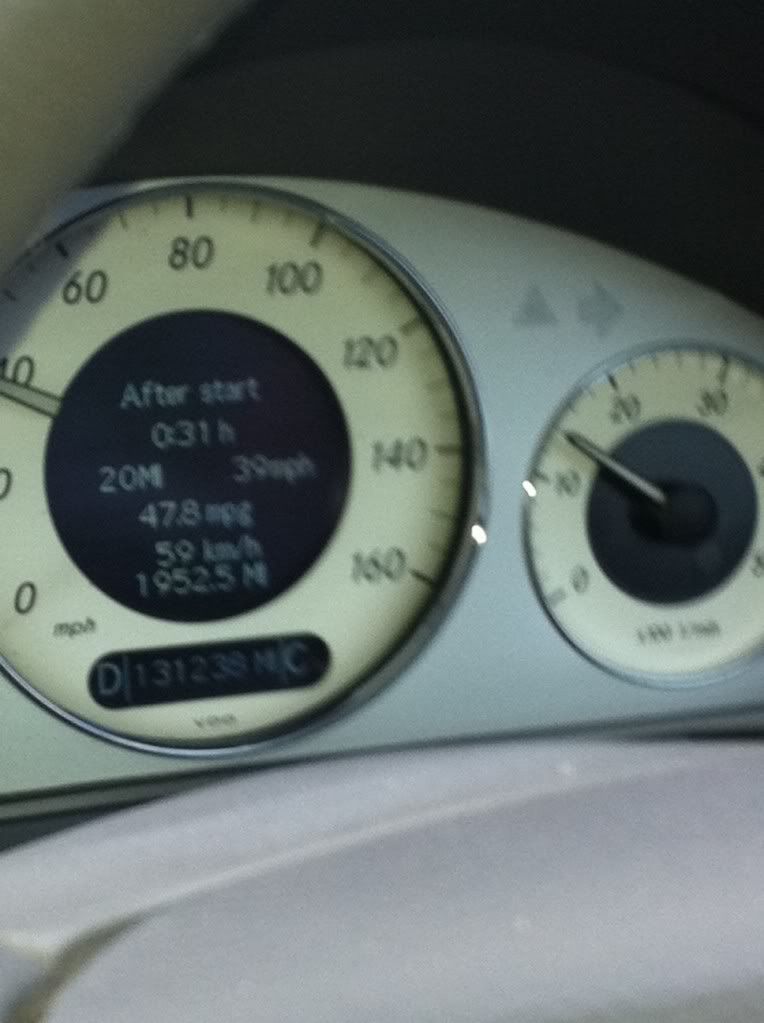 Now given what this car can carry / tow and the performance (esp with the D6 fitted) thats pretty good !!