Joined

Mar 16, 2004
Messages

7,758
Car

1994 W124 E300D Estate, 1985 R107 280SL
Hi
As many know I have a green W124 estate and now I also have a silver one. Both are E300D multivalve diesels.
The new car has full MB service history up to about 50k ago and is in very good order apart from a few issues.
It appears its been well cared for in its 230,000 lifetime but in recent times (maybe the previous owner) its starting to be neglected. I think I may of saved it just intime.
It needs various bits of trim replaced, a few rust spots fixed up, replacement front bumper, a good clean both inside and out, a few mechanical bits and bobs and a full service. There is minimal rust, much better than expected and the drivers seat bolster has no wear.
Drove the 300 mile motorway trip back to scotland without issue and now drinking 100% Waste Veg Oil like its brother!
here are some photos in the condition I got it in: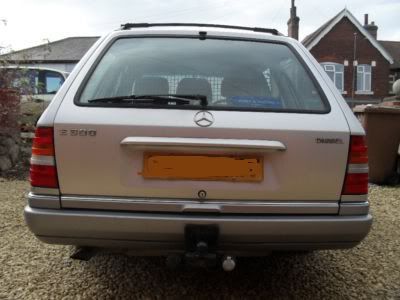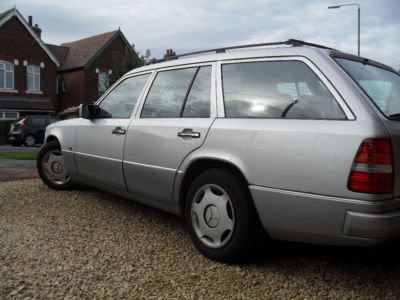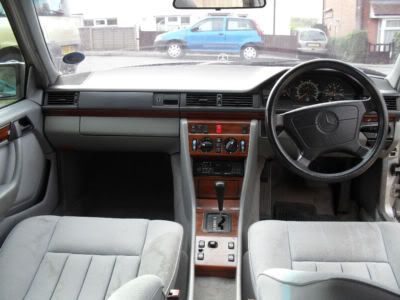 busy this weekend sorting some stuff out - starting with a clean for the inside and outside. I'll take out the seats to do a proper job of cleaning the carpets and seats with a Vax wash hoover.