Hello everyone
Grab a drink if you want to read everything because this will be a loooong thread!
I've been meaning to make a thread for some time for this car but I've been so busy and I knew it would take a few hours to post this thread and its taken a few days to organise photos and write it up
As some of you have read some of my posts, I recently bought a Mercedes S600 V12 Twin Turbo W221 model.
The car has had one owner from new and it was bought from Mercedes dealer in Beaconsfield and it's been serviced there through out it's life, it's had even wiper blades from the same dealership. I bought the car directly from it's owner and it wasn't actually for sale, I found out about this car through a friend of mine and the truth is I wasn't looking for an S600! I'm embarrassed to say it but i didn't even know what engine the S600 had, I thought it was a 6.0l naturally aspirated engine and to my surprise I found out it's a V12 Twin Turbo!!
Now I have to say, the person that I bought the car from was a real gentleman. What a humble, kind man he was!
I had a figure in mind what i wanted to pay for the car but when I found out he paid £120K when he bought it new and clearly wasn't selling it for the money I didn't really know what to offer and no matter what we agreed on I knew he'd take a massive hit. He had just bought a brand new s class but told me he genuinely preferred the old s class he had.
As I was checking the car i asked if the car had service history and he told me the car had been serviced all it's life at Mercedes dealership in Beaconsfield and anything it's ever needed was done there but when I checked the service book, it was stamped up to 2013 and no more stamps but I still went ahead and bought the car, I took his word for it, not something I advise anyone to do but he just didn't seem like the type of guy that had to lie
I then went to Mercedes in Beaconsfield to see if it had any more services done after 2013 and they confirmed the car was last seen there late 2017. I bought the car late 2018. So it has full Mercedes service history and it's had a lot of money spent over the years there. I took all the records they had and I was pleased to see only Mercedes has worked on the car. This doesn't mean it didn't need any work as you'll read below what I've done so far to the car!
Now we go to the car. Unfortunately the man that had the car didn't have the best driver! The car had some scratches and scrapes on both sides and so did the bumpers. I decided I wanted to get them sorted and just detail the car as best as I could but of course as always I start doing research and when i drove the car a few times and realised what a beast the s600 is, it didn't help so I started thinking it's such a shame that a car with this performance and gadgets looks so boring on the outside! I was then thinking how nice the facelift S65 AMG looks and even though the pre facelift AMG s class still looks great, I liked the look of the facelift S65amg bodykit more.
I don't want to make my car look like something it's not but I thought the S600 deserves the AMG kit because with just a simple remap and it's just as quick as a genuine S65AMG and the car was going to the bodyshop anyways so it made sense to me to go for the AMG kit plus mercedes gives the owners the option to buy a diesel s class with the AMG kit so this was another reason that made me feel like it wasn't a bad thing! You see I find reasons to convince myself to spend money on cars LOL
The search began and very quickly I got all the parts I needed.
Now before I list the things I got for it, because I decided I was going to spend money on this car I wanted to get a private plate that said OCD because everyone says I have OCD when it comes to my cars and I couldn't believe when I spotted a private plate for sale that said S600 OCD What are the chances of finding that plate for an S600!!! I bought it straight away in case somone else would buy it.
I have another plate that says TOO OCD
I got
Facelift S65AMG front bumper
Facelift S65AMG rear bumper
Facelift S65AMG rear bumper
Facelift door mirrors
Facelift rear lights
AMG exhausts with back boxes taken out.... it's not too loud
Boot spoiler
Facelift front grill
As for the wheels I was set on buying 20" but after seeing an s class w221 with 20" wheels they still looked small imho and the car just didn't stand out much. One day when I went to Mercedes dealership to get some parts and I spotted a genuine S class W221 Brabus with 21" wheels and they just looked so right!
I decided to go for 21" wheels but I really liked the GL63AMG alloys but man were they hard to find!!! It took me 2 or 3 months but I finally found them in the colour I wanted and the spec I needed
After doing some research I saw that some people in USA had this wheels fitted 21X10j all around with 10mm spacers at the rear and 7mm spacers at the front. I wasn't sure they'd fit but I took a gamble, I went for it but I was still worried if they would fit and after paying £1500+ just for a set of wheels with no tyres and still not sure if they fit, it was a bit worrying to say the least.
I then got 4 Continetal tyres. The ones that make less noise? I didn't know you could get tyres that are less noisy.
Now the tyre size I needed for my car only one car comes with that size and that's Tesla
Rear tyres are 265/35/21
Front tyres are 245/35/21
The car was then dropped off at the bodyshop and they took their time but I didn't mind. A month later the car was ready. It had both sides resprayed to get rid of any imperfections plus the AMG kit with the rest of the other facelift parts that needed spraying.
I have done a lot of work on the car over this few months I've had it and it's not done yet. There's still a big list of things I would like to do to it.
So far it's had a full service done including 24 spark plugs! It's had 4 oil changes within a month. I know you're probably thinking that's a bit OTT but this was my thinking. I thought the first 2 oil changes i'd done just to flash the engine, first oil change I done, I drove the car 50 miles and changed the oil and filter for the second time.... second oil change I done about 100 miles and then change the engine oil with mobil 1 and genuine Mercedes filter this time but unfortunately the next day one of the oil cooler pipes started to leak oil.
I had to buy 2 new pipes and new oil cooler at the end and that was £1000 just for this 3 items and because I didn't trust the computer with how much oil to add I went and bought another oil filter from mercedes and 10 liters of Mobil 1 oil, so the car has had 4 oil changes within 150+ miles
I changed both engine mounts
Gearbox mount too.
Engine mounts were completely gone, one side was split in half when I took it off.
It's had 2 new batteries, I found out how sensitive this cars are when the battery is weak, the main one in the boot and the smaller one in the engine bay.
4 ABS sensors
New brake pads
Coolant temp switch
2 Tensioner pulleys while I had the fan off to change the oil cooler pipes.... nightmare of a job to do the oil cooler pipes in this car
Once I got the car back from the bodyshop I took it straight to the garage to get the new wheels fitted but I had to take the tyre pressure sensors off the old wheels and fit them to the new wheels so I wouldn't get the tyre pressure warning light on.
I also lowered the car by changing the linkages. Very easy to do and adjust.
The interior was in good condition or so I thought it was but once I started cleaning it, I realised how dirty it was! You'll see for yourself, but now it looks fresh ( i think )
Led number plate lights have been fitted too
Gel number plates
V12 Bi Turbo side badges
Front bumper, the holes have been smoothed as I like the clean look but I'm thinking of putting the front plate on as I also like my private plate
.
Some of the options the car has are
Heated / cooled seats
Massage seats
The front seats move/hug you as you go around corners
Massage rear seats too and heated/cooled
Rear blinds
Sunroof
Night vision
Bi-Xenon headlamp's with active curve illumination
Parking sensors front and rear
Reverse camera
Suede Roof lining
3D 7G logic sound system ( I think that's what it's called )
And then all other things that most S classes have.
I'm sorry for posting such a long thread, I completely understand if most of you didn't read anything but just looked at the pics.
Anyways here's the car, some before and after pics
I like how all windows including the front windscreen and rear window have this green, blue, purple look in different angles
Parked next to my m3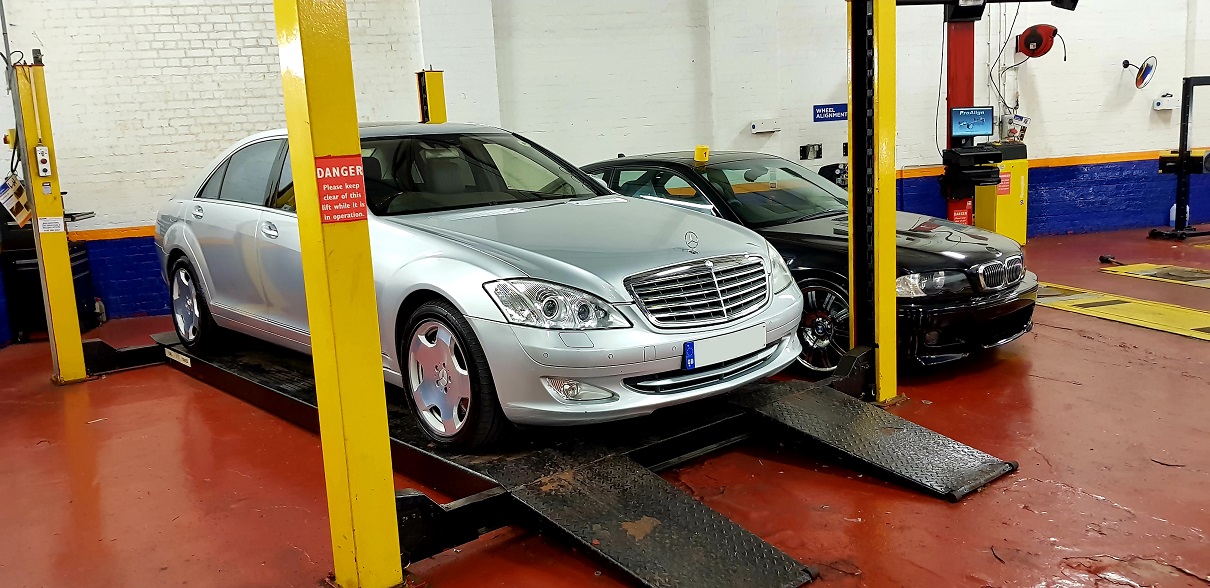 eamon boys name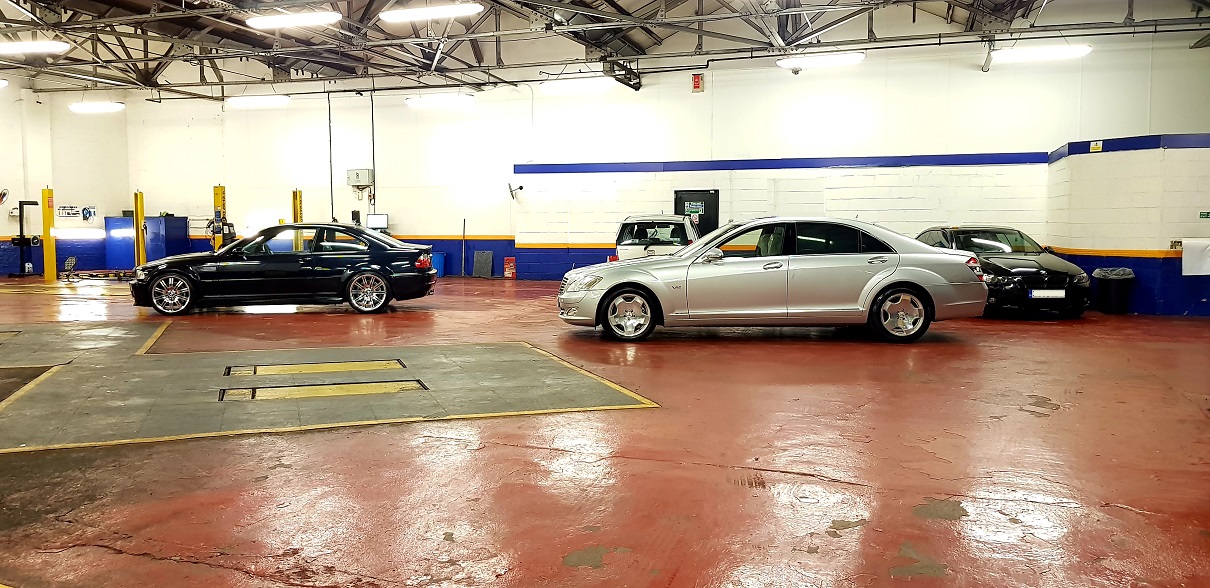 what do forensic anthropologists study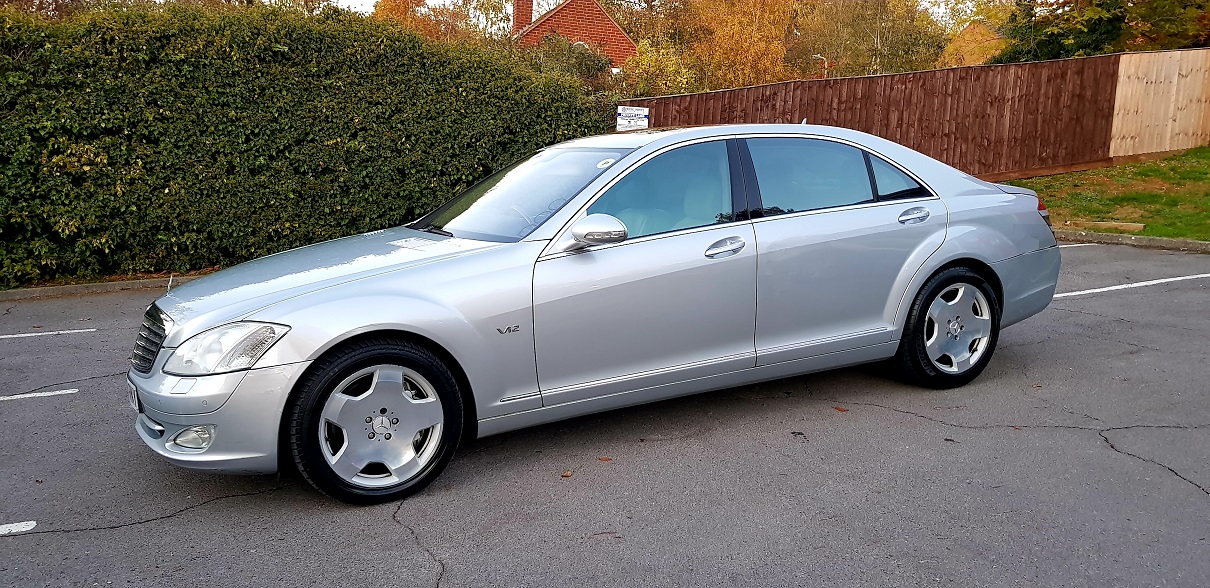 Gearbox mount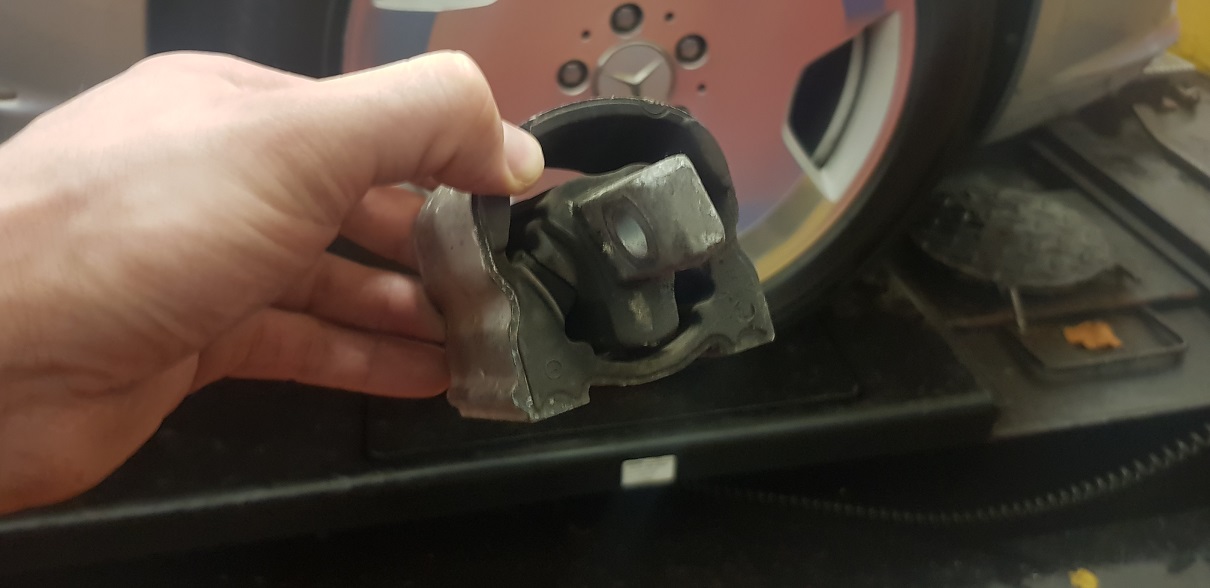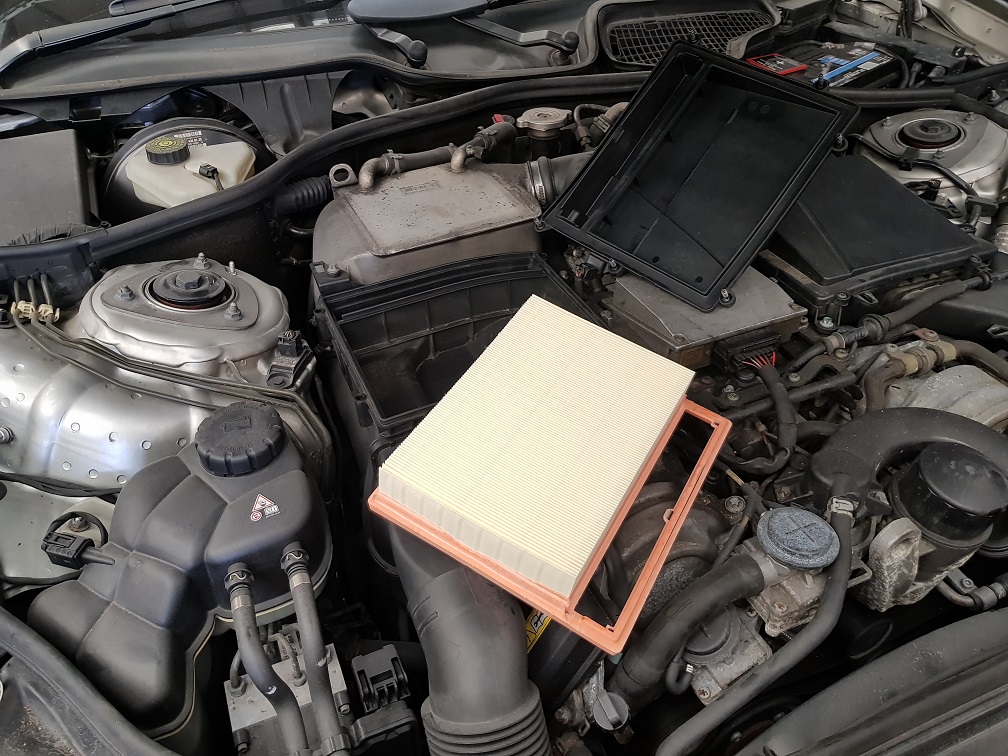 New oil cooler and pipes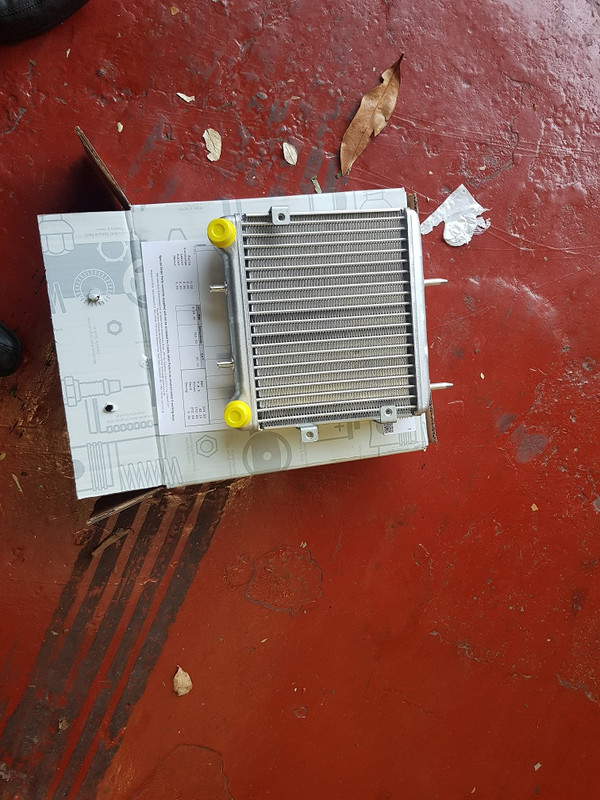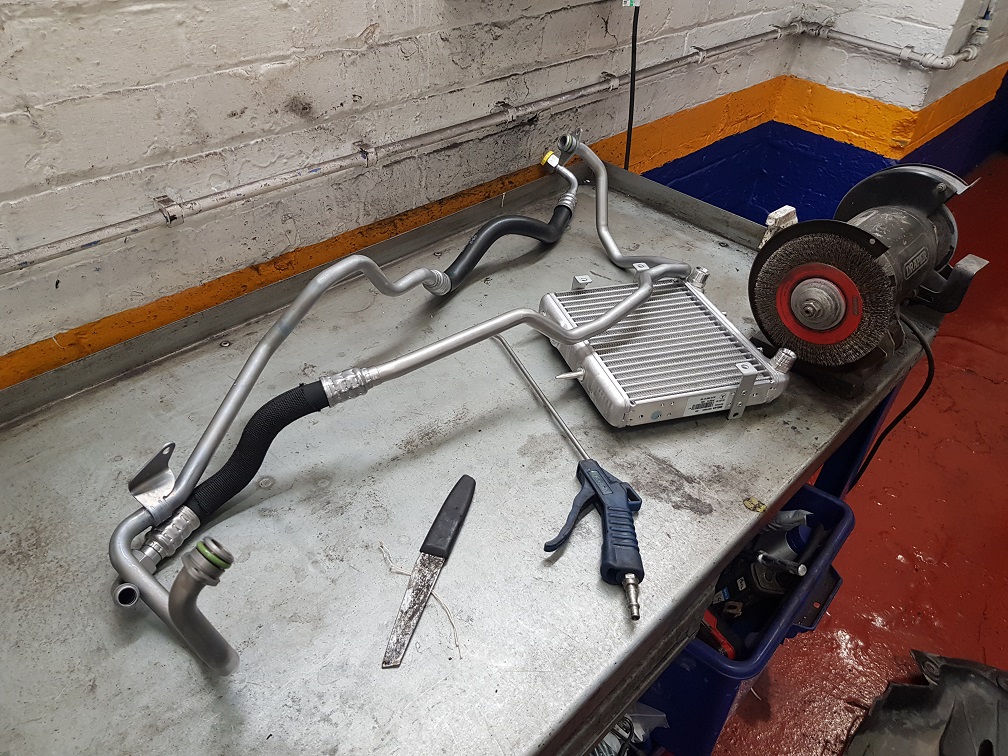 Oil after 3rd oil change coming out as new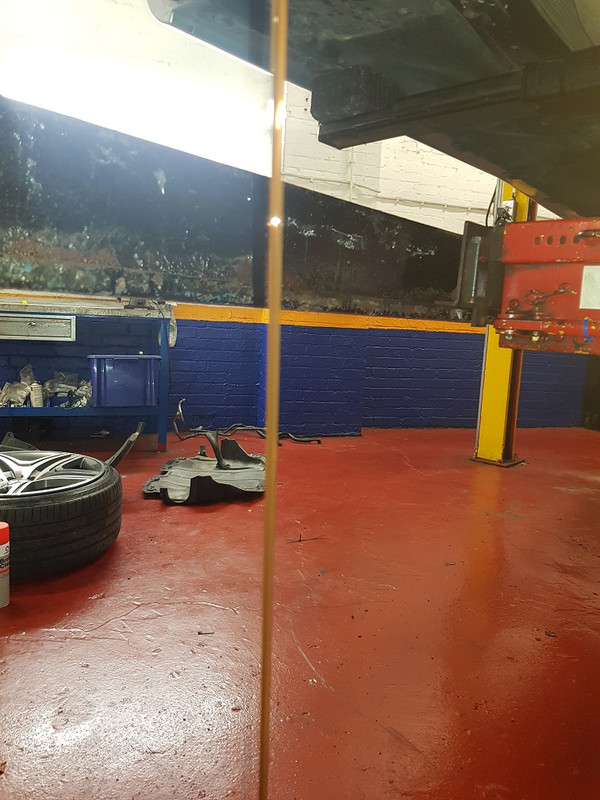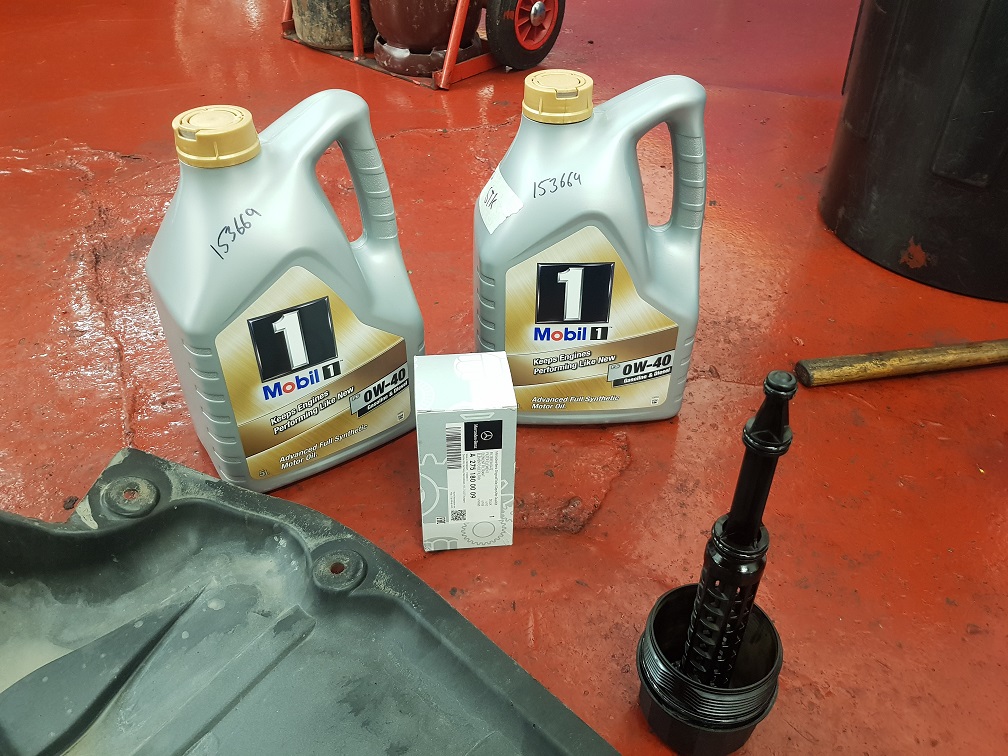 Changing the spark plugs... I ended up buying most plastic gaskets for the plugs as they would brake off as I would try and pull them out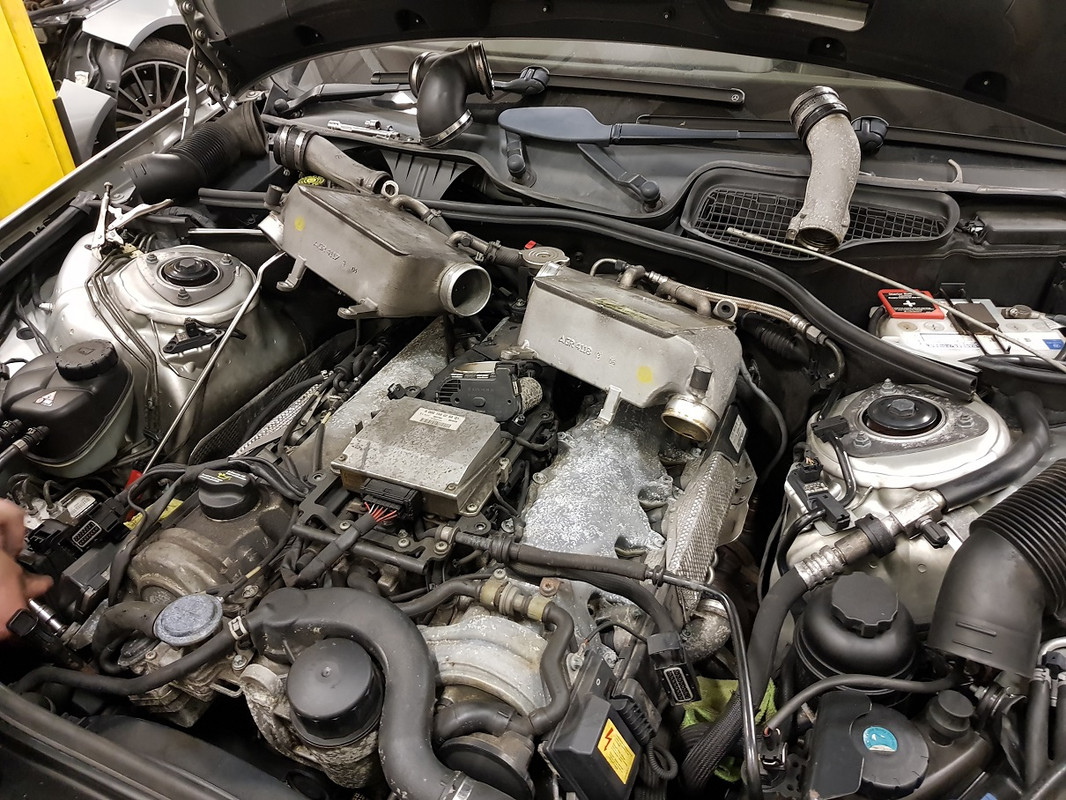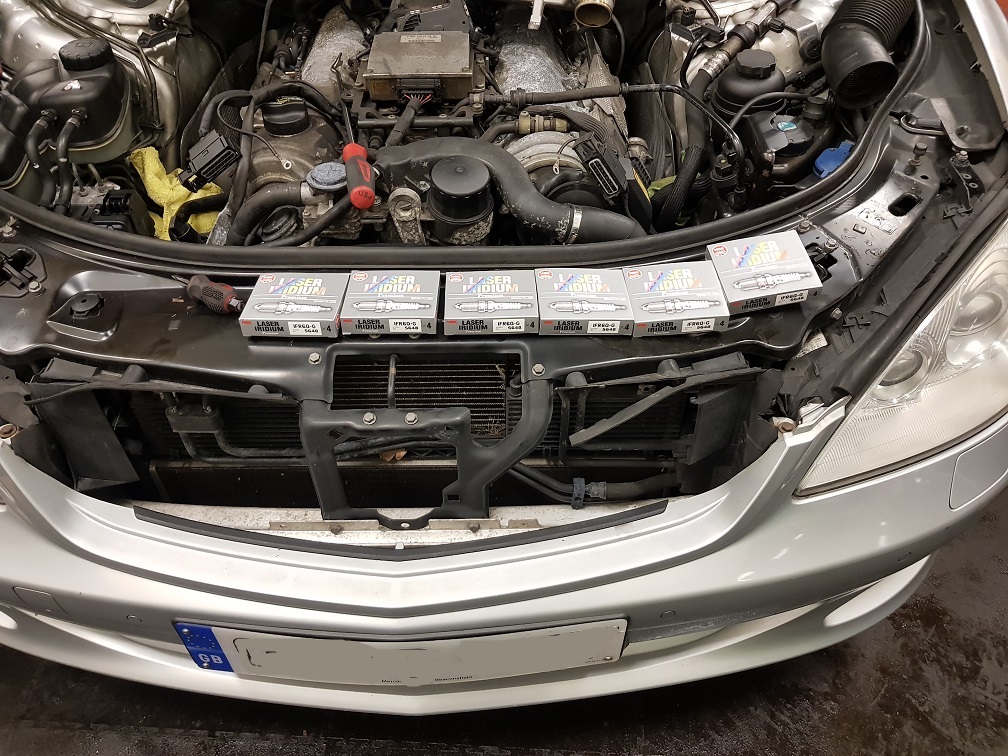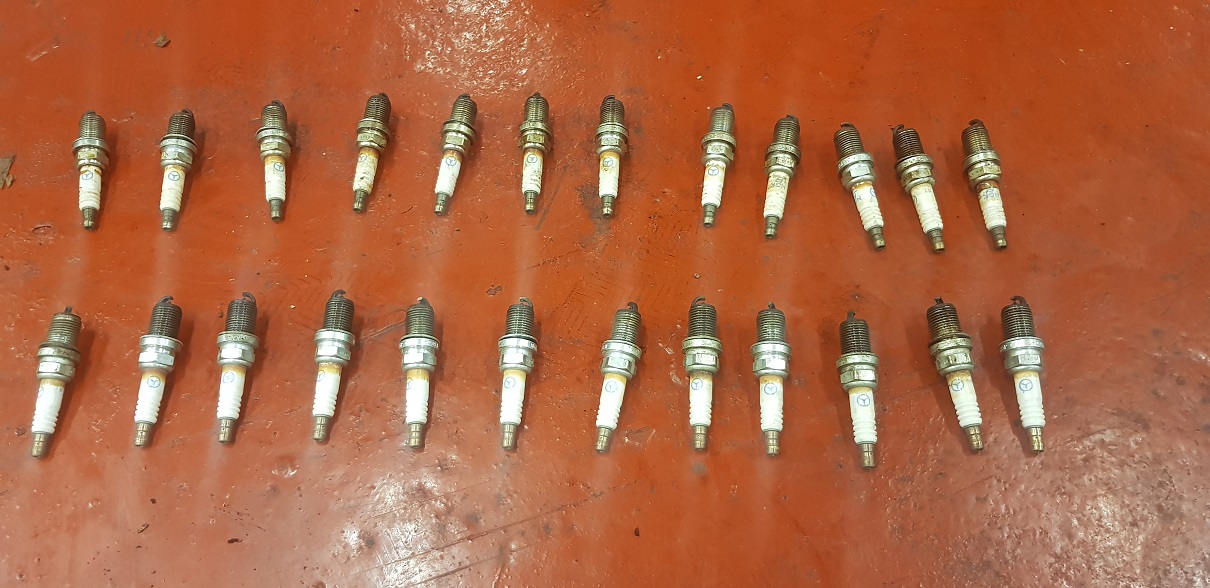 My friend having fun with the exhaust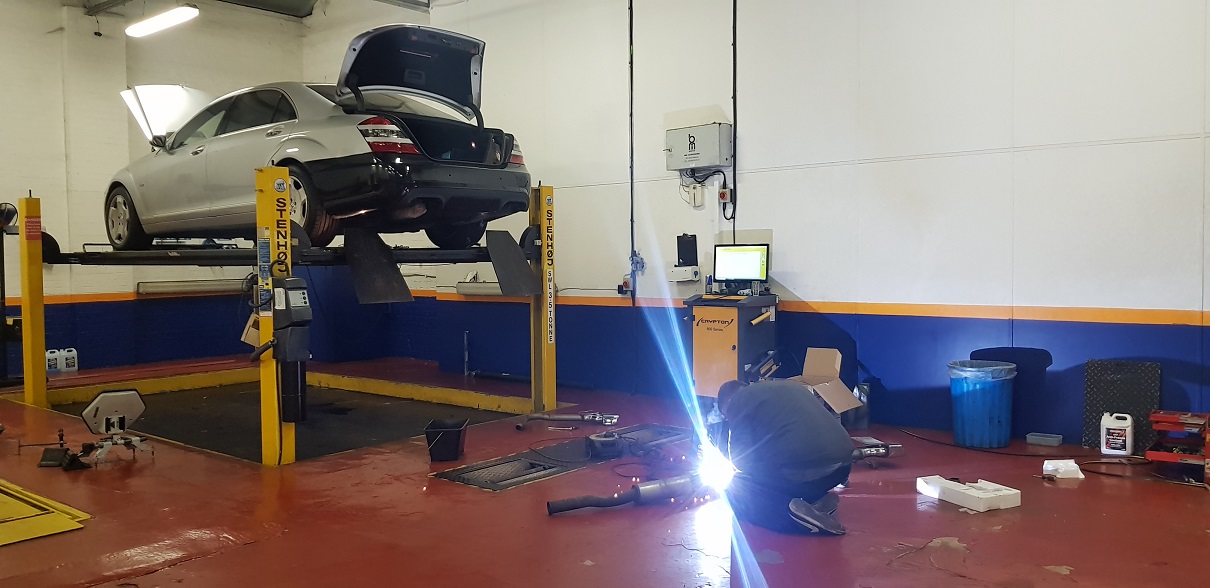 Exhaust done but bumper not fitted properly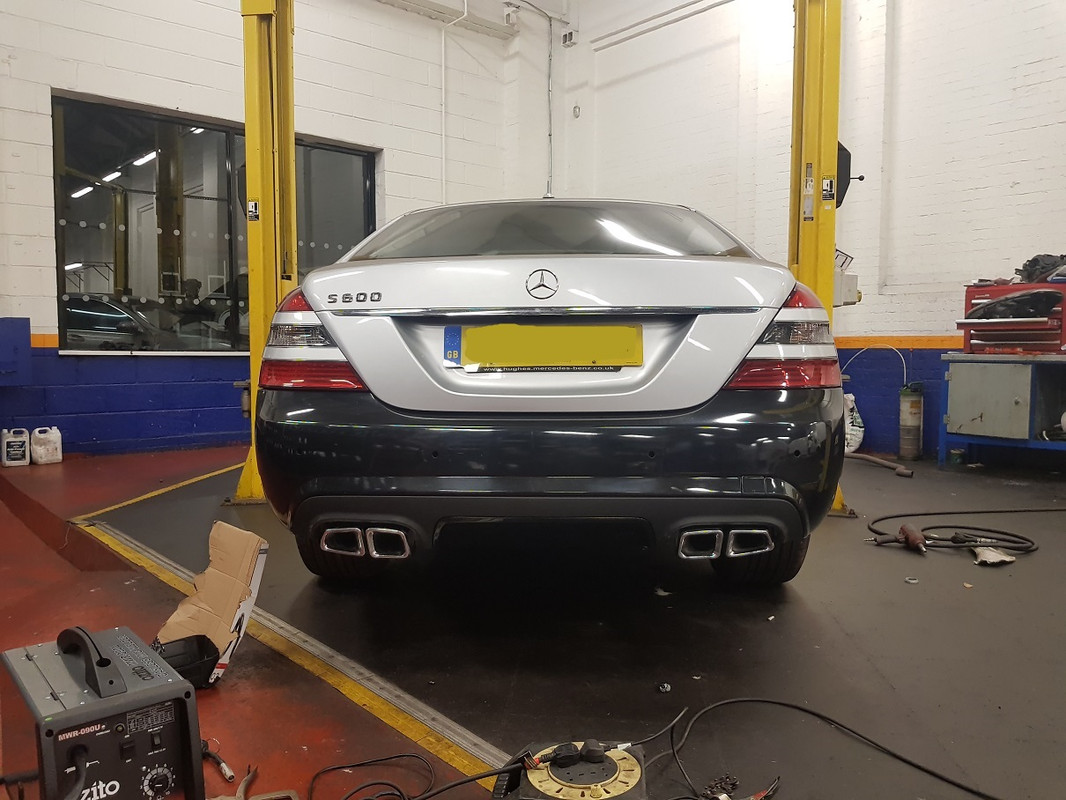 Last edited: