Hey all,
Had a bit of a clean and polish today, it was awful been too busy driving the thing! just under 2k miles in 2 months of ownership loving every drive such a machine for all ocassions.
Hope you all like the pics (nothing arty!) but thought it looked too good to not take pictures today
I have plans for it just need to get some time to think about it.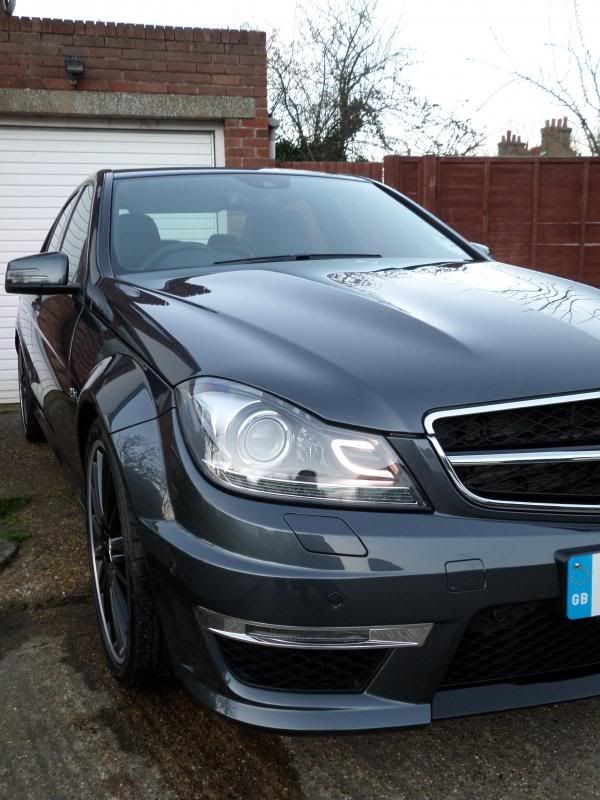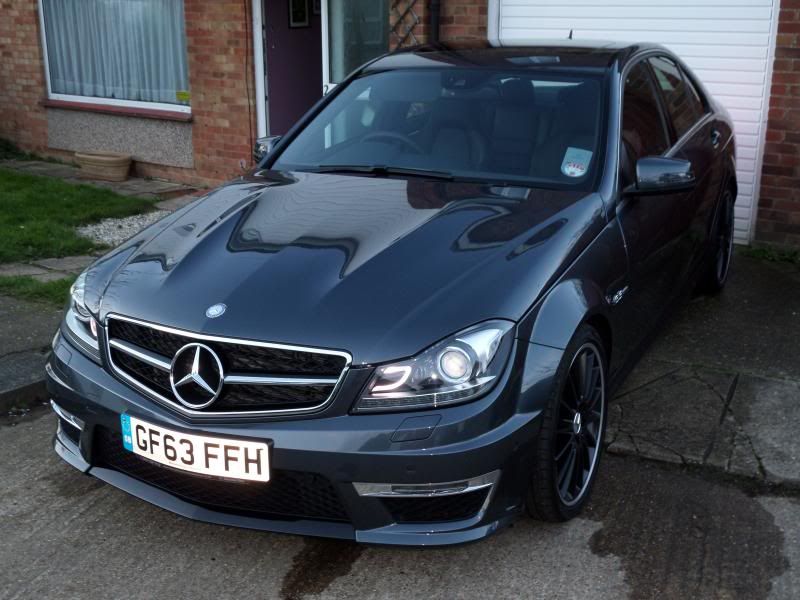 Look forward to summer months meets/show events etc