I've got 2 x Samsung N145 Netbooks for sale like this: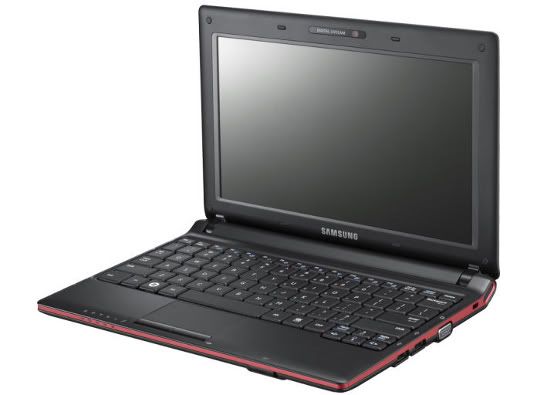 Samsung N145 10.1 inch netbook (Intel Atom N450 1.66GHz, 1Gb, 160Gb, WLAN, Webcam, Up to 10hrs battery life, Windows 7 Starter) - Black: Amazon.co.uk: Computers & Accessories
They were bought to replace an old XP netbook and replacement for a laptop but some old software I've got does not run well under Windows 7 and the laptop it was meant to replace I've managed to find a cheap replacement battery for.
One has been extremely lightly used for a couple of months and the other has only been taken out of the box to load up for the first time but both are totally unmarked. They will both come in the original boxes with all documentation and wrapping.
Looking for £140 for the new one and £130 for the lightly used one + £8