Well the time has came.. i may be losing my job very soon and if that happens i wont be able to run the merc any more. so is anyone after a bargain
the car is a 2001 Y reg
92000 miles
has all the usual S class refinements inc. climate control COMAND unit heated and ventilated Pulse front seats
Full MBSH
parking sensors
sunroof
19" wheels all with plenty of tread
electric pretty much everything the car mechanically is sound.
bad points.. I hit a wall and the wing mirror on the passenger side got damages (the indicator still works and its only cosmetic damage)
there is rust on the drivers side doors ( tiny amount)
the AC needs a re gas.. i think
Im looking for offers in the region of £4500 the car still has 7 months tax and MOT. some pics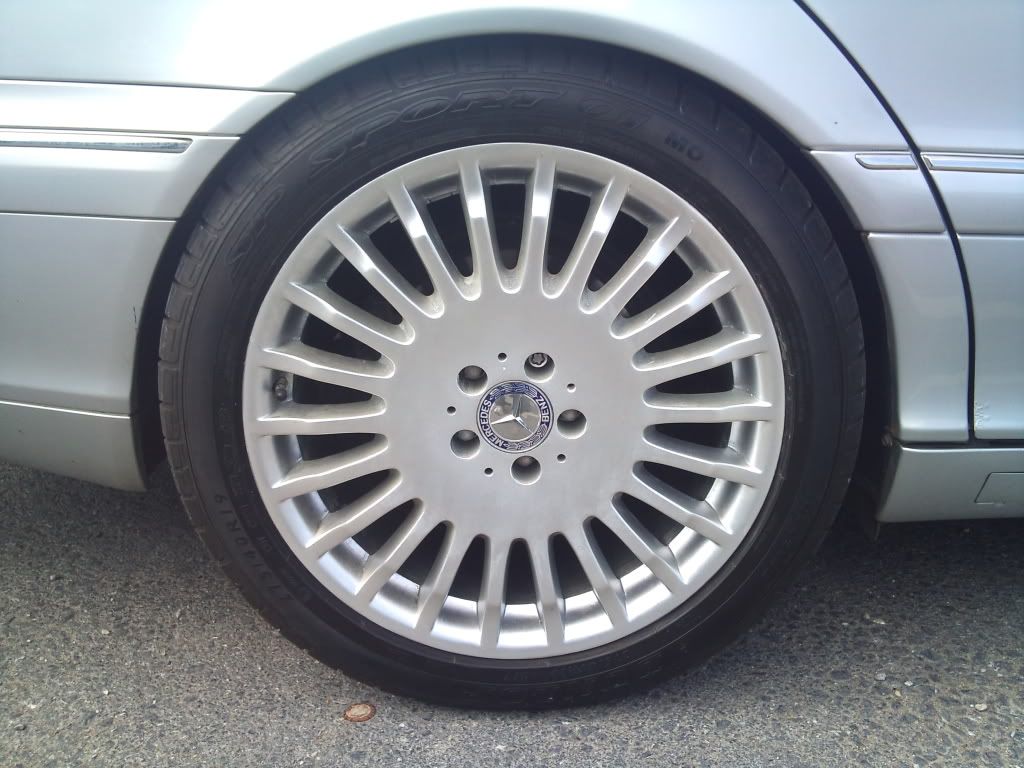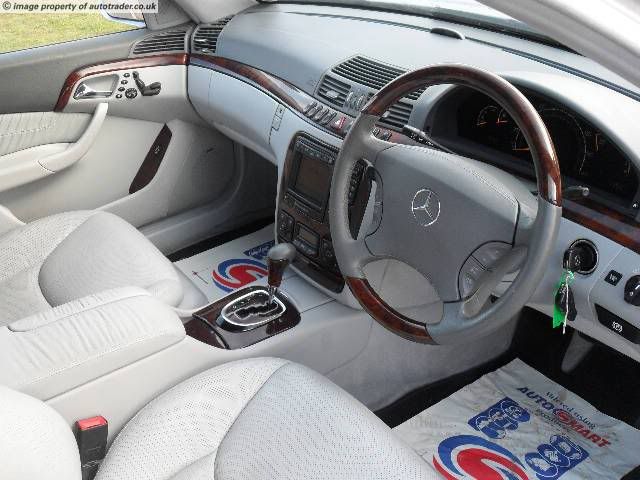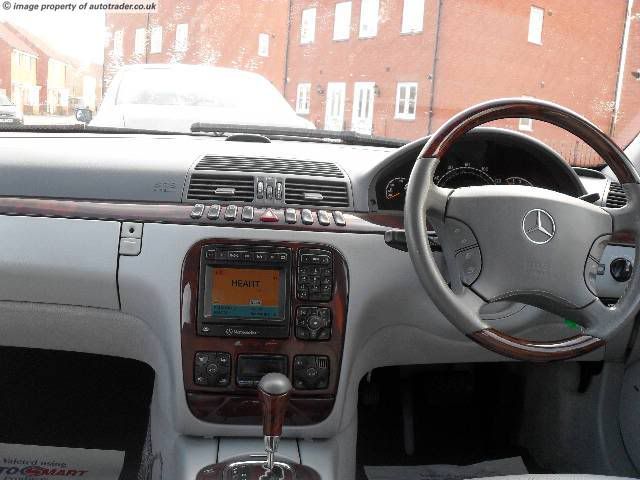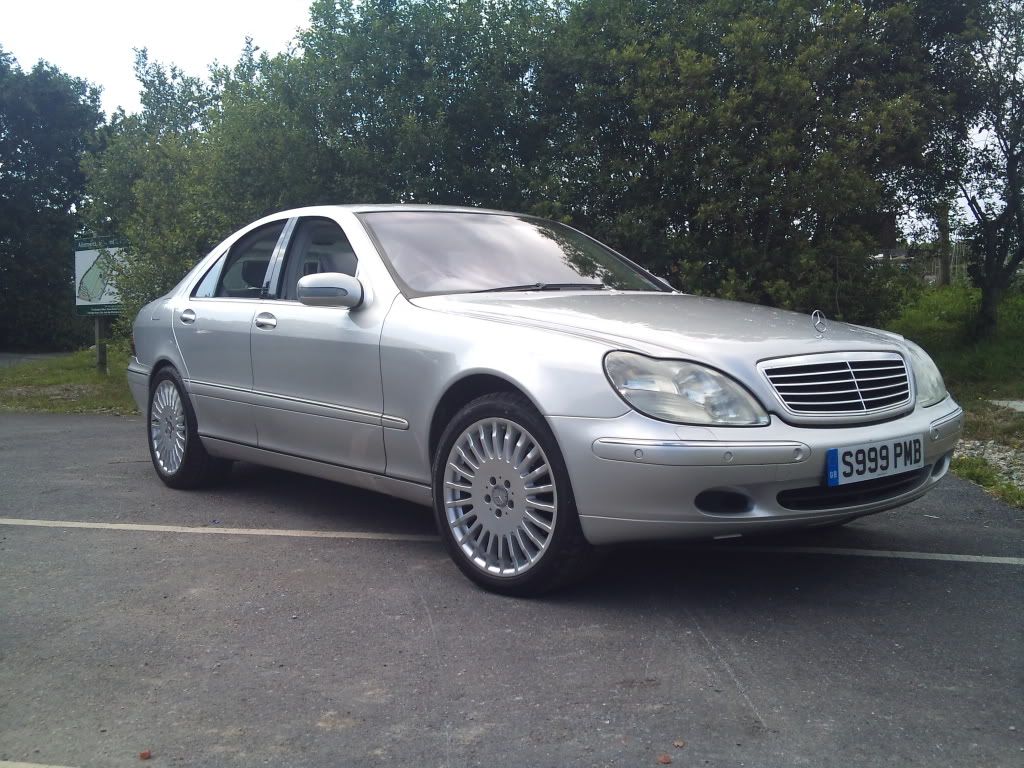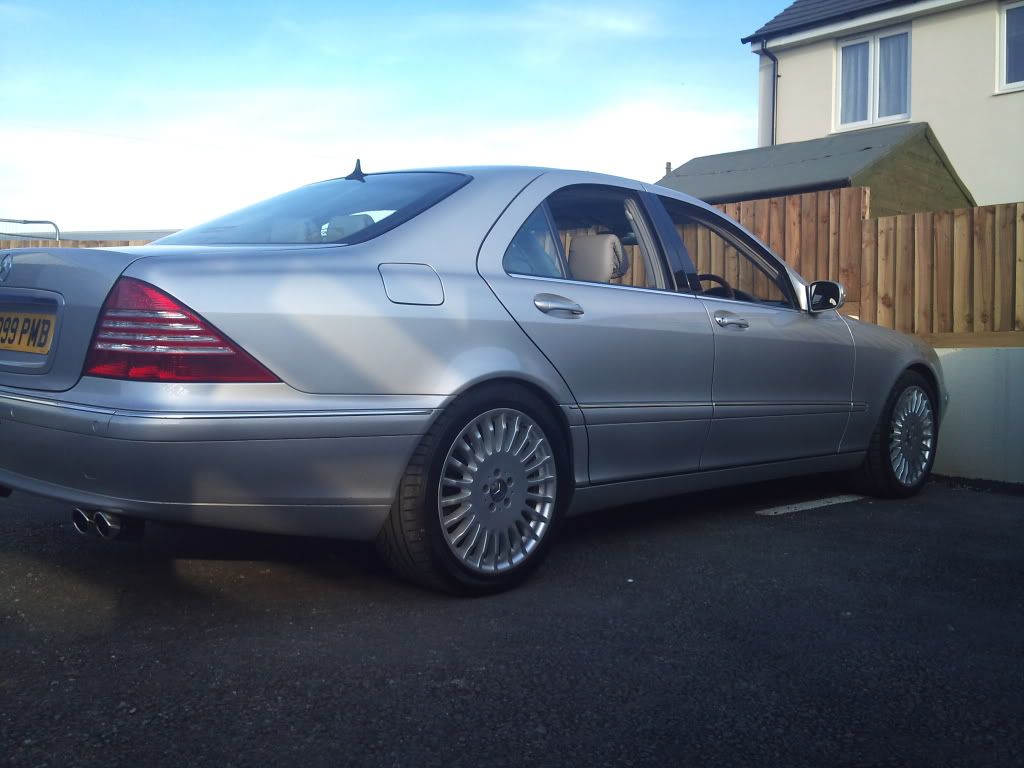 i know im not as "old" as the rest of you guys being a mere 26 but i can assure you this car has not been driven anywhere near hard in any way.