Sony Mini Disc Recorder MZ-R90
100% full working order, there is one small crack on the face of the main display, this does not affect the player in any way, i will include the ear buds but would recommend that new ear buds should be bought.
also included is 5 brand new minidiscs
and 15 used minidisc (some with albums on) all supplied in clear MD case.
Pix: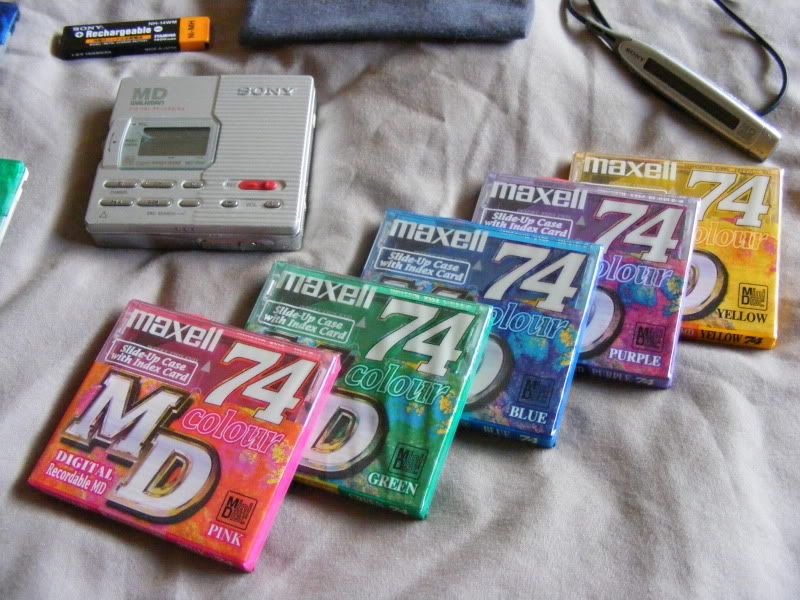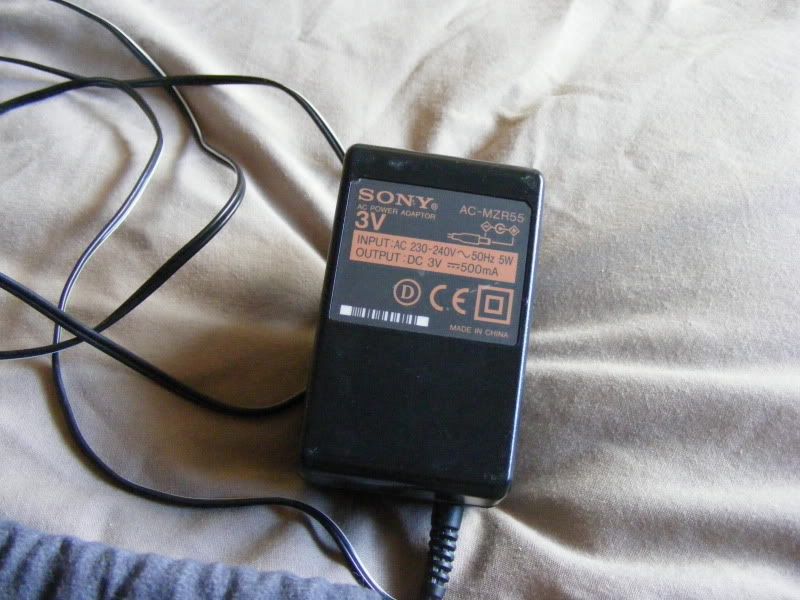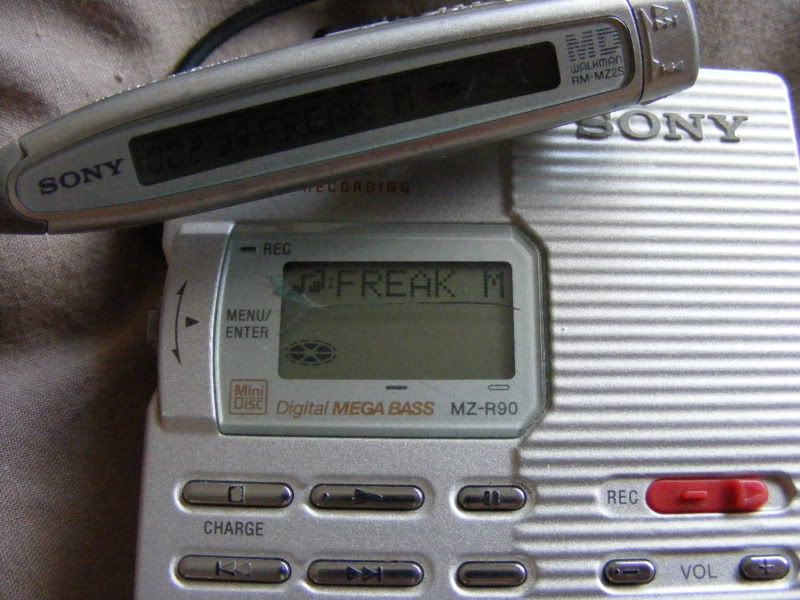 Review:
Here's a review of "The Ultimate MiniDisc" when it was released;
"Sony's MZ-R90 just might be the ultimate MiniDisc recorder. Not only is it the world's smallest player/recorder, but it's also one of the most feature rich we've ever laid eyes on. The MZ-R90 is expensive, but for digital audio purists, it's definitely worth it.
Spec:
Key Features
World's smallest and lightest MD recorder
Magnesium top cover
Extended playback and recording time
Jog lever for convenient editing operation
Name bank stores up to 600 characters
Digital recording level control
40-second shock-resistant memory
Easy pop-up eject mechanism
High-quality recording with digital AGC automatic gain control
CD text-transfer capable
New slim backlit LCD stick remote
Rechargeable battery (NH-14WM) and AC adaptor
Character input while recording
Battery level indicator on unit LCD
Sampling rate converter
Date and time stamp function
Digital Mega BassÃ,® sound system
Digital synchro recording
£40 delivered open to offers :clown: