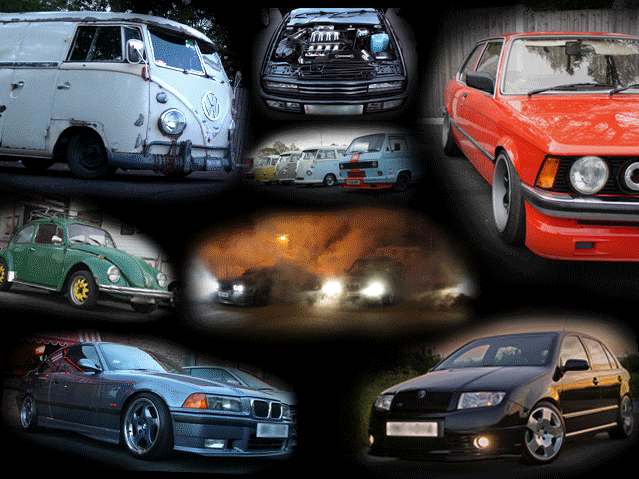 Hey folks just to let you know UK-D meets have moved our meet dates.
UK-D meets are aimed at German car enthusiasts and owners alike.
Held on the second Friday of every month at the 8-Ball Diner on the northbound A12 at Witham Essex which is becoming an increasingly popular venue "Essex's answer to the Ace Cafe"
The 8 Ball Diner | London Road – A12 Northbound – Witham – Essex CM8 3HB
UK-D meets are open to all German manufactured cars BMW, Mercedes, Volkswagen (including air-cooled), Audi, Porsche etc...... as well as associated marques such as Seat & Skoda.
Everyone is welcome, whether you own one of the above or just want to come and mingle - the more the merrier!!
Full info and pictures of last years meets see the website
UK-Deutsch Monthly Meets
or our facebook page
UK-Deutsch | Facebook
hope to see you soon!