UK-Deutsch monthly meet this coming friday, at the same venue as previously - The 8 Ball Diner on the northbound A12 nr. Witham, Essex.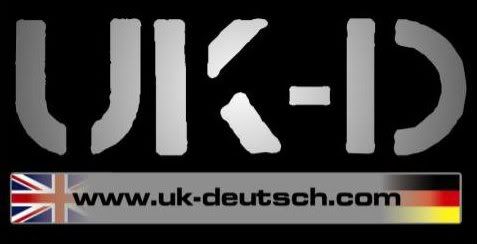 Previous meets have seen 70+ cars over the course of the evening and a buzzing atmosphere................BUT we're having a huge lack of you mercedes owners turning up
As previously there are trophies available for best of VAG, BMW and Mercedes as chosen by the diners waitresses.
Photo's from the previous meet can be seen on the forum, hope to see some of you guys there