Hi All,
Currently in the process of importing my 92 500E with Evo wheels and facelift bonnet. I'm very happy with and excited to get back on the road with its UK plates. car was imported from Japan 3 years ago and in that period had a full respray and suspension and bushing all refreshed.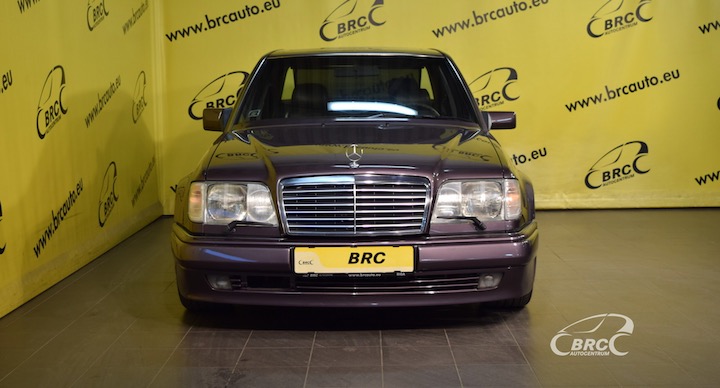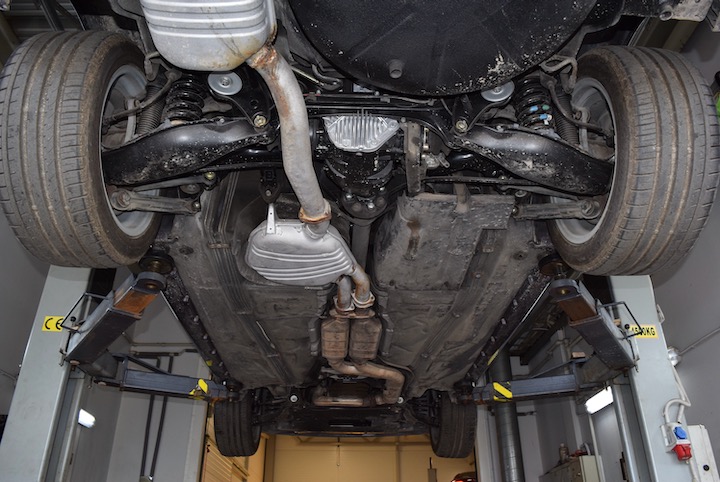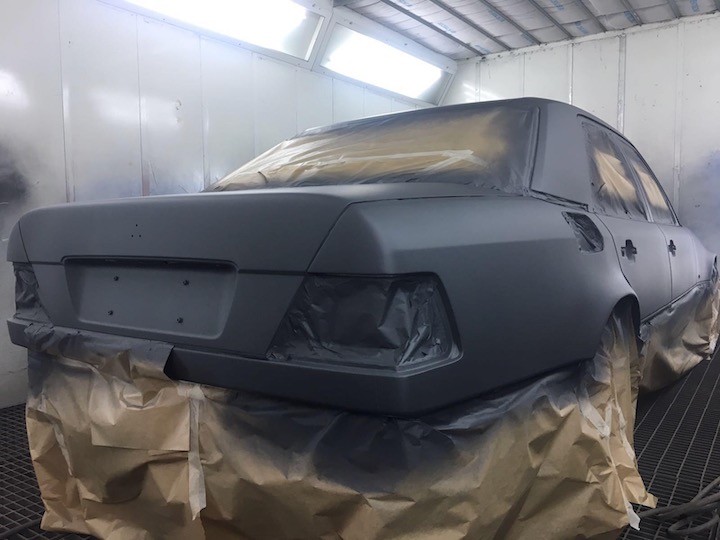 Bought it in Latvia and driven 1600 Miles home including a nice blast on the autobahn. few issues undoubtedly presented themselves biggest one being the radiator top clips coming loose and causing it to push into the fan and the fan then shattering luckily at a service station.
Minor leaks also appeared which I tried to track down in a hotel car park but all home ok safe and sound 2 days later
Car is now at the garage having new fluids replaced, a few of the rubber hoses refreshed and a new gasket. hopefully, this will remove all the leaks and get it ready for summer of motoring.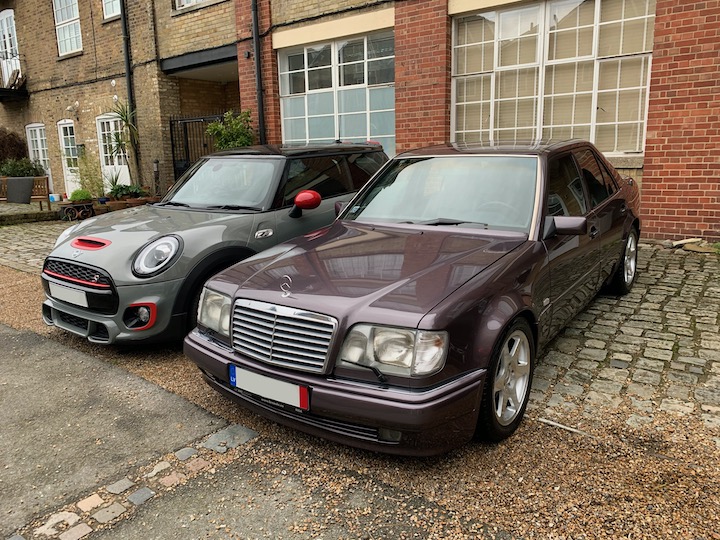 its booked in for paint correction to get rid of some of the orange peel on the bonnet and a couple of areas of overspray.
Have to say it has been a baptism of fire. having only previously owned cars from new and then buying a 27-year-old car was a leap of faith but I'm super excited by my purchase, makes me smile when I walk out the door. and hopefully once I get my paperwork will be burbling around London.