Having a clearout and have some spares for sale: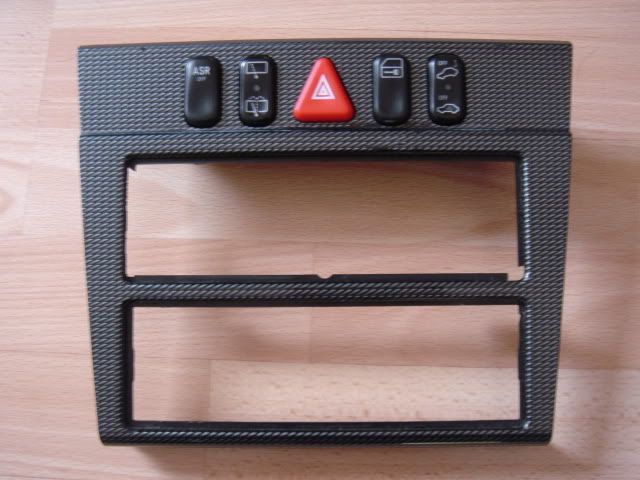 W202 Facelift Sport Trim panel to suit cars with digital climate control has some minor marks as seen in picture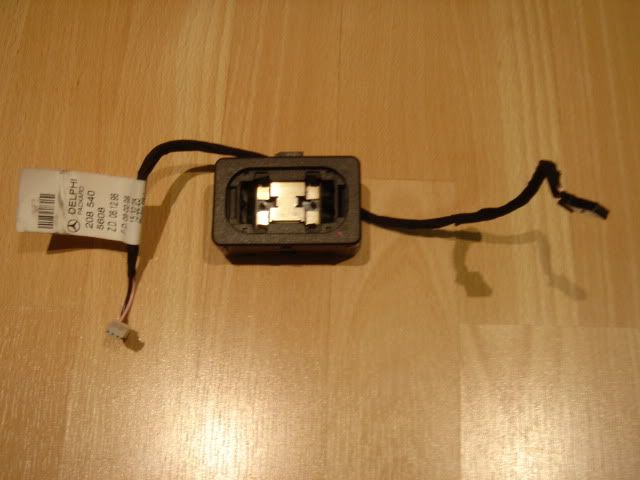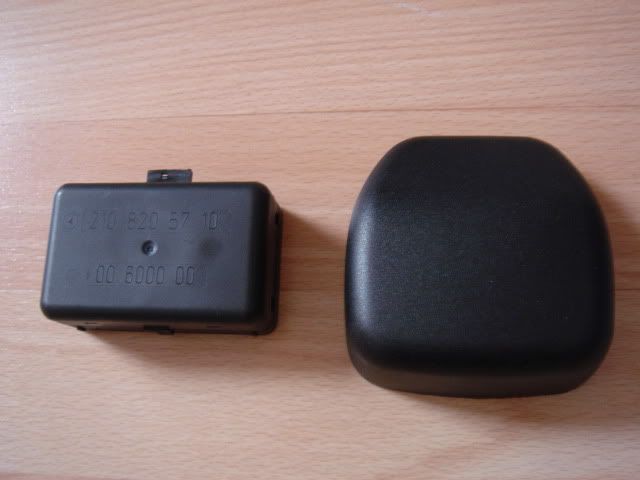 W202/W208/W210 Rain sensor complete with wiring and cover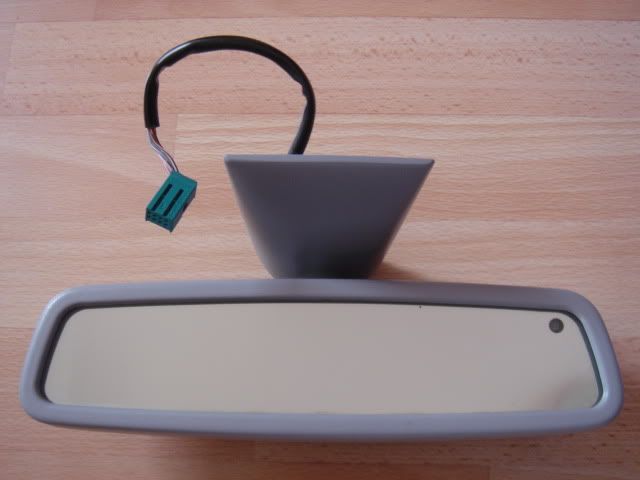 W202/W208/W210 Auto Dimming mirror in full working and clean condition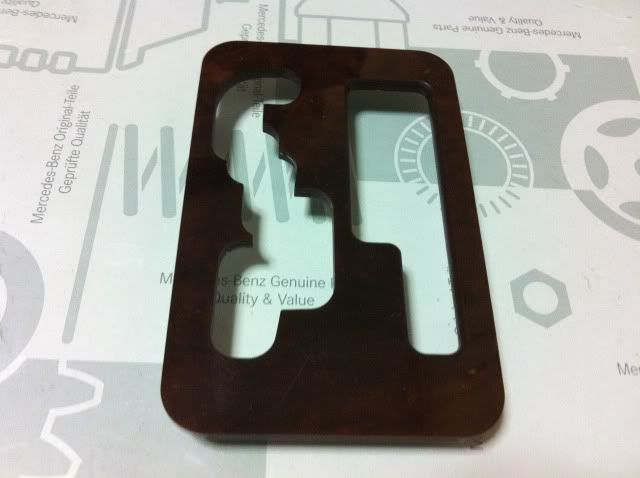 W202/W210 gear selector wood trim insert ideal for early Elegance W202/W210's that have black plastic instead.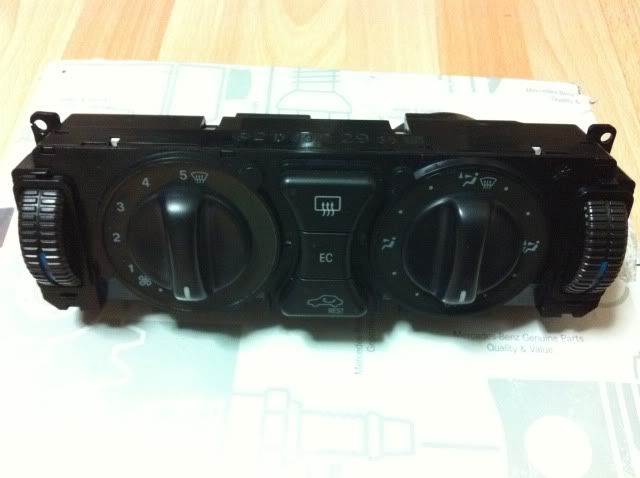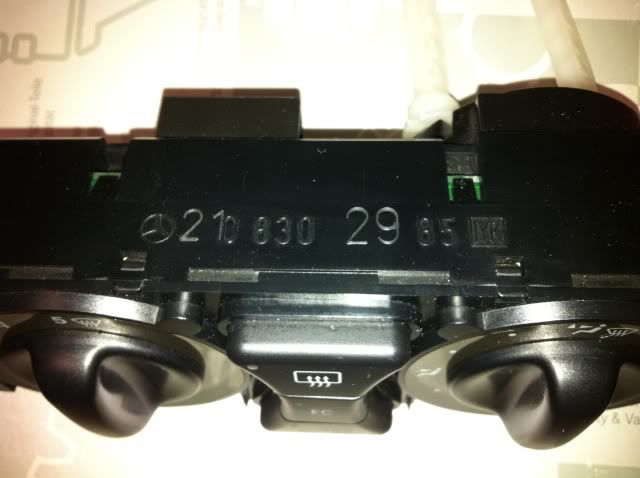 W202/W208/W210 Revised heater control unit with Rest function. Tested & working.
All parts are up for grabs so please PM me with offers