Joined

Feb 1, 2009
Messages

72
Car

C220 CDI Coupe Sport Edition
Hi everyone, I've just purchased this Comand unit and I'm wondering if this is a fault on the screen? Its difficult to describe but is positioned in the bottom right hand corner of the screen.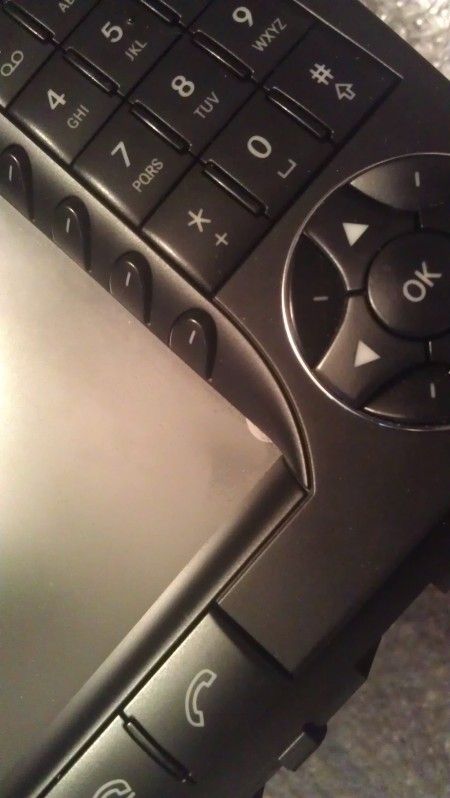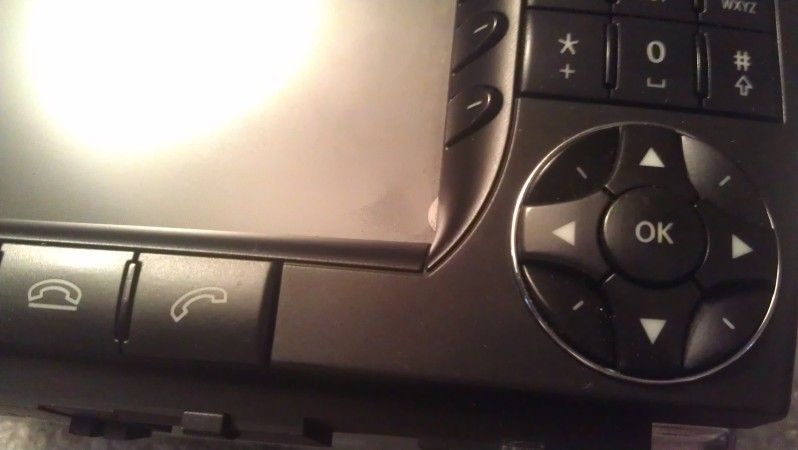 I haven't been able to power it up yet but I'm just wondering if I should be taking my car apart or looking at returning the unit. I'd hate to strip my car down to find that this part doesn't light up correctly when powered. It is quite noticable I feel.
I'd appreciate any input as to if this is normal or not as I have nothing to compare it to at present.
Thanks guys.