Joined

Nov 11, 2012
Messages

23
Car

Rover Mini 35
Well yes, lol.
2000 W208 CLK Pulls to the left quite harshly and to go straight the steering wheel is about a 25 Degree angle to the right of being straight; Before we got the car in 2003, it was curbed by the previous owner, we never did anything about the pulling problem, but its bugging me now; before you ask it isn't tracking as this has been set numerous times by trusted mechanics and Mercedes dealers and has never solved the problem, reduced the severity but never fixed it completely.
I was thinking it could be a bent tie rod? or Lower control arm, but its defiantly the front left suspension, any weak points of the W208's front suspension set up that could likely to be affected by a bad shunt on a curb?
Here's an Image of the wheels in straight ahead position and the view of the steering wheel;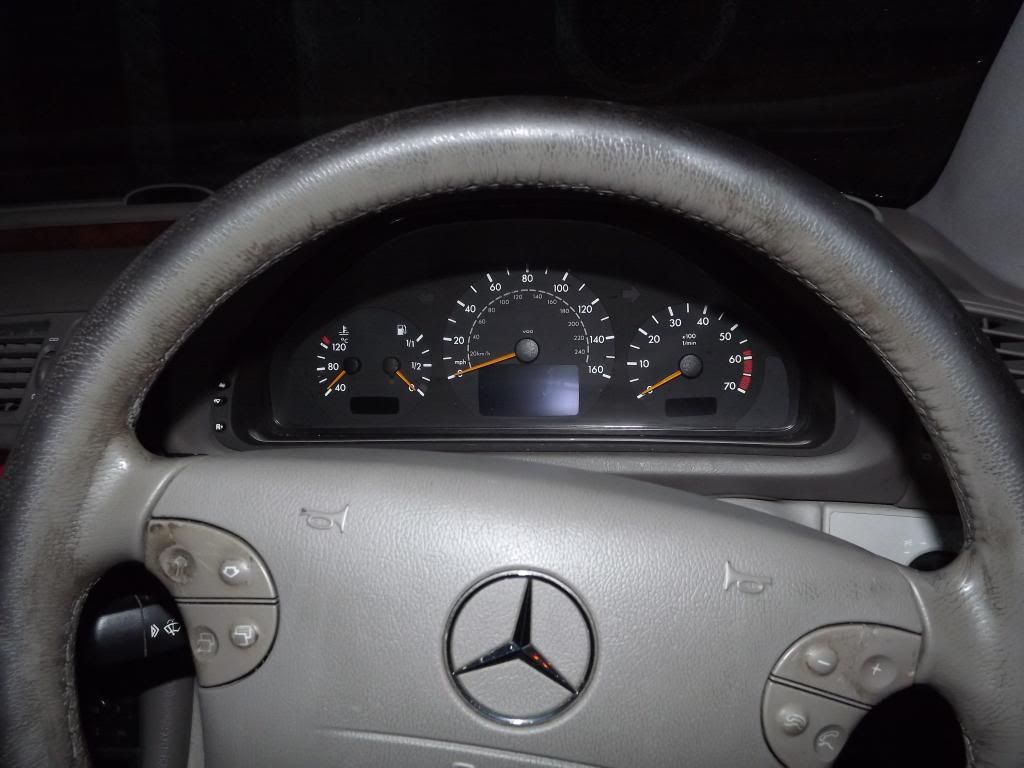 Excuse the steering wheel, its a bit past it
Need a new one me thinks.
Thanks
Noah!