Joined

Feb 2, 2010
Messages

8,206
Car

Mercedes 250CE W114, Alfa Romeo GT Coupe 3.2 V6
Olly having done my evaporator, the air-con is now delightful. However, one problem remains. In a seemingly random way the right hand side vents (driver's) would start blowing hot air without any regard for the dialled in temperature, which was always warmer than the left anyway.
Olly suggested it might be a stuck duo valve, so using the description on Benzworld on how to take it apart and fix it, I dismantled it and discovered the problem.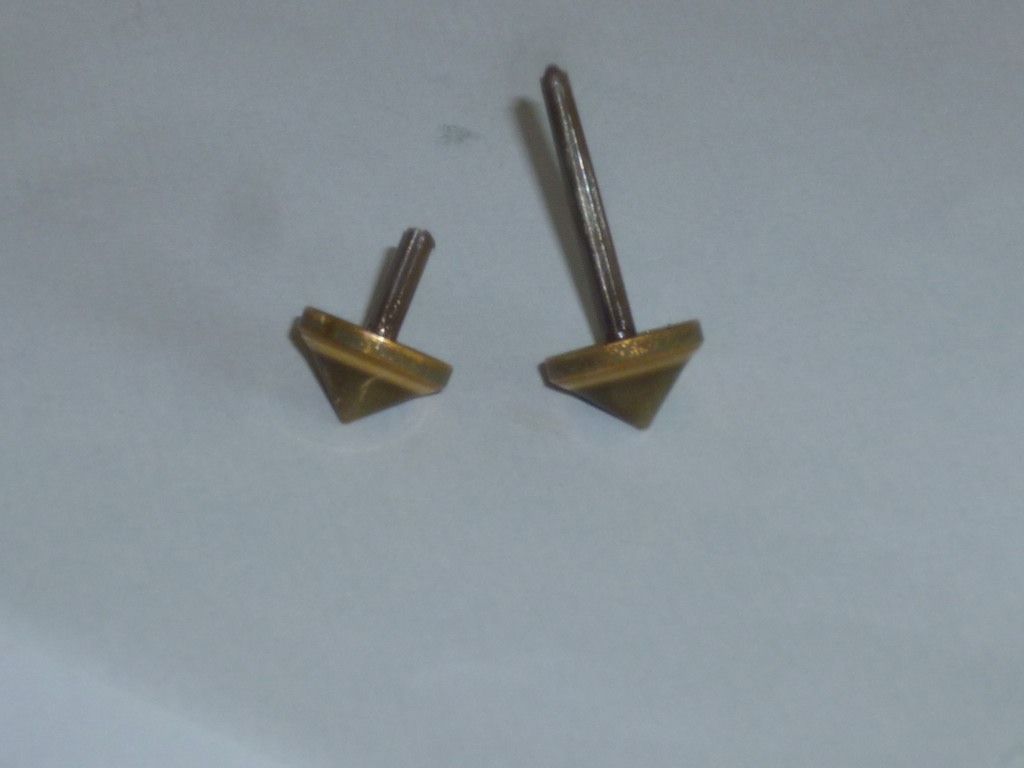 One of the plungers was sheared off - by the look of the metal some time ago (hooray not my fault!) so it looks like I need a replacement duovalve (or at least the part containing the plunger, as the top bit is stuck in there.
I am rather pleased to be able to diagnose the problem, now to source a replacement one.
In the meantime, any suggestions for keeping the plunger in the correct position to prevent the heating coming on - despite the weather, I can live with the heating off, but I hate being blasted by hot air!