Joined

Apr 16, 2004
Messages

16
what are these pits in my cylinder walls?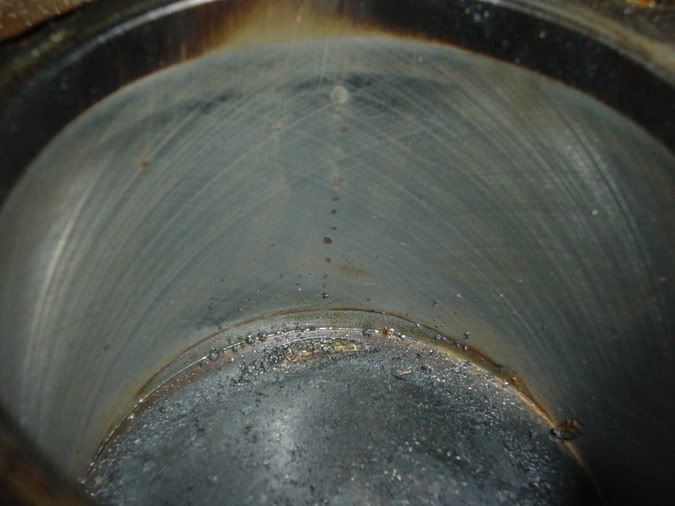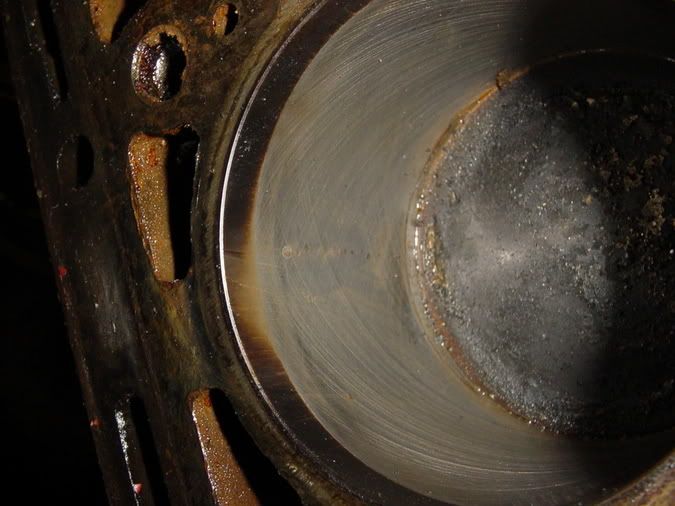 I discovered them after taking off the cylinder head to replace the gasket. Are they the death of the engine?
The reason i took the head cylinder off is because there was alot of pressure in the cooling system and oil in there too.
HELP
sorry its a 1991 2.0 190E