"This is it. We are now, give or take, at the absolute limit of how much we can reopen society without a resurgence of coronavirus.
This realisation at the heart of government is about more than
delaying the opening of bowling alleys
, it will define our lives for months to come - and probably
until we have a vaccine
."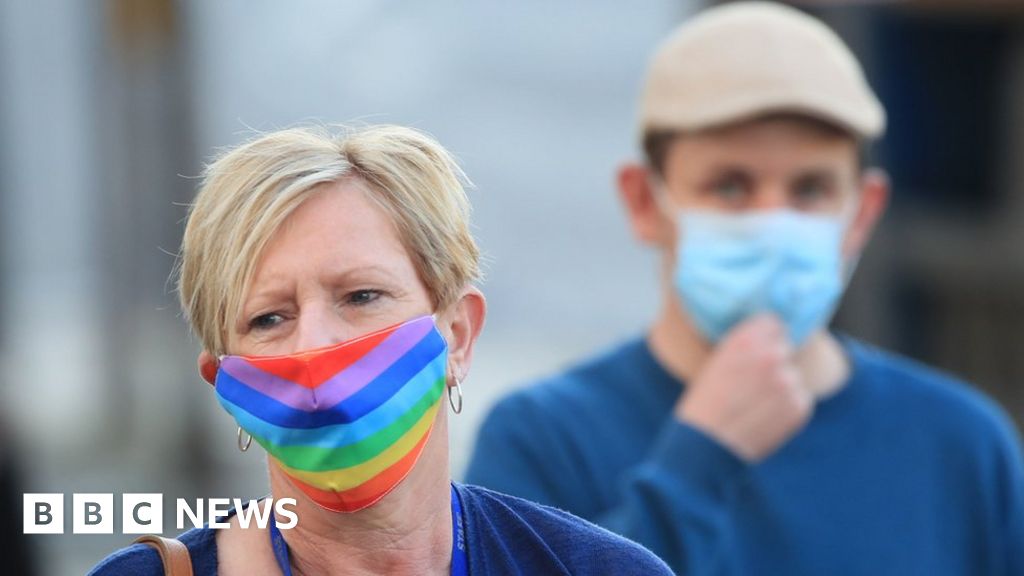 Face coverings will be needed in more places, but shielding and workplace advice remain the same.
www.bbc.co.uk
History however gives us the following Influenza vaccine effectiveness statistics, courtesy of Public health England
2017-2018 - overall effectiveness 15%
2016-2017 - overall effectiveness 39.8%
2015-2016 - overall effectiveness 52.4%
Summaries of end of season flu vaccine effectiveness (VE) estimates.
www.gov.uk
Despite the above low historical effectiveness % figures and the fact that no one can have any notion of a potential Covid-19 vaccines effectiveness yet, when the many candidates are still in trials and will be for a long time yet, we are given this carrot & stick routine
until a vaccine arrives
. The inference being a vaccine is the solution to stopping a coronavirus spread. The annual flu/influenza vaccine does not stop that Coronavirus spread.
The notion of lockdown and restriction until a vaccine arrives is deeply flawed.