Hi Everyone,
I live in Cyprus and have just received my car from the uk. It is a 2013 E350 Bluetec estate. The car is perfect and am amazed by the whole car. It is my first diesel and the 3 liter power plant is just WOW
Anyway!
I have a few questions that hopefully someone knows the answers to
I have no idea what these two things are!
Red button and switch under steering wheel, next to bonnet release: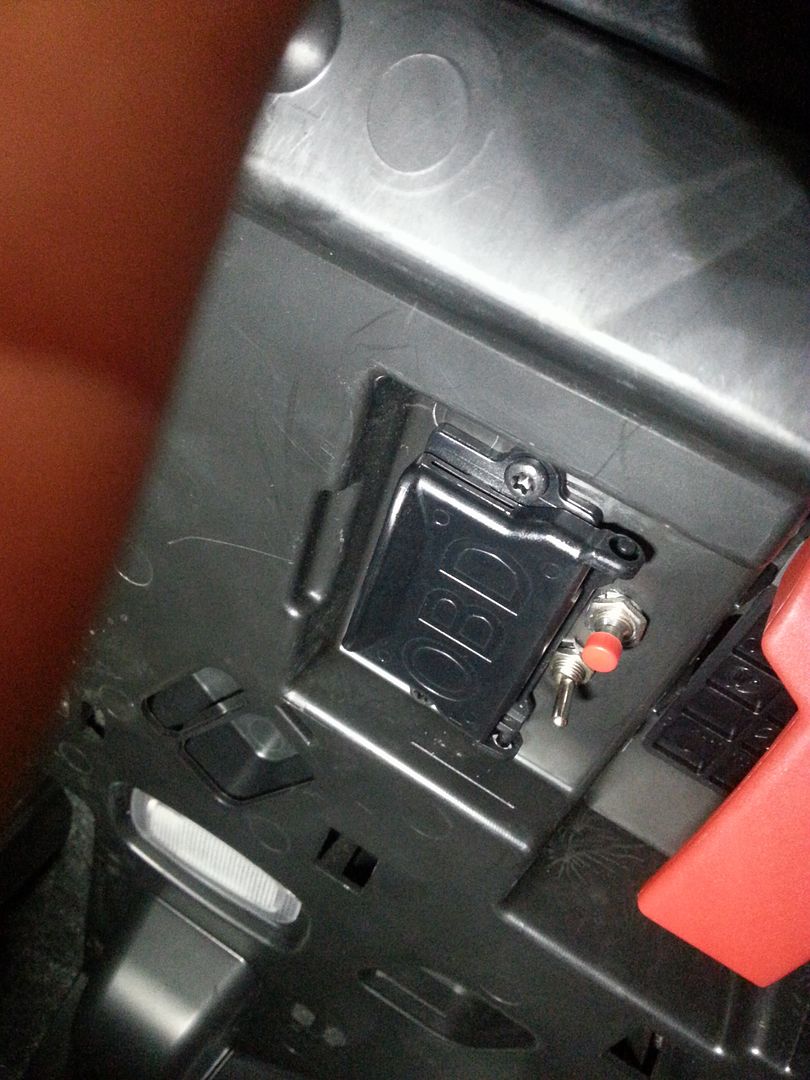 Little black box under front license plate: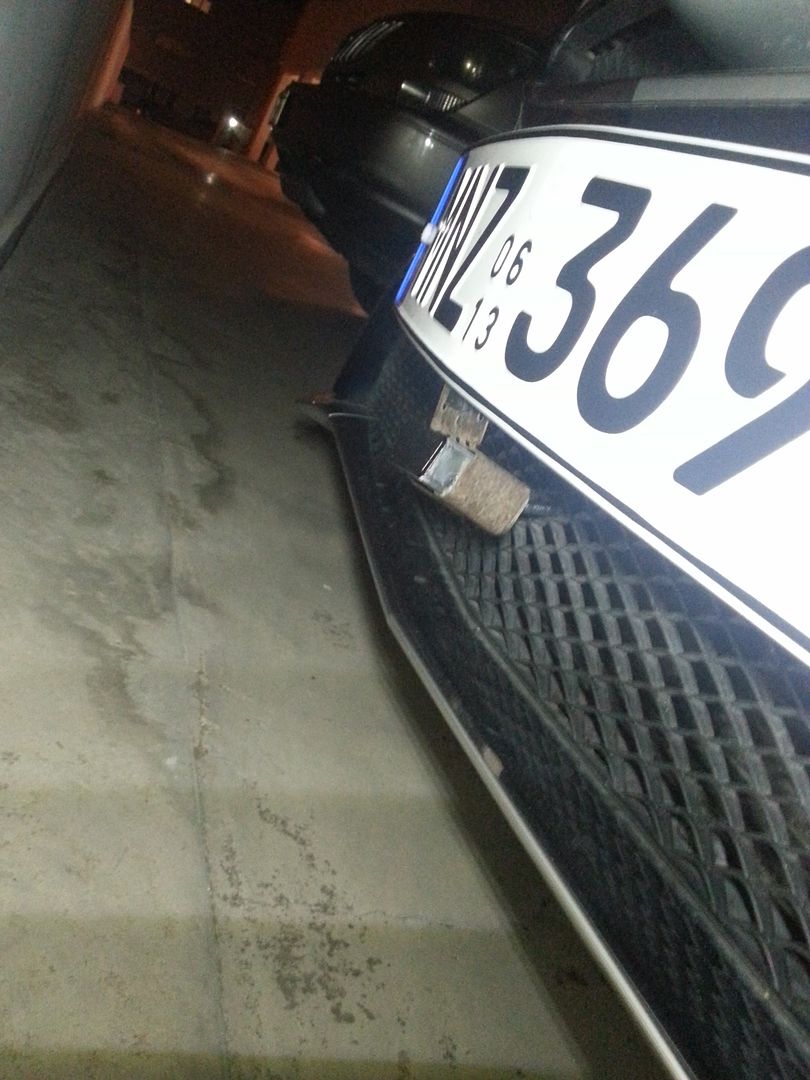 The little black box has a wire coming out of it and going somewhere in the back of the engine bay (lost it behind the engine)
Hope someone could shed some light on this for me
Thanks
Demetris